Foursome Caught in Orgy Next to Ancient Castle as Children Played Nearby: Report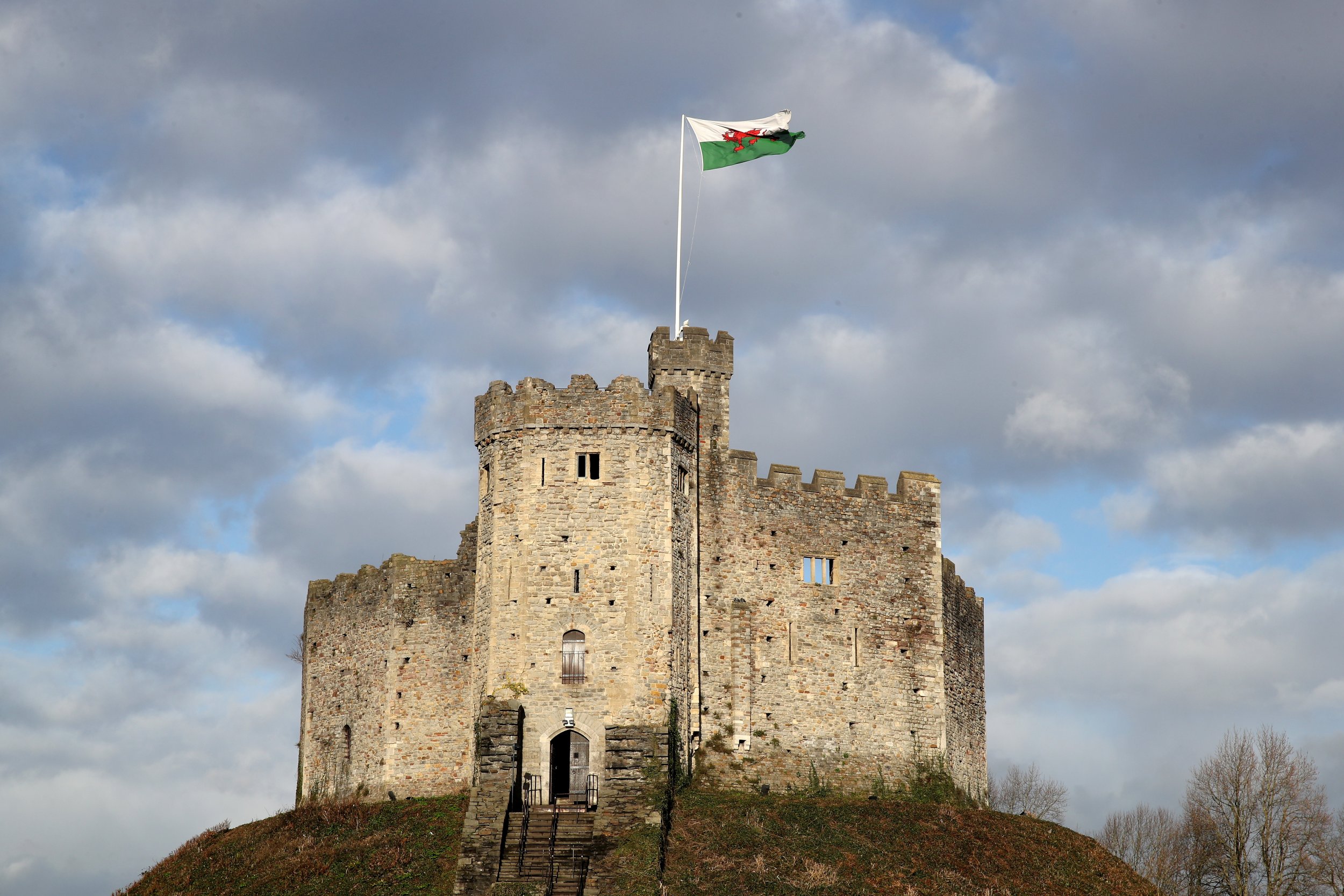 Images of an apparent act of group sex in a public park near a Welsh castle have caused public outrage in the United Kingdom.
Images caught on camera, reportedly by a nearby witness, show four naked or semi-naked people seemingly engaging in indecent acts in broad daylight in the middle of a city park. The witness, who asked not be identified, said they took the images in Cardiff's Bute Park last week, where the city's gothic Cardiff Castle stands.
"I finished work and was walking from Cardiff city centre to Sophia Gardens car park ready to go home," the witness told local publication Wales Online, which published censored copies of the photographs. "As I was walking past the castle, I could just see over the wall (with the gargoyles on) and seen two couples enjoying a picnic."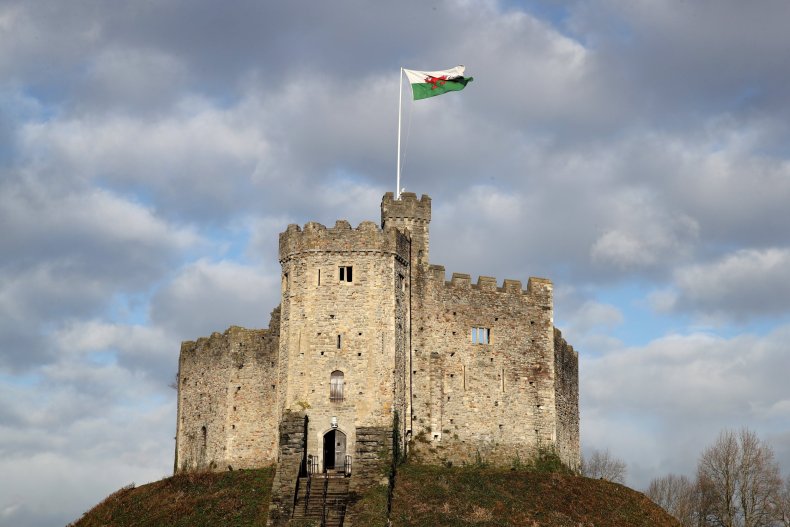 The group, sprawled beneath a tree on some blankets or towels, caught the attention of the witness, who claimed it was not immediately clear what the people were up to. The witness subsequently realized that the group was engaging in "an orgy."
"It looked as though one of the women was scratching her crotch quite a lot," the witness said. "So I looked a little closer and I realised what she was actually doing. It then clicked that something very strange was going on. I felt like a rabbit in the headlights—I was frozen and couldn't stop watching."
The lewd scenes allegedly included one man flashing his genitals and two women engaging in sexual activity with each other, though people present did not immediately take notice of the indecent behavior in the south of the park, according to the anonymous witness.
"I looked around and there was only one or two other people who could see and were taking photos," they said. "I took a cheeky snap because I knew people wouldn't believe me."
The witness then felt compelled to report the incident to the police because the foursome were in plain view and there were "plenty of children around." The witness walked away in search of a police officer and, upon passing the scene again, saw that events had escalated.
Related: Thousands evacuated as WWII bomb gets uncovered from river in the middle of a city
"As I made my way back to my car for the second time, I obviously had another look," the witness said. "This time they were all having full on sex."
A representative for the South Wales police did not immediately respond to a request for comment about the investigation launched after the report or about the veracity of the report.