Fourth St. Louis Police Officer Charged with DWI This Year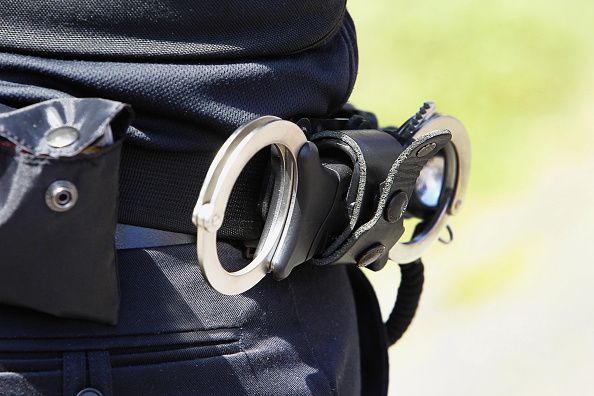 A St. Louis County police officer was charged with a DWI over the weekend, marking the fourth incident of a county officer reportedly driving drunk in 2018.
Katherine Simmons, 33, was the only individual in the car and was reportedly uninjured, according to the St. Louis Post-Dispatch. No other injuries were reported. Simmons reportedly ran her car off the road, striking a street sign and nearby tree, police said.
Simmons identified as a detective with the St. Louis County Police Department, said local Creve Coeur police, reported the St. Louis Post-Dispatch. Officials found that Simmons was intoxicated and arrested her for a DWI. Charged in Creve Coeur municipal court, she was then released, police said.
Simmons is suspended with pay, according to KSDK-TV. After the incident, St. Louis County Police Chief Jon Belmar said that recent incidences discredit the work being done by their office.
"We take a hard line on this, with discipline up to and including possible termination," Belmar said in a statement, reported KSDK. "I'm confident my command staff, along with our first-line supervisors, are reinforcing expectations of our police officers while they are on and off-duty. We are, and should be, held to a higher standard."
The St. Louis Post-Dispatch cited three other incidences the department has faced with its county officers, including an occurrence on March 21 with 25-year-old Martin Gulley, a probationary officer who had been with the department for under a year.