Fourth Stimulus Check Update: $2,000 Monthly Payment Petition Hits 2.4 Million Signatures
A petition for monthly stimulus checks surpassed 2.4 million signatures on Thursday, putting it only about 600,000 signatures away from its target goal of 3 million.
Stephanie Bonin, a Denver restaurant owner, started the petition last year when the pandemic forced the closure of businesses across the country. It's had a steady stream of supporters and despite states reopening businesses and lifting restrictions, people continue to sign the petition that urges Congress to take additional action.
The petition calls for Congress to pass relief that would send out $2,000 monthly payments to adults and $1,000 payments for kids. It urges legislators to continue the payments for the "duration of the crisis" to help people who were financially impacted by the pandemic pay their rent and put food on the table.
If the petition reaches its goal of 3 million signatures, it will be one of the most-signed petitions on the Change.org website. In December, Bonin was recognized for having started one of the top 10 petitions that changed the world.
"The last three stimulus checks and additional aid like the monthly child tax credit were birthed out of necessity and have had a significant impact," Stephanie said in a statement. "But issues of economic disparity in our country were here before COVID-19 and I don't want to move backwards just because the health pandemic is getting under control."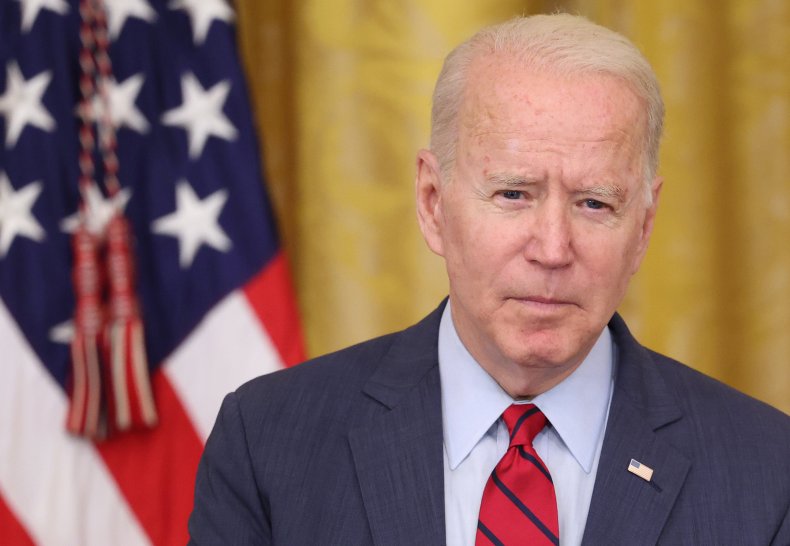 When the petition passed 2.3 million signatures, Bonin said it signified 2.3 million people agreeing that "we need to take care of one another for the long haul."
At least 80 lawmakers support another round of direct payments and some are pushing for President Joe Biden to enact automatic stabilizers. If automatic stabilizers were in place, direct payments would be sent out whenever predetermined economic conditions were met. Often tied to employment, an option would be to send out payments whenever unemployment reached a certain level. When employment rose, the payments would automatically end.
Biden supports automatic stabilizers for expanded unemployment payments but has largely remained quiet on the subject of stimulus checks. While the White House is open to a plan if Congress puts one forward, White House press secretary Jen Psaki noted that the measure is not free.
A costly relief measure, additional stimulus checks are unlikely to garner support among Republicans. The GOP pushed back on the American Rescue Plan, a $1.8 trillion relief package that passed along party lines in March, because they wanted more targeted relief. Given the amount of states that are lifting restrictions and allowing businesses to reopen, Republicans are likely to be even more opposed to additional direct relief than they were a few months ago.