Fourth Stimulus Check Update: $2,000 Monthly Payments Petition Only 670K Signatures Away From Goal
A petition for monthly stimulus checks continues to gather support and after a little more than a year, it's only about 670,000 signatures away from its goal of 3 million signatures.
Stephanie Bonin, a Denver restaurant owner, created the petition in March 2020 before former President Donald Trump signed the first round of stimulus checks into law. Over the past year, it amassed more than 2.3 million signatures, and if it reaches 3 million, it will be one of Change.org's top-signed petitions.
"Moving forward Congress needs to make recurring checks automatic if certain triggers are met. No more waiting around for our government to send the help we need," Bonin wrote in an update on the petition.
Automatic stabilizers are a means of sending out relief without the need for a debate in Congress. Often based on unemployment, if they were enacted for direct payments, it would mean that when unemployment rises above an agreed-upon level, stimulus checks would automatically be sent out. When unemployment drops below that point, payments would automatically stop.
Bonin and the rest of the petition signatories aren't the only ones advocating for the measure to be put in place and the White House has received two letters from 28 Democrats supporting automatic stabilizers.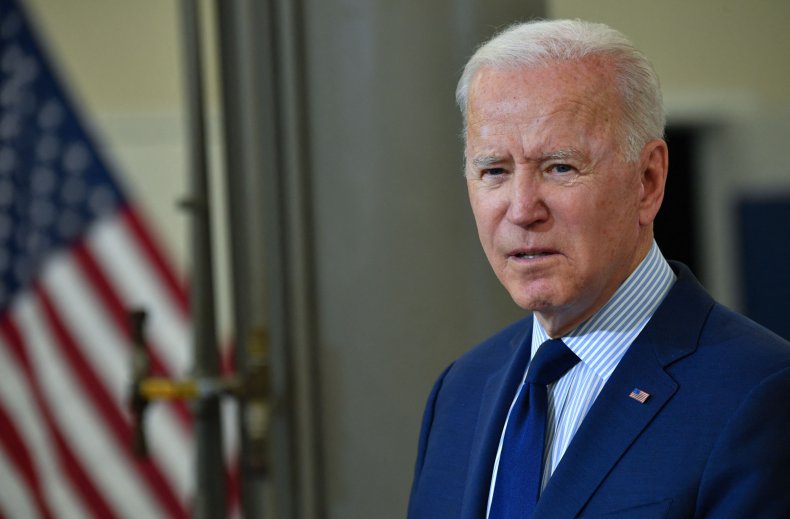 One letter was signed by 21 Senate Democrats and another had signatures from seven Democratic members of the House Ways and Means Committee. Both letters urged the Biden administration to include automatic stabilizers that would trigger both direct payments and expanded unemployment in upcoming legislation.
"The pandemic has served as a stark reminder that families and workers need certainty in a crisis," the letter from the House Ways and Means Committee said. "They deserve to know they can put food on the table and keep a roof over their heads."
President Joe Biden publicly backed the idea of putting in place economic triggers for expanded unemployment but has been mum on the possibility of stimulus checks. While White House press secretary Jen Psaki noted that stimulus checks aren't free, the White House hasn't written off the idea of automatic triggers for stimulus checks, either.
The Economic Security Project has had conversations with the administration about additional relief and Adam Ruben, director of the Economic Security Project, said officials were responsive to the possibility.
"Whether it's $1,000, $1,200 or $2,000, people spend that money.… It lasts people a couple of months at most," Ruben said of stimulus checks. "The important thing is the regularity of it—that people know another one is coming and they can keep their heads above water."
Bonin's petition is advocating for $2,000 monthly payments for adults and $1,000 payments for children for the "duration of the crisis." Although it continues to gain traction and Vice President Kamala Harris backed recurring payments while she was a senator, more direct checks face a significant uphill battle.
Democrats may only have one more chance at using reconciliation, a means of passing a package that could bypass Republicans, and direct payments aren't at the top of the administration's agenda. Given the GOP push for targeted relief in the last two rounds of relief and the increased lifting of restrictions, it's unclear if they would get on board with putting in measures that would trigger additional direct payments.
Plus, legislators would have to agree on when relief should automatically been sent out and negotiations would come amid a significant partisan divide that's been seen on nearly every issue.