Fourth Stimulus Check Update: 3 Ways People Are Receiving More Direct Payments
While chances of another round of national direct payments are slim, a few Americans are still poised to receive additional money due to the COVID-19 pandemic.
Congress has sent out three rounds of direct payments to help offset the financial burden of the COVID-19 pandemic and while many are hopeful for additional funds, legislation is unlikely to move through a divided House and Senate. However, some states have taken the initiative to send out stimulus checks of their own, and parents and homeowners may be eligible for additional direct payments.
California started sending out its Golden State Stimulus checks, worth up to $1,100, on Friday, ahead of its scheduled start of September 1. Despite the money hitting some bank accounts early, the Franchise Tax Board anticipated most people will still receive their funds at the beginning of September or early October if they're waiting for a paper check.
To be eligible for a payment, Californians must have filed their 2020 tax returns and have an adjusted gross income below $75,000. People in Colorado, Maryland, New Mexico, Florida and Georgia have also received additional stimulus payments, although eligibility differed in each instance.
Along with state stimulus checks, parents nationwide have started receiving monthly payments as part of the expanded Child Tax Credit. Under the American Rescue Plan, a COVID relief package that passed in March, the Child Tax Credit was increased from $2,000 per child to $3,600 for each child under 6 years old and $3,000 for children between the ages of 6 and 17.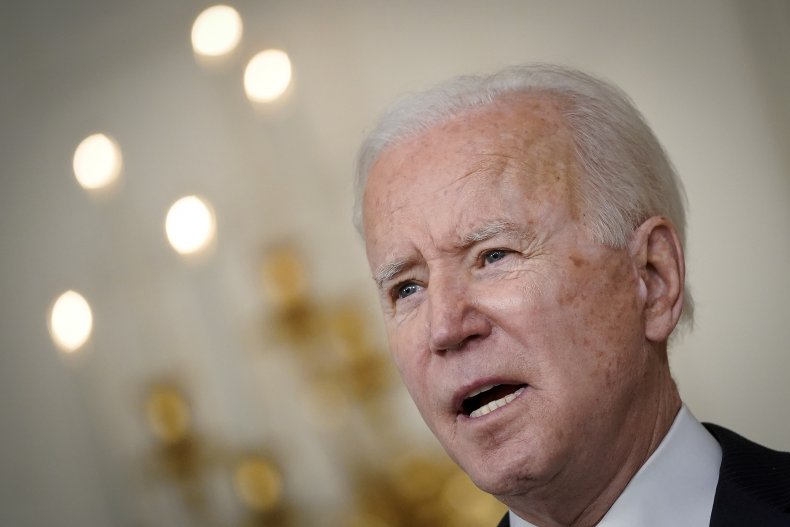 The American Rescue Plan also changed how people receive the credit. Instead of getting it as a lump sum after filing their tax returns, half a person's expected payment will be sent out on a monthly basis unless a person opts out. Taxpayers will receive the second half of what they're owed after they file their taxes.
Homeowners also could see more relief headed their way. Under the American Rescue Plan, each state received at least $50 million to establish a Homeowner Assistance Fund. The purpose of the funds is to prevent mortgage delinquencies, defaults, foreclosures and homeowner displacement.
To qualify for a payment, a homeowner must have experienced a financial hardship after January 21, 2020, and have income that's either equal to or lesser than 150 percent of the area median income or 100 percent of the national median income.
Unlike the Child Tax Credit, which is uniform across the country, implementing the Homeowner Assistance Fund has been left up to the states. That means applying for assistance and exactly how the program will work depends on where a homeowner lives.
Before receiving their full allocated funds states were required to submit plans for their programs to the Department of Treasury for approval. Many states are still waiting for their plans to be approved so they can launch the full program, but a few, including Alabama and New Mexico, have already started accepting applications. Most expect the program to begin in the fall and Connecticut started sending funds out already with homeowners receiving up to $200,000.
The amount of funding a state receives and the amount homeowners are eligible for varies and in Illinois, homeowners could receive up to $25,000. Homeowners interested in applying for financial aid should contact the agency in their state handling the distribution of the program.
Although it's unlikely Congress will pass another round of direct payments, it hasn't stopped people from trying. A Change.org petition pushing for $2,000 monthly payments is rapidly approaching its goal of 3 million signatures and Representative Ilhan Omar introduced a bill that would create a universal basic income system in the United States. However, the bill hasn't garnered traction in the House and without a significant Democratic majority in both chambers, it's likely to fail if it comes to a vote.