Fourth Stimulus Check Update: Group to Urge Congress for $1,400 Payments to Some Americans
About 75,000 people have signed a petition for a $1,400 stimulus check for Social Security recipients, and the group organizing the push plans to pressure Congress to work on additional payments by the end of the year.
The Senior Citizens League, one of the largest nonpartisan seniors groups, is asking Congress to send out the $1,400 to everyone who receives Social Security benefits. Inflation is adding an undue strain on fixed-income households, and the Senior Citizens League says that this year's benefit increase hasn't kept up with the rising cost of living.
"Social Security benefits only raised by 1.3 percent—on average that's $20. That really eroded the buying power people had even just 12 months ago," Mary Johnson, the group's Social Security and Medicare policy analyst, told Newsweek. "We thought a one-time stimulus payment would help heat homes right now."
The organization started the petition at the beginning of October and has since gathered 75,000 signatures, including about 1,600 in the past week, according to Johnson. As it's done in the past, the organization also engaged in a huge mailing campaign to its supporters and is collecting physical signatures as well. Those signatures have yet to be tabulated into the final count.
"We really were taken by surprise. We really weren't expecting that kind of response," Johnson said of the online support. "It was sort of a flood of signatures we got in the first month. That really made for a big, big, wonderful, supportive push to get it started."
Johnson said they hope to have a final count of mail and online signatures by the end of the month, at which point they'll send tallies of constituent support to every member of Congress. The goal is to demonstrate to legislators the level of support for the idea in their districts before the lawmakers leave in December for the holiday season.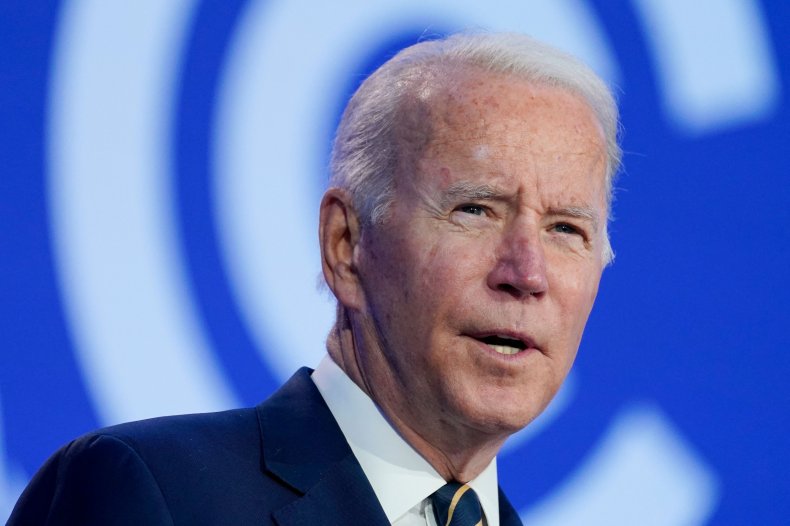 While the group continues the push for the $1,400 payments, believing they could provide necessary help to Social Security recipients, Johnson acknowledged that the prospects for another stimulus check are "doubtful."
Congress struggled to pass a second round of stimulus checks at the end of last year, despite support from then-President Donald Trump. The partisan divide was even more evident this past March, when Congress worked to pass the American Rescue Plan. A $1.9 trillion stimulus package, it included $1,400 stimulus checks for many Americans and passed without any Republican support.
Additional attempts to put more money into Americans' pockets have been futile, but the Senior Citizens League plans to continue to work with legislators to get the idea introduced, even if it means spilling over into the next legislative session.
Next year, Social Security benefits are set to increase by 5.9 percent for about 70 million Americans. That significant increase in benefits from the 2021 raise could hurt chances of another stimulus check, but Johnson said it "all depends on what our economy is doing."
The Senior Citizens League is open to adjusting the proposal based on what legislators believe could pass in Congress, and Johnson said the group may also explore a tax credit for Social Security recipients. That would decrease the taxes Social Security recipients owe on their income, thereby putting more money into their pockets.
Looking at the next year, the group plans to conduct multiple surveys to see what proposals have the broadest support. But Johnson said the group has been "overwhelmed" with interest for a $1,400 payment.
"I'm curious to see how older people respond—we might have a pretty good response to the [mailings for $1,400 payments]," Johnson said. "There are people who aren't necessarily internet savvy, so we'll see."