Fourth Stimulus Check Update: Petition Gains Momentum but Monthly Payment Legislation Stalls
While a petition for monthly stimulus checks continues to gain traction, that support isn't translating to pressure on members of Congress.
Members of Congress have been pushing for monthly stimulus checks since last May and a petition for recurring $2,000 payments is nearing its goal of 3 million signatures. However, the second and third round of stimulus checks caused a congressional brawl and a recent bill for recurring payments hasn't gained support, signaling it's unlikely there'll be any more direct payments.
Three weeks ago, on July 30, Representative Ilhan Omar introduced a bill that would create a nationwide universal basic income system. If passed, the legislation would create a 5-year guaranteed income pilot program that would send out payments of at least $50 on a bi-weekly, monthly or quarterly basis.
The national program would then pay U.S. residents over the age of 18 at least $1,200 per month and child dependents half the amount adults receive. Phaseouts will start for individuals who make over $75,000 and joint filers who earn over $150,000.
Four legislators, Representatives Cori Bus, Dwight Evans, Jamaal Bowman and Pramila Jayapal, had signed onto the legislation as cosponsors when Omar introduced it. In the three weeks since, the legislation has stalled at four cosponsors.
In January, 56 House Democrats signed onto a letter Omar authored pushing the Biden administration to back recurring payments. The letter said it would provide a "long term lifeline" to struggling Americans" during the pandemic.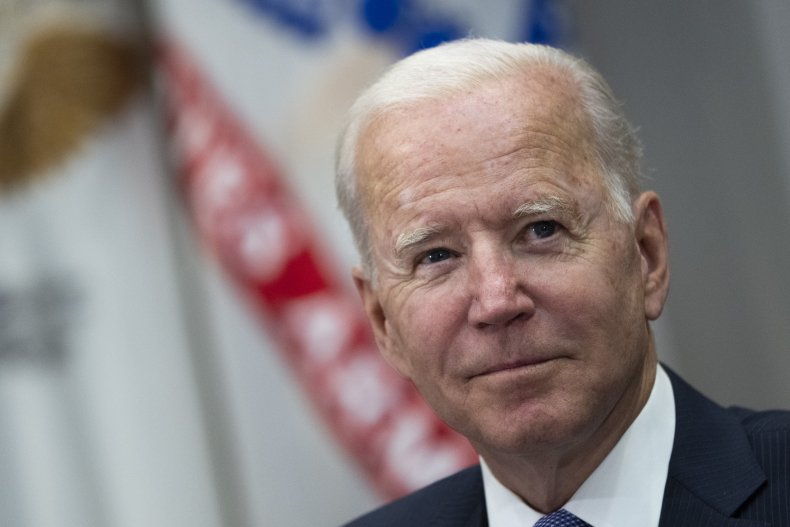 Omar used similar reasoning when introducing her guaranteed income bill. She said the recurring payments will ensure "our economy is centered on the long-term prosperity" of people in her home state of Minnesota and the entire country.
"Poverty is a choice. For too long we have prioritized endless growth while millions are homeless, hungry or without health care" Omar said in July. "The pandemic has laid bare these inequalities. We as a nation have the ability to make sure everyone has their basic needs like food, housing and health care met."
While Democrats have the numbers in the House of Representatives to pass the legislation, passing a universal basic income bill would signal a progressive shift in the Democratic Party. Some Democrats worry that moving further left could hurt their chances at reelection, although younger members of Congress have argued it would actually help the party win elections.
Even if the bill passes in the House, it's unlikely to move forward in the Senate. Democrats have the slimmest majority possible in the Senate and would need Republican support. Given the pushback seen in Congress to the second and third round of stimulus checks, it's difficult to see Republicans signing onto recurring monthly payments, especially with the introduction of the COVID vaccine and states reopening.
Despite the unlikely nature that monthly checks become a reality, a petition Stephanie Bonin, a Denver restaurant owner, started last year continues to gather signatures. It's seen an uptick in signatures over the past few months and is only 170,000 signatures away from its goal of 3 million, at which point it will become one of the most signed petitions on the Change.org website.
Bonin told Newsweek that she hasn't identified exactly why or how the petition gets more signatures and is surprised that it garnered more support than another petition to make the expanded Child Tax Credit permanent. Keri Troehler's petition to make the expanded Child Tax Credit permanent has only gathered 54,000 signatures, which was shocking to Bonin because it's more likely to happen than monthly stimulus checks.
Biden backed making the expanded Child Tax Credit permanent, so families could continue to see monthly payments of $300 for children under 6 years old and $250 for each child between 6 and 17. Although not technically a monthly stimulus check, Bonin told Newsweek she considered it a victory because it's still money that's hitting Americans' pockets on a monthly basis.
"The petition was asking for money we can count on," Bonin said. "We plan on X amount coming in for our paychecks and X amount going out for our bills and that's what a monthly check stimulates. We need to plan for monthly security."