Fox Business Host Claims the Media 'Promote Children in Cages' in Effort to Cost Trump 2020 Election
Fox Business host Stuart Varney said the media was "deliberately" ignoring President Donald Trump's success by covering "children in cages" instead of the economy in an appearance on Fox and Friends Thursday.
"The media is ignoring, deliberately, President Trump's success," Varney said. "If you read the headlines, or you watch the evening news today, or yesterday, or this at all, it's all trade war, it's all children in cages. The real big story that affects everybody in America is the success of the president's tax cut package and what it has done for our economy."
Varney added, without evidence, that the media is participating in a coordinated effort to make sure Trump doesn't win reelection in 2020. "The media does not want that to happen, so they will suppress the good news on the economy, and promote children in cages or trade war or whatever it is," he said.
Varney, who hosts Varney and Co on Fox Business, struck the same tone earlier in the week when on Monday he told the Fox & Friends hosts, "the media hates President Trump. And will never, ever mention anything truly positive about the U.S. economy."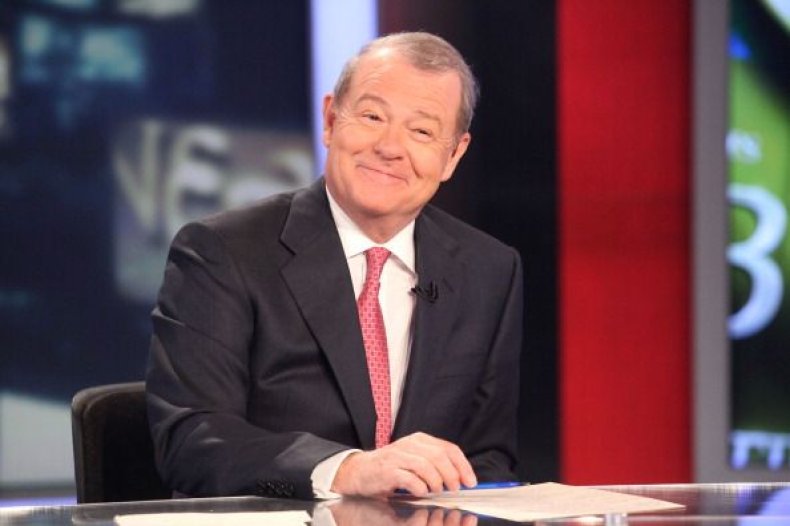 Despite Varney's claim, media outlets like The New York Times, CNN and NBC News all covered the economy in June along with coverage of Trump's immigration policy.
Trump responded to the intense backlash from both political parties over his administration's heightened "zero tolerance" immigration policy by signing an executive order Wednesday that stops children from being separated from their families when they try to cross the border illegally.
"We're going to have strong, very strong, borders, but we are going to keep the families together," Trump said as he signed the executive order. "I didn't like the sight or the feeling of families being separated."
Trump had falsely stated earlier in the week that his administration's policy was the Democrats fault and that he didn't have the power to end it through an executive order.
Fox News hosts have defended Trump's immigration policy amidst criticism from other outlets. Jesse Watters, host of The Five said in May the policy was "more humane" because it served to "discourage families from taking kids across a treacherous, hot, dangerous southern border trip."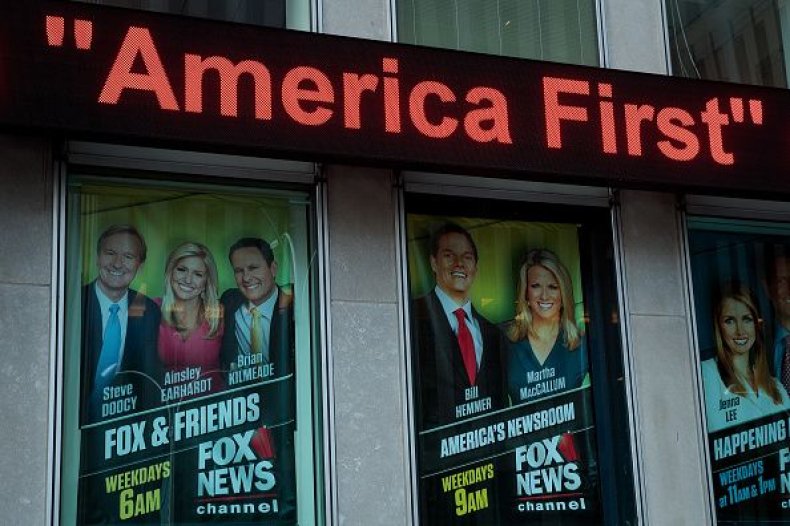 After images surfaced of children being held inside large cages, Fox and Friends host Steve Doocy defended the conditions. "You do see that they have those thermal blankets," he said.
"You do see some fencing, but keep in mind- some have referred to them as 'cages,' but keep in mind—this is a great, big warehouse facility where they built walls out of chain-link fences."