Fox Business Host Says Jussie Smollett Decision 'Raped' the Judicial System
A Fox Business Network host on Wednesday went so far in criticizing the dismissal of all charges against Empire actor Jussie Smollett that he claimed the United States' "judicial system has been raped."
Varney & Co host Stuart Varney drew up the assessment while discussing Smollett's case with Fox News legal analyst Judge Andrew Napolitano. Both were baffled at how Chicago prosecutors on Tuesday dropped charges against Smollett, who alleged that he was the victim of a hate crime by two men who referenced the campaign slogan of President Donald Trump.
Napolitano called it the "most unorthodox decision" and explained that the charges could not be reconstituted and Smollett could not be indicted anew. Napolitano said the only way Smollett could be prosecuted would be by the federal government.
"There's a potential federal crime here, which is the use of the mails for mailing a fraudulent instrument—the so-called threatening letter which he sent to himself at Fox," Napolitano said.
"It's just, it's just, appalling, judge," Varney said. "I mean, the judicial system has been raped."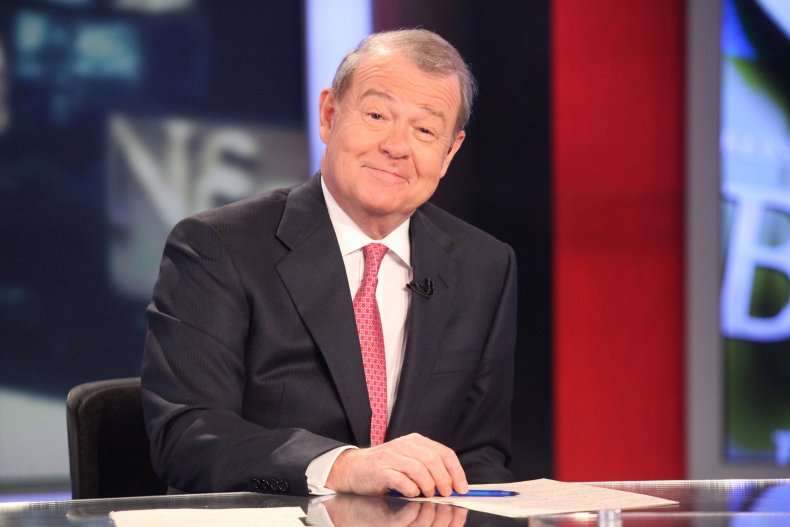 Napolitano did not seem taken aback by Varney's comment and furthered the critique.
"This is a system where judges are properly elected and the prosecutors are properly elected," the analyst said. "Who dismisses a criminal case, and there's by the way, that bail that you posted, you can keep it. This is unread of. Even though I'm not being punished I'll do all of these hours of community service for you."
Smollett agreed to forfeit his $10,000 bond payment as well as his community service hours, according to the Cook County State's Attorney's Office.
Napolitano argued that the dismissal was "some sort of deal."
"The government wants to deny it's a deal because the government, after this happened, said we think he's guilty and we think we can prove the case," Napolitano said. "Well if you think he's guilty, you can prove the case. Why did you dismiss it?"
Varney concluded, "I'm just appalled by this whole thing."
Conservatives and others have been outraged at Smollett's dismissed charges, coming up with various speculations about why Smollett was suddenly relieved of 16 counts of disorderly conduct for filing a false police report.
The theories include that Smollett was let off because he is black, because he is a celebrity and because he is wealthy.
Smollett in a statement after the decision thanked "the incredible people of Chicago and all over the country and the world who have prayed for me, who have supported me."
"I've been truthful and consistent on every single level since day one," Smollett said.