Who Is Moderating the Fox Business Network Republican Debate? Neil Cavuto, Maria Bartiromo, Trish Regan and Sandra Smith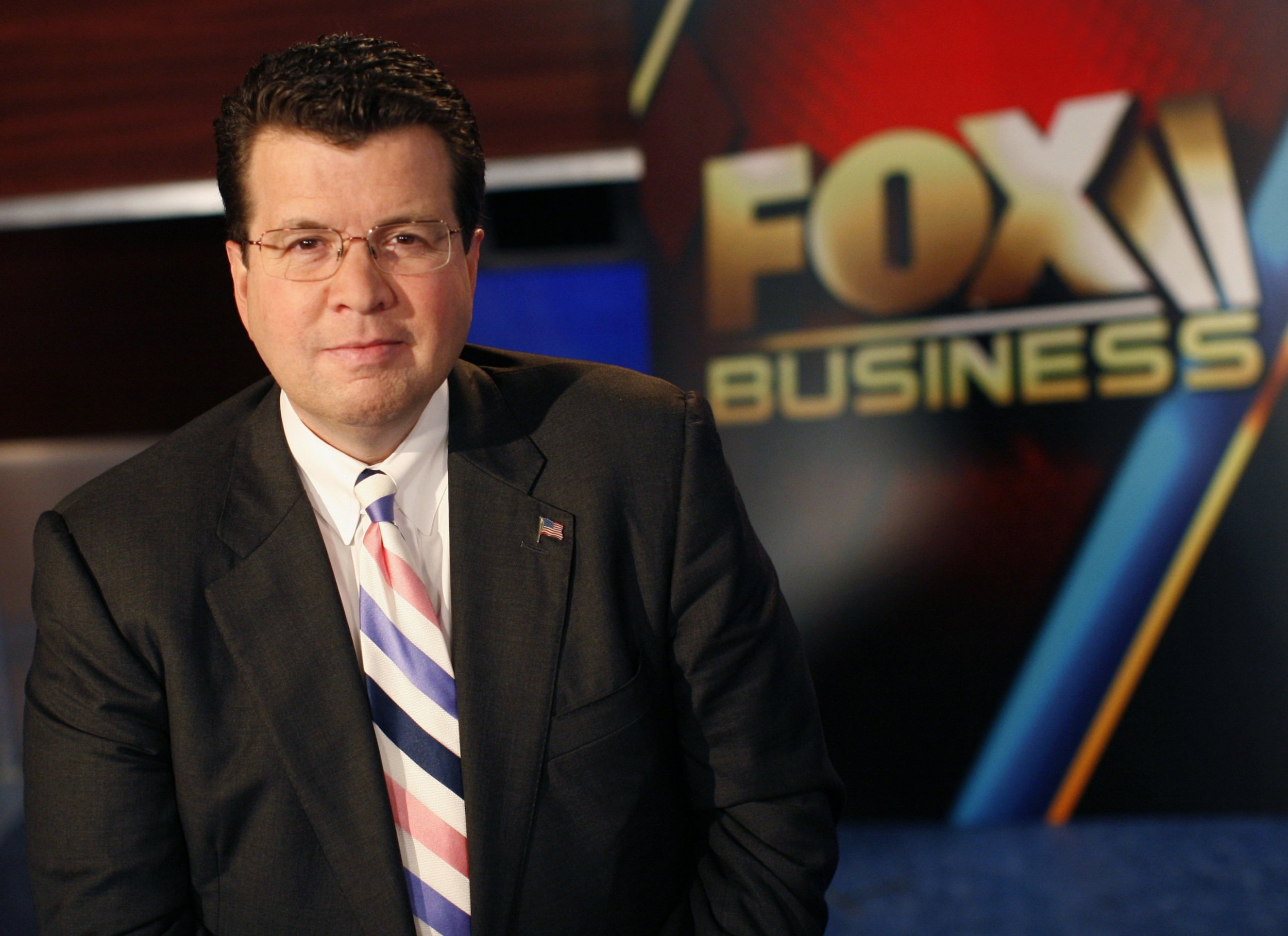 Updated | For the sixth Republican presidential debate, Fox Business Network is sticking to what it knows. Neil Cavuto, an anchor and managing editor of the network, and Maria Bartiromo, an anchor and global markets editor, will reprise their roles as moderators in Charleston, South Carolina, on Thursday night.
Cavuto's and Bartiromo's performance last time around, on November 10, was widely praised as professional and sober, especially given how the previous debate, hosted by CNBC in late October, devolved into a two-hour shouting match, with several of the participating candidates blasting the moderators for asking what they claimed were biased questions on live television. Republican National Committee Chairman Reince Priebus went so far as to call off his party's next scheduled debate with the network, scheduled to air February 26 on NBC and Telemundo (it was the only debate scheduled to air on Spanish-language TV) in response to what he called amateurish behavior by NBC.
But the Republican Party seemed pleased with Fox Business. As with Fox Business's previous debate, Thursday night's affair is likely to focus heavily on business and the economy. But it should also prove a more electrifying television event than previous business-focused debates, of which there have been two now that voting begins in less than one month.
Cavuto is a longtime hand at Fox, having joined the network in 1996. He anchors two shows on Fox News, "Your World With Neil Cavuto" and "Cavuto on Business," as well as one show on Fox Business, called simply "Cavuto." Cavuto is known as a business-minded conservative, less controversial than fellow Fox anchors Bill O'Reilly and Sean Hannity.
Maria Bartiromo joined Fox Business in 2013 from CNBC, where she had worked since 1993. She hosts "Mornings With Maria" on Fox Business and "Sunday Morning Futures With Maria Bartiromo" on Fox News. Like Cavuto, Bartiromo has a reputation as a no-nonsense business reporter.
For its "undercard" debate, Fox Business also plans to use the same anchors from its last debate, Trish Regan and Sandra Smith. Regan hosts "The Intelligence Report" on Fox Biz, and Smith is a co-host of "Outnumbered" on Fox News.
Correction: This article originally misstated the name of the network on whcih Thursday night's debate will be broadcast. It is the Fox Business Network, not Fox Business News.