'Fox & Friends' Attacks 'Jesusfreak' Comic Book, Which Depicts Christ As Sword-swinging Killer Superhero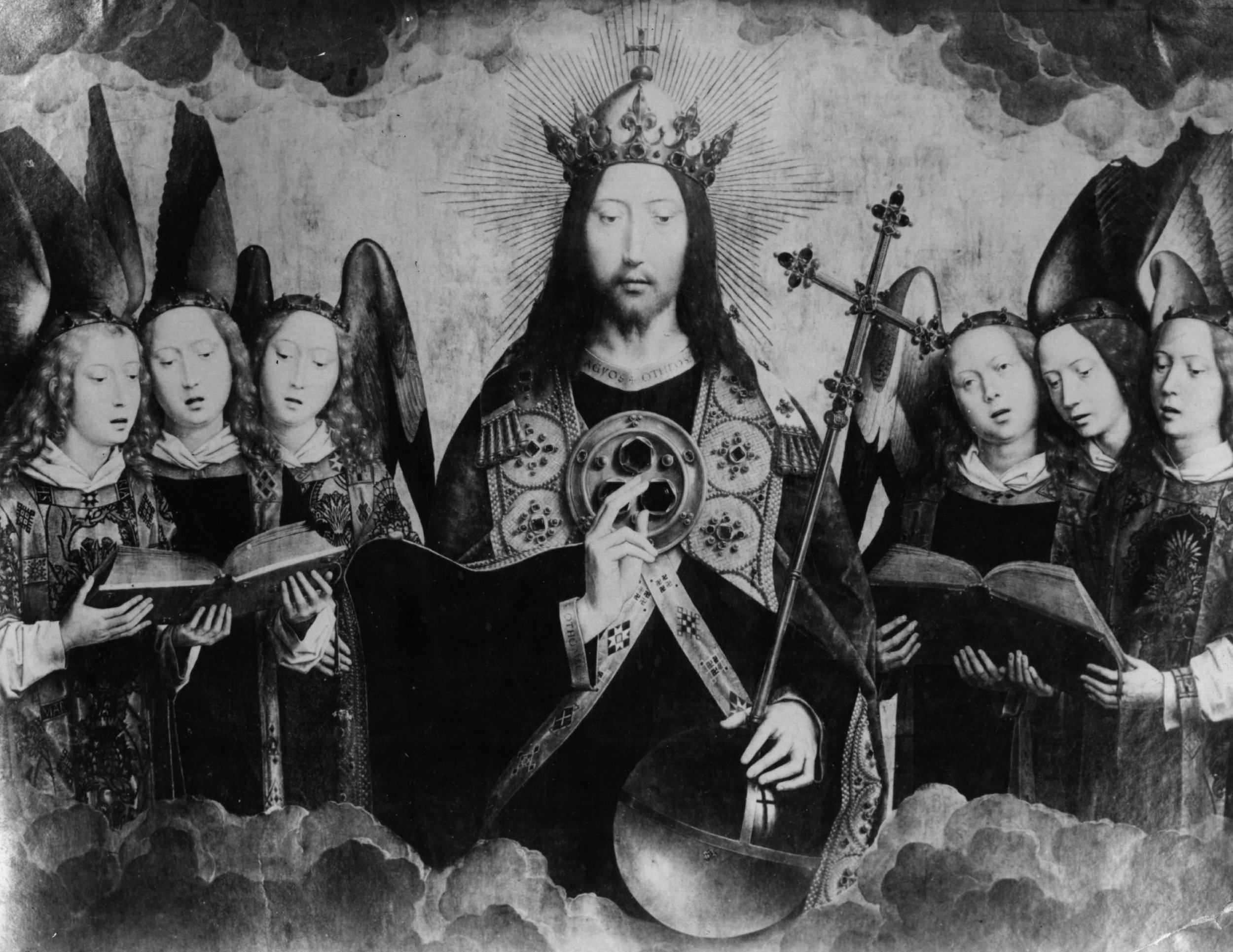 A graphic novel depicting Jesus as a superhero who beheads enemies with a sword has raised the ire of one contributor to Fox & Friends.
Jesusfreak, from writer Joe Casey and artist Benjamin Marra, has been described as "a bloody, two-fisted tale of historical heroic fiction."
It features Christ cutting his enemies' heads off and throwing them in a blood-soaked pile on the floor, according to The Christian Post.
And David Brody, chief political analyst at the Christian Broadcast Network (CBN) told Fox he feared children would be adversely affected by the work during Lent.
Brody said: "Unfortunately it is a situation where kids are going to read this and that's the disturbing part. Jesus, according to this comic book, has some issues and so decides to take it out in a violent way with his sword.
"Jesus is a superhero, not this superhero, he is a superhero that is all powerful and who saves...the good news here is that this is fiction, could you imagine if it was non-fiction?
He then went on to recount the story of Easter, saying: "The non-fiction version is actually very bloody as well but it is bloody on the cross for Jesus who died for all of us and I think that is the important thing.
"He died for all of us, paid for our sins, but that is not a comic book, it is the Bible." Host Ainsley Earhardt then added: "He's not a killer, he's a savior right?"
Brody went on to compare the book to other works seen as blasphemous in the past, such as the Martin Scorsese film The Last Temptation of Christ.
Casey said while promoting the book that he wanted to create a character that had some measure of historical accuracy.
"Our character is on a particularly existential journey. It's a search for self. He doesn't know what he is yet. But he's learning.
"Over the course of the story, he has to come to terms with forces that are greater than he is, both from within and without," he said, according to Comicsbeat.com.
When asked to comment about the religious controversy, he said: "Read the book." An Image Comics spokesperson said: "The book speaks for itself."
A similar controversy surrounded the publication of the Vertigo title Second Coming, a comic about Jesus returning to earth and being disappointed with what he found.
Pressure from religious groups led to the publisher canceling the series ahead of the first issue, Comicsbeat.com reported.