Fox News Medical Contributor Has 'Concerns' Sesame Street Could Be 'Normalizing Substance Abuse With Our Youth'
A Sesame Street character who reveals her mother struggles with addiction is a new storyline intended to explain opioid addiction to kids in a way they can understand.
But not everybody is a fan of the new initiative.
After Fox & Friends played a brief clip of character Karli's online revelation Friday morning, host Steve Doocy asked radiologist and Fox News contributor Nicole Saphier what she thought about the show's decision.
"So, listen guys, it's very important to reduce the stigma and increase awareness of substance abuse and mental health in general," Saphier said. "However I do have some concerns about normalizing substance abuse with our youth," she said, adding that it's a parent's role to have that conversation with their children.
"And I just don't want it to become a part of their normal discussion as preschoolers about substance abuse," Saphier added.
"Well, then at what age do you start talking to your kids about it? Because they see it everywhere," Doocey countered.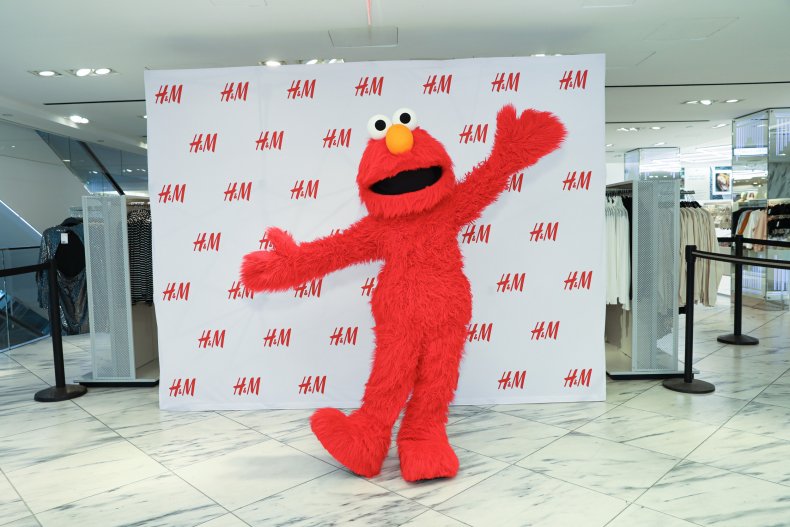 Saphier, who worked on a documentary this year about the opioid crisis, agreed addiction is rampant in the United States, but suggested the pre-teen years are more appropriate for learning about it.
"I think middle-school-age is probably a little bit better for them. They have more of an awareness. I just think the target audience for Sesame Street just might be a little young," she said. "I just want to make sure that someone is actually talking to those children, and they're not just being put in front of these shows, and then not having a followup conversation," Saphier continued.
Karli, a character introduced in May, lives in foster care. In the segment, she confided to Elmo that her mom "needs help learning to take better care of herself, so she talks to people with the same problem," so she went away for a while to deal with a "grown-up problem."
Statistics show the impact adult opioid use has on children. According to the U.S. Department of Health and Human Services, youth who witnessed family members overdose are at increased risk for misusing opioids, and they're more likely to get the drugs from friends and relatives. More than 4,000 people under 24 died from opioid overdoses in 2017 alone, according to the Kaiser Family Foundation. And according to the Children's Defense Fund, in 2014, more than 40 percent of children in relative foster homes were there because of parental substance use.
Co-host Brian Kilmeade pointed out the show doesn't air the Muppet Karli's segment live. Instead, parents can find the segment online if they want their kids to watch.
"Kids click these days, though. Your daughter does, my kids do," Saphier responded.
Host Ainsley Earhardt then voiced her concerns that her three-year-old daughter, who watches Sesame Street, could see the clip and worry there could be something wrong with her parents.
"I think three years old is just too young to start talking about that," Earhardt said. "I don't want her to think anything's wrong."