Authorities Review Newly Retrieved Videos From Killing of Police Officer in Fox Lake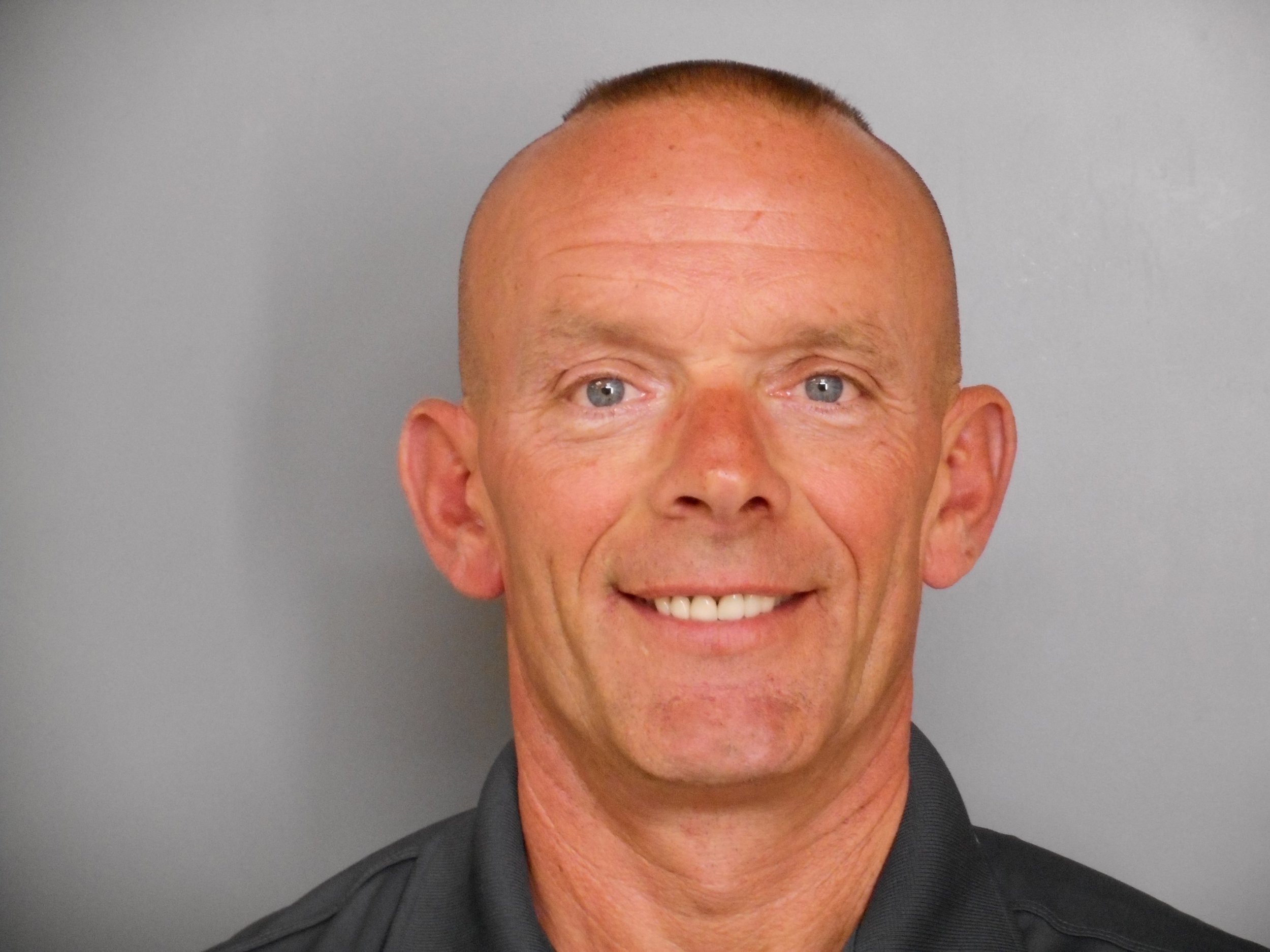 Authorities investigating the killing of a veteran police officer in Fox Lake, Illinois, said they have retrieved additional videos that could help track down three suspects who have been on the run since Tuesday.
Lake County Major Crime Task Force Commander George Filenko told reporters on Friday afternoon that he hasn't yet viewed the newly received footage, but he believes it is even more relevant than a video authorities looked at earlier this week. The U.S. Department of Homeland Security is analyzing the videos.
Police Lieutenant Joseph Gliniewicz, a 30-year veteran of the police force, was fatally shot Tuesday morning during a routine patrol. He had indicated that he was out on foot pursuit for two white males and a black male, before he lost radio contact. Back-up officers arrived at the scene to find Gliniewicz injured with a gunshot wound. He died of his injuries.
Multiple branches of law enforcement are assisting in the search with helicopters. More than 100 investigators are searching for the suspects in woods and swampy areas, Filenko said.
Motorola Solutions Inc., which has many employees who live in the Fox Lake area, is offering a $50,000 reward for the capture of the suspects involved in the shooting.
Fox Lake is a village about 55 miles north of Chicago.