Fox Network Host Pitches 'American Ninja Warrior' Obstacle Course at Border for Honduran Migrants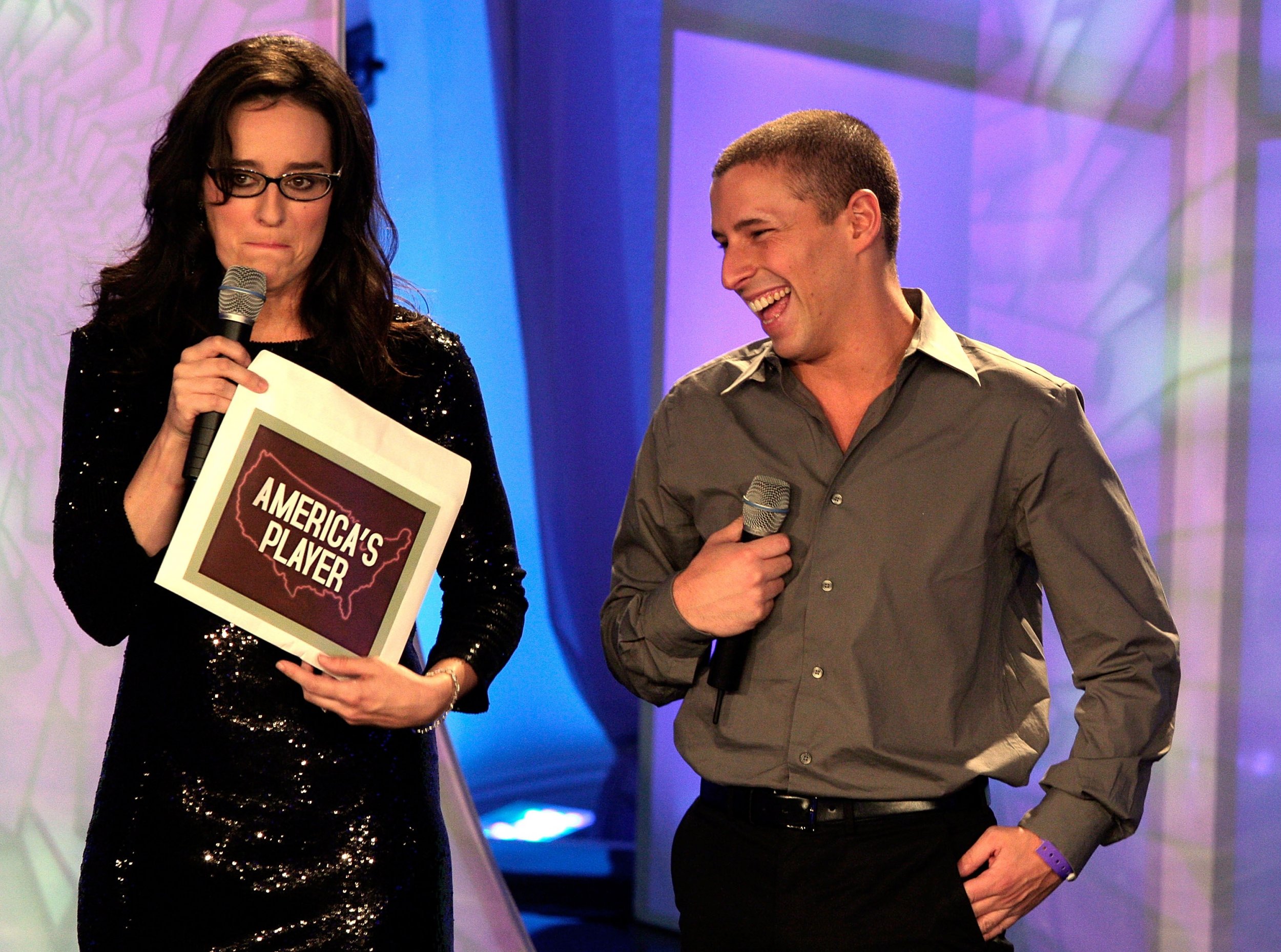 A Fox Business Network host on Thursday suggested that an obstacle course like the one in American Ninja Warrior be set up at the border to weed out Honduran migrants trying to enter the United States.
Host Lisa Kennedy Montgomery cracked the joke as a panelist on Fox News' The Five.
"If you think about the kind of people you want to have in this country, you want people who are hardworking, people who are ethical, people who look out for their families and their communities and people who are very physically strong," Kennedy said.
"So I think we need to set up an 'American Ninja Warrior' obstacle course at the border and whoever can make it—you can't fake it—they get through," she concluded, then alluded to Fox News' former motto. "It's fair and balanced."
Kennedy's comment drew laughter from her conservative colleagues on Fox News, but ire from others who found it inappropriate and offensive.
Democratic National Committee chairman Howard Dean on Thursday night tweeted of Kennedy, "Who is this idiot?"
Kennedy replied to the former Vermont governor: "Name calling is so brave! Oh you humorless wretch, your name is synonymous w failure. YEEEEEEHAAAAWWWWWW!!!"
ABC's chief political analyst Matthew Dowd also criticized Kennedy, tweeting at her, "how about you try making a 1000 mile journey with little food and water, walking most of the way, and see if you make it?"
Kennedy shot back that Dowd, who served as a strategist for President George W. Bush, should lock himself inside his "humorless fart parlor."
Up to 4,000 Hondurans fleeing violence and poverty are reportedly traveling through Guatemala and hoping to reach the border between Mexico and the U.S. for a better life. Opponents of immigration refer to it as a "caravan," part of a pattern of labeling immigrants as a hostile group, not as individuals worthy of the same regard as others.
President Donald Trump continued the dehumanizing rhetoric Thursday, saying that he could use the U.S. military to prevent the migrants from entering into the U.S. if Mexico did not push back on the "onslaught."
Trump also said he could halt aid to Honduras and called the midterm elections next month "an election of the caravan" at his campaign rally in Missoula, Montana, on Thursday evening. His supporters are often energized by anti-immigrant rhetoric.
Mexico has reportedly created a plan for the immigrant group, which includes letting migrants with visas enter, and allowing other to apply for refugee status.