Did Fox News Pull an Ad Calling for Donald Trump's Impeachment After the President Complained About It on Twitter?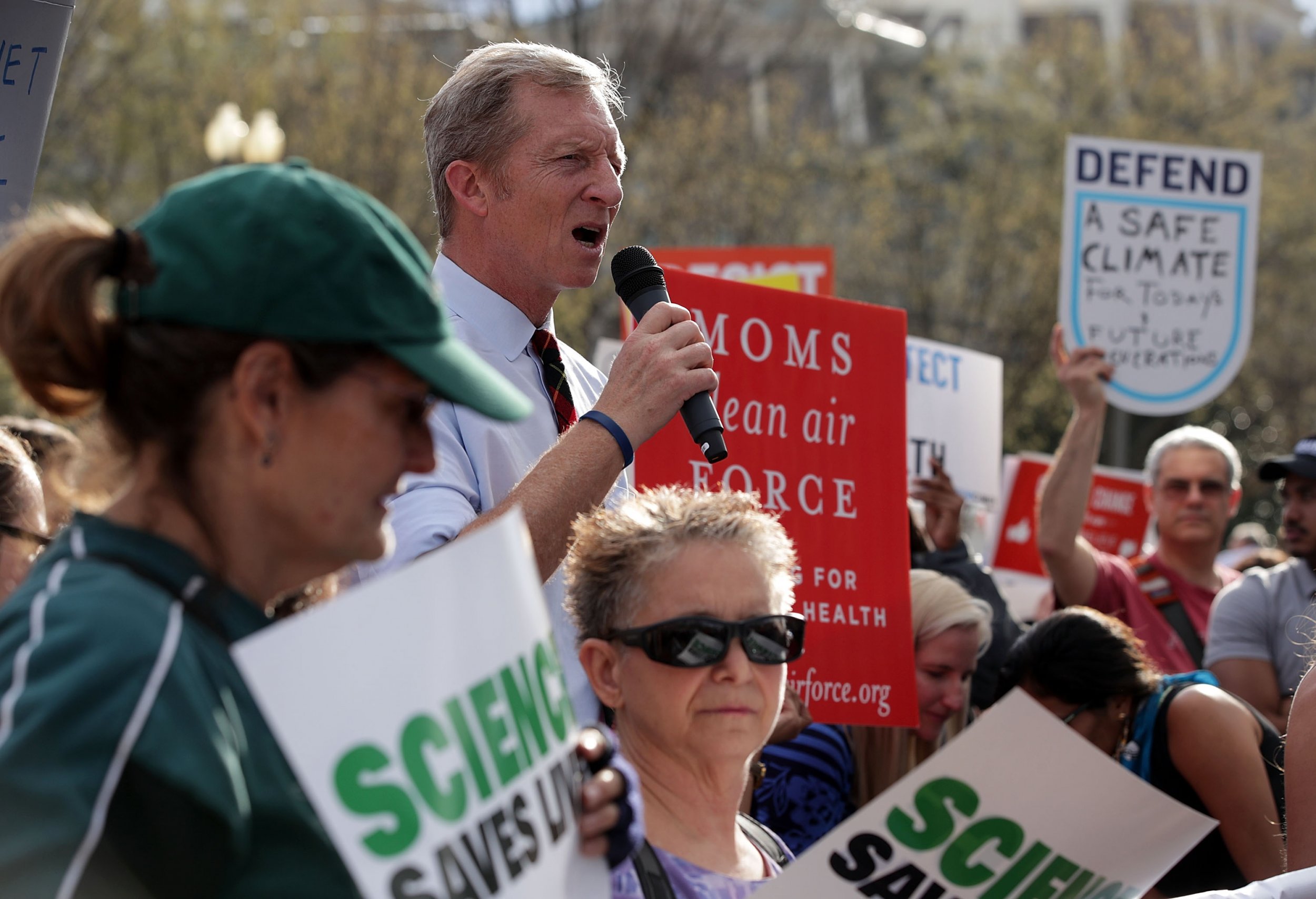 Fox News has pulled an ad by San Francisco billionaire Tom Steyer calling for President Donald Trump to be impeached, prompting questions about the motivation behind its decision.
The ads having been running across the U.S. for two weeks, and Steyer bought a second week of advertising in a prime-time Fox News slot on October 27 as part of an $11 million ad buy.
In a statement Friday, Steyer said Fox News had stopped running the advert, which accused Trump of obstructing justice and bringing the world to the brink of nuclear conflict.
The decision to pull the advert followed President Trump, a regular Fox News viewer, criticizing Steyer on Twitter on Oct. 27, describing him as "wacky & unhinged."
Fox News confirmed it had pulled the ad. "Due to the strong negative reaction to their ad by our viewers, we could not in good conscience take their money," the channel's co-president Jack Abernethy said.
Steyer, a Democrat donor and an environmentalist, accused Fox of buckling to pressure from the president.
"If Fox News is siding with Trump and trying to silence us, they must be afraid of what we have to say," Steyer said in a statement. "It shows no respect for democracy."
Steyer's lawyers also accused Fox of breaching contract and failing to notify them of the decision to pull the ad, which was taken off air on the Fox News channel Tuesday but is still running on other Fox network channels.
"The only plausible explanation seems to be that Fox News capitulated to political pressure from the Trump administration itself," his lawyers wrote. "President Trump has threatened retaliation against broadcasters who provide him with negative coverage, and Fox News appears to have answered these threats with servility."
The advert urges supporters to sign a petition calling for Trump's impeachment. At the time of publishing, 1.4 million people had signed it.