Fox News' Shep Smith Appears to Subtweet Colleagues in Speech: 'History Will Poorly Reflect' On Journalists Who Misinform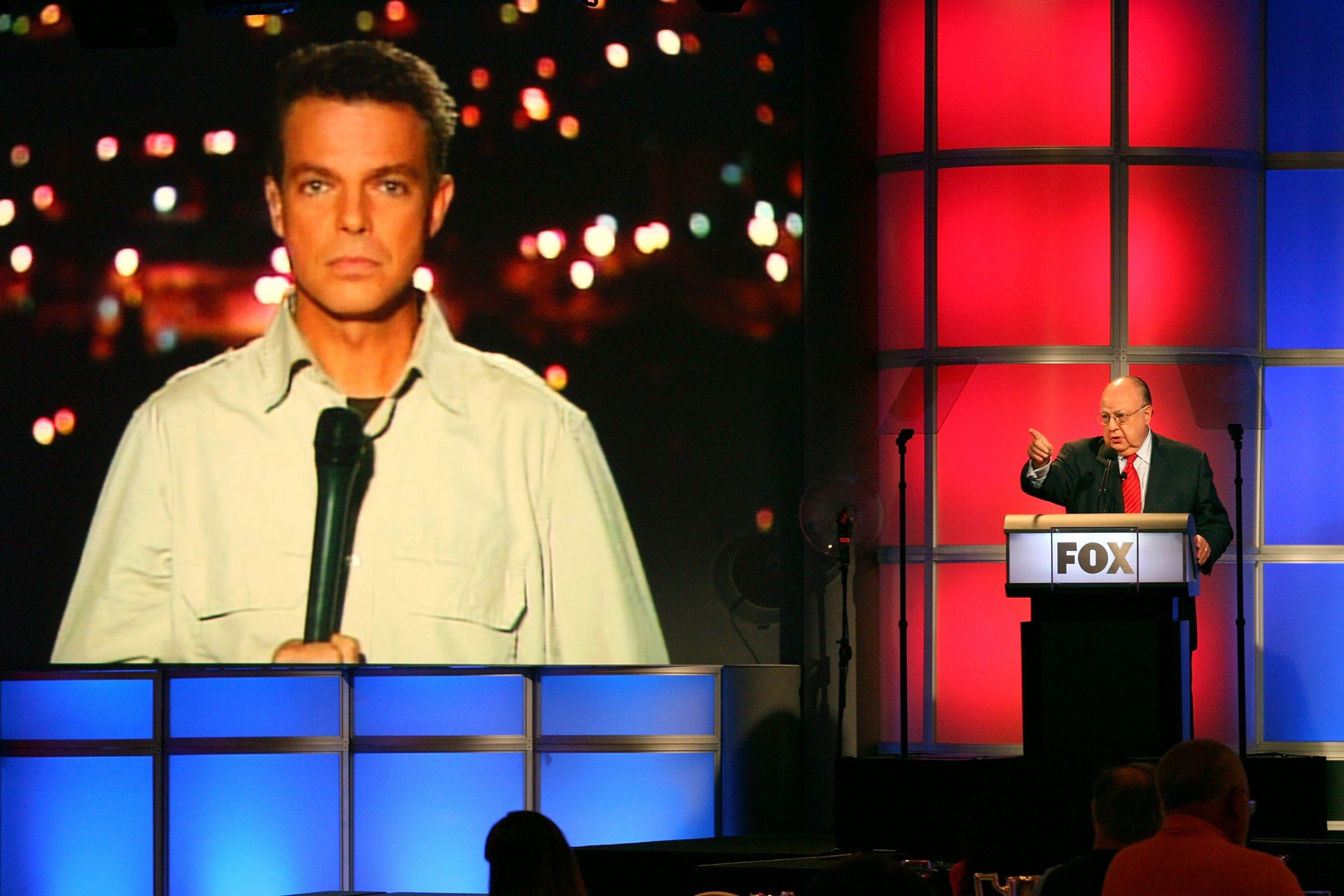 Fox News anchor Shep Smith praised "fair and thorough" journalism during an award acceptance speech on Wednesday. He also had some cautious words that appeared directed toward some of his network colleagues.
"Being accurate and honest and thorough and fair is our primary mission. It's our professional calling. And everyone on my team takes it extremely seriously," Smith, who works for the news side of the network, said while accepting the First Amendment award from the Radio Television Digital News Foundation.
"We must never manipulate or invent. We must never knowingly deceive. Because to do so is a disservice to our audience and potentially injurious to our society," Smith continued, adding that "history will poorly reflect" on reporters who knowingly misinform the public.
CNN media correspondent Brian Stelter wrote that he thought Smith was subtweeting colleagues who operate on the opinion side of Fox News. Stelter also noted that Sean Hannity, a loyal ally of the President Donald Trump, was "on the air running defense for the president."
Fox News public relations did not immediately comment when contacted by Newsweek.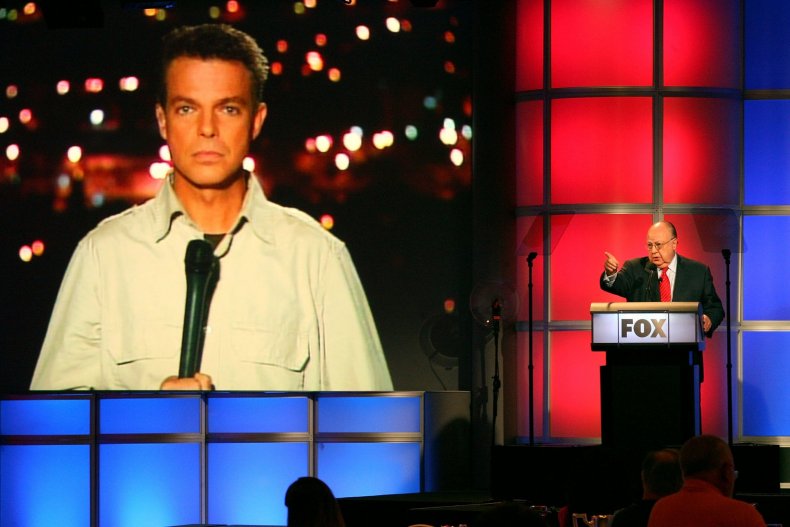 Fox News has faced recent criticism for its coverage of Trump. Earlier this month, the New Yorker published an article detailing the close relationships between many prominent Fox News figures and the president.
The article said that before the 2016 election, FoxNews.com had a story about Trump's hush money payment to Stormy Daniels but killed the piece because network owner Rupert Murdoch wanted Trump to become president. The former Fox News editor who chose to not run the story subsequently claimed the item was killed because it had not yet been thoroughly reported.
Last month, Smith appeared to to question how much influence Fox News anchors exerted over the Trump. "Sitting here as one who does the news and doesn't do the commentary," he said, according to The Daily Beast. "But all the people who are out there making noise for him have said 'OK, go ahead and do this, but you better sign the national emergency.'"
Before the 35-day government shutdown during December and January, the longest in U.S. history, reporters noted the influence that conservative pundits seem to exert over the president. With the shutdown looming, White House Press Secretary Sarah Huckabee Sanders indicated the White House would capitulate on a demand for billions in funding for a wall on the southern border.
Prominent conservative figures quickly decried that announcement, and soon afterward the president indicated he would not compromise on a spending bill to keep the goverment open.
Matt Gertz, a senior fellow at Media Matters, has documented the network's influence on the president. In December, the organization released a video showing 30 times in which Trump repeated messages he had heard on Fox & Friends.