Fox News Judicial Analyst Points Out That Trump 'Cannot Legally' Shut Down the Border Permanently
A senior judicial analyst for Fox News pointed out that President Donald Trump's warning to "permanently" shut down the U.S.-Mexico border would be an illegal move.
Andrew Napolitano, who previously served as a New Jersey Superior Court judge, explained to Fox News host Sandra Smith on Monday that Trump's threat could not actually be carried out under current laws.
"He cannot legally do it," Napolitano said. "We know that because of federal statutes. They were last revised in 1986, when our relationship with migrants coming north was very different than it is now.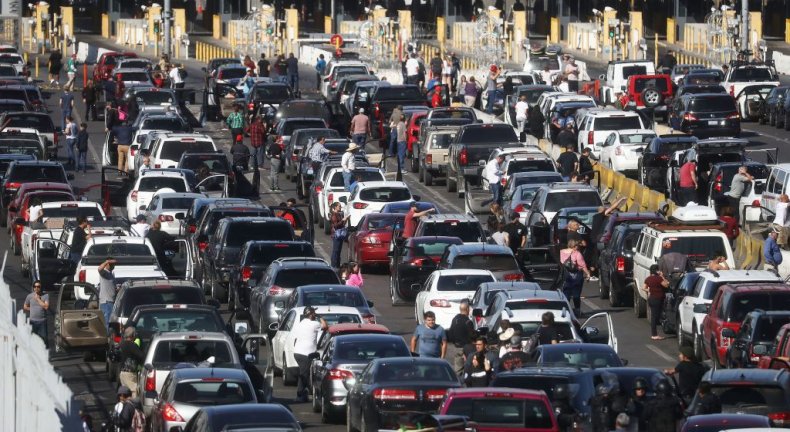 "But that's the law as he finds it, and that's the law as he is required to enforce it," the analyst continued. "And that's the law that the federal judge in San Francisco that the president attempted to disparage by calling an 'Obama judge' told him he had to enforce as well."
Napolitano went further, arguing that denying asylum seekers entrance to the country is also illegal. Individuals "escaping a government pursuing you or escaping a government failing to enforce basic law and order" are legally allowed to enter the country, he said.
"The president doesn't want to hear this, but it's the law," he said, explaining that asylum seekers can enter "anywhere" they want. "You are then to be brought in the U.S. [and] back to the port where you should have entered and processed there," he argued.
After a large group of Central American asylum seekers attempted to enter the U.S. on Sunday, they were repelled back into Mexico by border agents launching tear gas. The move has led to a national outcry, with many children suffering from the adverse effects of the gas. Mexico has announced that it will deport some 500 of about 5,000 immigrants who have been camped out in Tijuana for "violently" attempting to enter the U.S.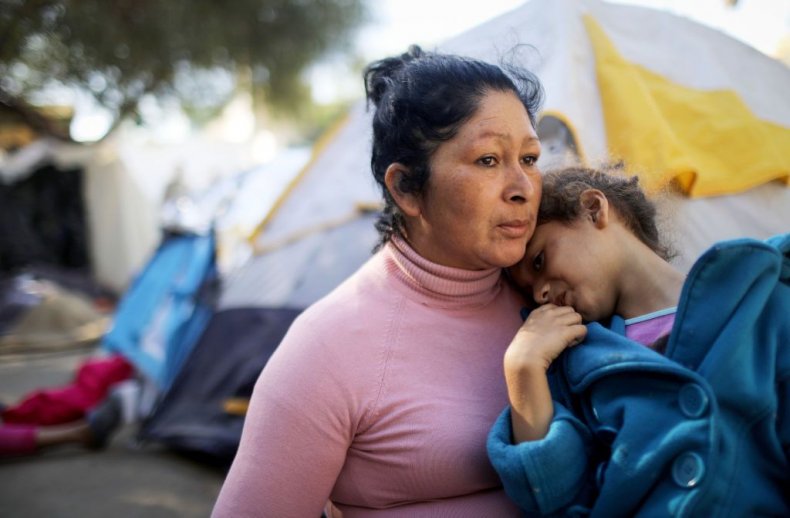 In a Monday morning tweet, Trump vowed that none of the asylum seekers would be allowed to enter the country.
"They are NOT coming into the U.S.A. We will close the Border permanently if need be," the president threatened. "Congress, fund the WALL!"
Although Trump has repeatedly referred to the large caravan of asylum seekers as "criminals" and "invaders," analysts and activists have pushed back. The large group of immigrants, which includes many women and young children, is believed to be primarily composed of asylum seekers fleeing soaring crime rates, economic insecurity and other significant problems in their home countries.