Fox News Legal Analyst Shocked After Brett Kavanaugh Sides With Supreme Court's Liberal Justices
Fox News senior judicial analyst Andrew Napolitano expressed shock on Monday after conservative Supreme Court Justice Brett Kavanaugh sided with the nation's top court's liberal justices in a ruling allowing iPhone users to sue Apple over high prices on its exclusive App Store.
"I did not see this coming," Napolitano, who formerly served a New Jersey Superior Court judge, said during a Fox News segment. "All the indications about Brett Kavanaugh were that he was a monolithic conservative that wouldn't even listen to the other side."
The former judge recounted that Kavanaugh had said during his controversial confirmation hearings last year that he was "not a monolithic anything" and that he listened to the facts and then decided how the law should apply. "Today, he and the four liberal members of the court radically expanded the rights of plaintiffs to bring class actions," Napolitano said.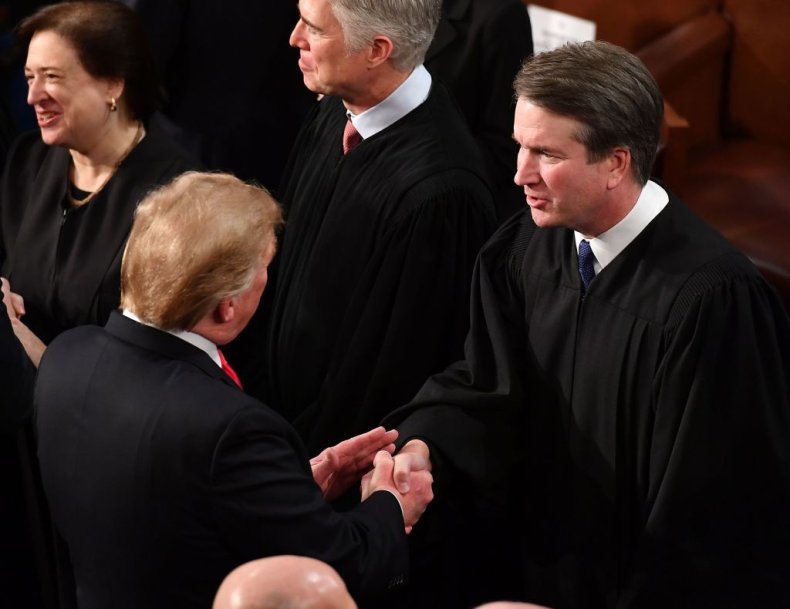 In a 5-4 ruling, the Supreme Court decided on Monday that customers of the App Store could sue Apple directly, rather than suing specific app creators, when they found pricing to be excessive. Kavanaugh joined with the court's liberal judges in the ruling, while the four other conservatives dissented.
"Our cases have consistently stated that direct purchasers from alleged antitrust violators may maintain a suit against the antitrust violators," Kavanaugh wrote in an official opinion.
"Ever since Congress overwhelmingly passed and President Benjamin Harrison signed the Sherman Act in 1890, protecting consumers from monopoly prices has been the central concern of antitrust," he continued. "That is why we have antitrust law."
Napolitano said that while the ruling may seem abstract to a lot of people, it impacts many Americans.
"We all have apps on our phones: some for free and some you buy from Apple. So people sued Apple, saying, 'Why do I pay $99 for an app worth $20 or $30.' And the courts threw the case out, saying, 'You can't sue Apple in a class action. You have to sue the originator of the app,'" he explained.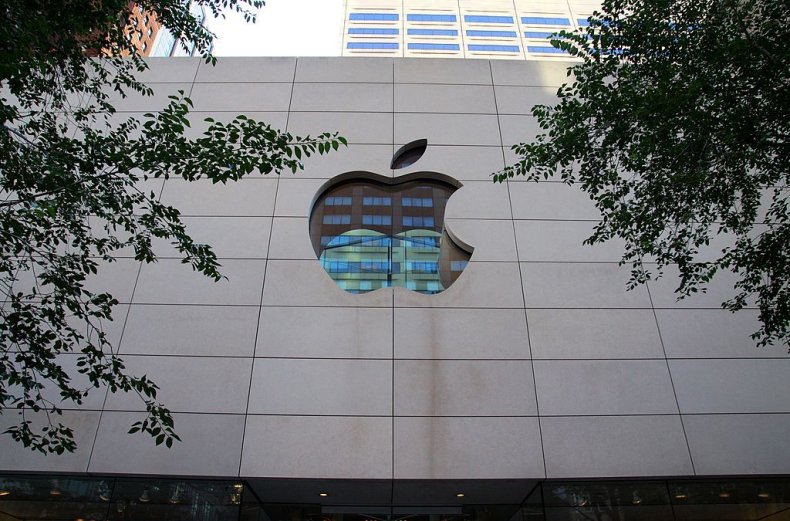 "This morning, the Supreme Court of the United States radically expanded plaintiffs' rights to commence class actions against deep-pocketed corporations," Napolitano continued. "And what alliance was it? It was the four liberal members of the court and its newest member, Justice Brett Kavanaugh, writing a decision that is a plaintiff's lawyer's delight."
While Kavanaugh's decision came as a surprise, the more liberal judges had already suggested how they would vote during a November hearing.
"It just seems to me that when you're looking at the relationship between the consumer and Apple, that there is only one step," Associate Justice Elena Kagan said at the time, referring to the way iPhone users purchase apps.
"There's no middleman in this particular transaction," David Frederick, the lawyer representing consumers, said, agreeing with the liberal justice.