Fox News Figureheads Suggest Trump Campaign Collusion With Russia Would Not Be Illegal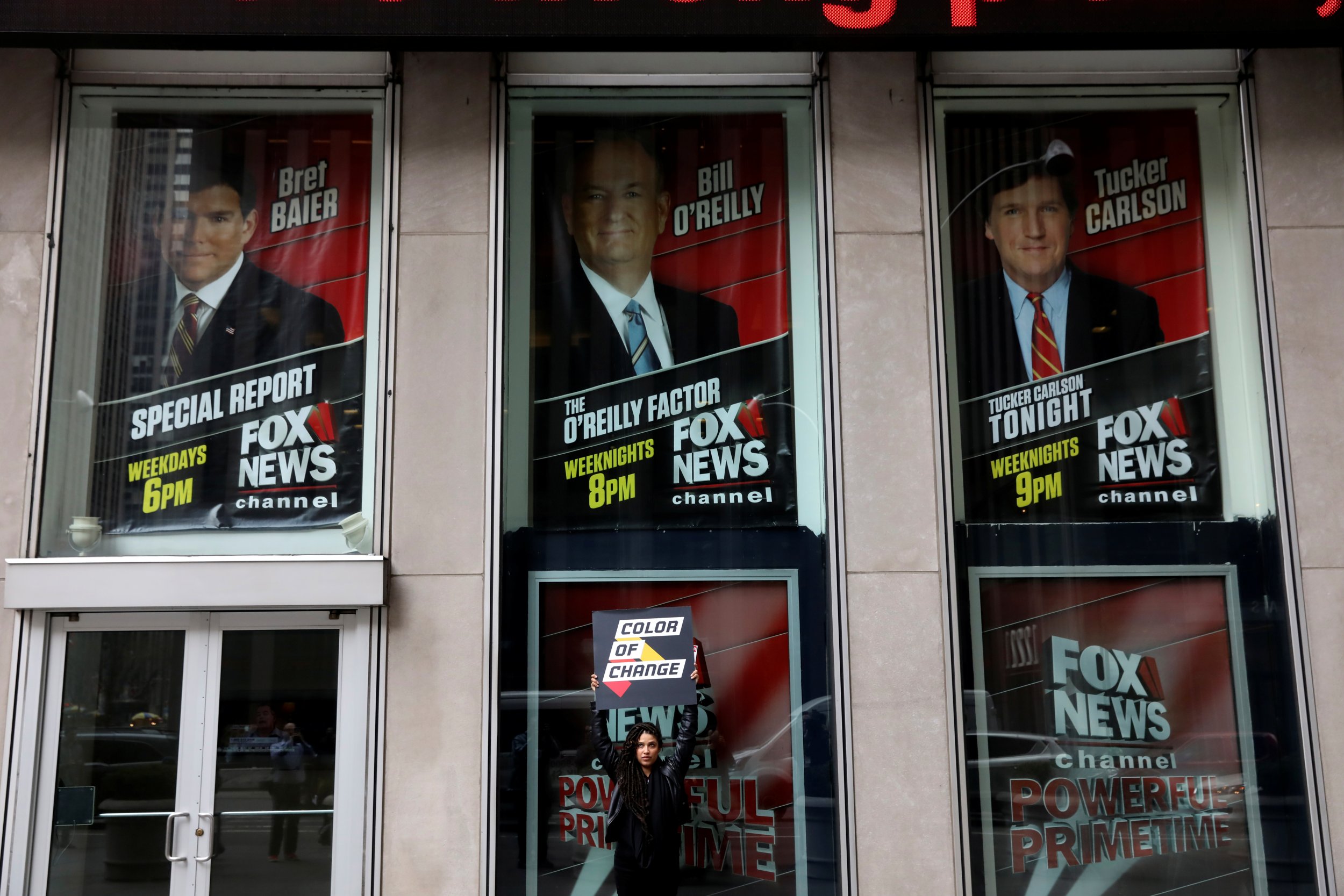 A Fox News panelist made the case Sunday that the Trump campaign did not commit a crime if it colluded with Russia in the country's alleged interference in the U.S. election that went in favor of President Donald Trump.
During a panel on Fox News Sunday, former Washington, D.C., managing editor Brit Hume echoed several Fox hosts and contributors who have spoken over the past month.
People who work at the network have continued to raise the argument over whether such collusion would represent a crime. Several election-law attorneys have said it could be.
"Can anybody identify the crime? Collusion, while it would be obviously alarming and highly inappropriate for the Trump campaign, of which there is no evidence, by the way, of colluding with the Russians," said Hume. "It's not a crime."
Last Friday, Fox personality Sean Hannity, who hosts the network's Sean Hannity Show, asked during his own radio broadcast whether it would be a crime if someone in the Trump campaign asked somebody in Russia to release a tranche of emails hacked from the Democratic Party and then-candidate Hillary Clinton's campaign chairman.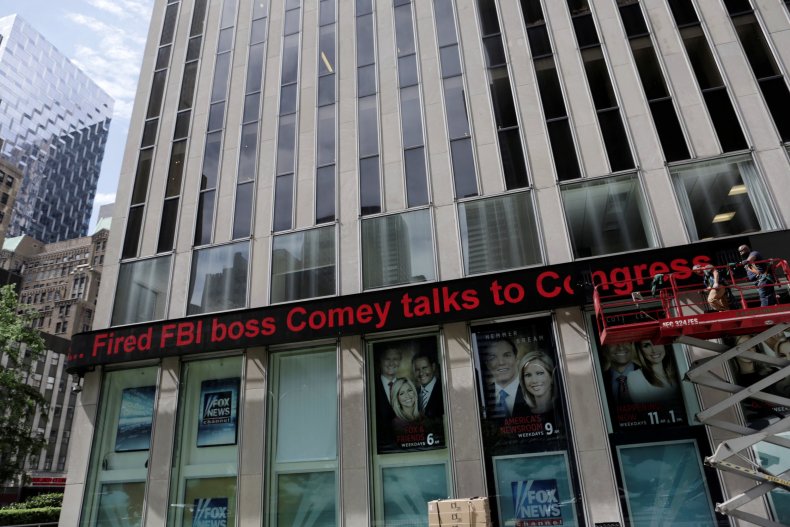 "They might say. as a Trump campaign representative, 'Wow, you have that? Tell the American people the truth. Let them see it themselves, release it.' Is that a crime, to say 'release it'? To show the truth? To show damaging information?" Hannity asked during a broadcast of The Sean Hannity Show.
Read more: Is Sean Hannity OK? His obsession with conspiracy theories leaves critics troubled
Hannity and Hume were not the first Fox figureheads to ask whether colluding to potentially sway an American election is a crime.
"You can collude all you want with a foreign government in an election. There is no such statute," argued Fox News anchor Gregg Jarrett on May 30, after stating, "Collusion is not a crime, only an antitrust law."
Fox News correspondent Geraldo Rivera made a similar argument on May 10: that if Trump's campaign asked the Russians to release hacked material on Hillary Clinton, then it wouldn't be a crime.
Read more: Why Fox News is no longer calling itself "fair and balanced"
One definition of "collusion" is "a secret understanding between two parties to gain something illegally."
On March 20, former FBI Director James Comey—whom Trump fired in May—testified in Congress that his agency's investigation into Russia's interference in the 2016 election was looking at whether Trump's campaign members or associates coordinated with them. Early this year, America's intelligence agencies found that Russia tried to hack both U.S. political parties as well as state election infrastructure, and coordinated a misinformation campaign to help candidate Trump.
After Comey was fired by Trump on May 9, the U.S. Justice Department appointed former FBI Director Robert Mueller to lead a comprehensive investigation into the allegations.
Over a period of six months until summer 2016. a half dozen international intelligence agencies shared evidence of contacts between the Trump campaign and Russian officials with the U.S. In May, U.S. officials familiar with at least 18 of those contacts told Reuters they had not seen any evidence of collusion thus far.
However, if any member of the Trump campaign or his associates worked with Russia to interfere in American democracy, it could be considered a crime, according to several election-law attorneys.
"Collusion in a federal election with a foreign entity could potentially fall under other crimes, such as against public corruption," election-law specialist Josh Douglas, of University of Kentucky Law School, explained to the fact-checking service PolitiFact last month. There's also "a general anti-coercion federal election law," he said.
"A foreign national spending money to influence a federal election can be a crime," said Nathaniel Persily, a Stanford University Law School professor, in the same article. "If a U.S. citizen coordinates, conspires or assists in that spending, then it could be a crime," under the Bipartisan Campaign Reform Act of 2002, he added. Foreign nationals under the law are explicitly banned "from making expenditures to expressly advocate the election or defeat of a political candidate."
The current investigation under Mueller, and ongoing probes at the FBI and in Congress, are looking at the finances of Trump's campaign members and associates.
Election-law specialist John Coates, of Harvard University Law School, told Politifact that under the law against fraud, "it is a federal crime to conspire with anyone, including a foreign government, to 'deprive another of the intangible right of honest services.'"
Coates added that discussions between a campaign and a foreigner to achieve such a thing would violate the law. "That would include fixing a fraudulent election, in my view, within the plain meaning of the statute," he said.