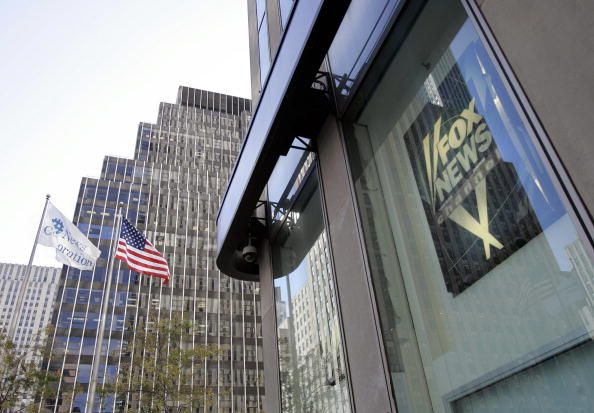 Bruce Turkel, a frequent guest on Fox News and Fox Business, said he won't appear on the network anymore after the network's coverage of the Trump administration's "zero policy" immigration plan.
"Quite simply, the position Fox has taken on our government's policy of separating children from their parents is too heinous for me to accept," he said in a public letter posted on LinkedIn. "Accepting that this misguided policy is wrong doesn't depend on which side of the political aisle you're on. It doesn't matter if you support immigration and immigrants or if you don't. And it doesn't matter if you believe the law- or the Bible- gives our government the right to do what they're doing or not."
Turkel added, "this is certainly not the first time I've disagreed with the positions Fox has taken," he said. "But this time it's different. This time it's different because what the government is doing - and what Fox is supporting - is wrong."
As a guest, Turkel was not paid for appearances on the network, but he did appear frequently, which he said helped him "sell a bunch of books."
Different Fox News hosts defended Trump's heightened immigration policy, which initially separated children from their families who tried to cross the border illegally. Trump signed an executive order to end the separation aspect of the policy, but various hosts justified the policy before it was stopped.
Jesse Watters, a co-host of The Five said that separating immigrant children from their families was considered by some "a more humane policy."
"The reason they do this, the reason they have the policy to separate children and families is to discourage human trafficking, to discourage families from taking kids across a treacherous, hot, dangerous southern border trip and they want to discourage dangerous and illegal immigration."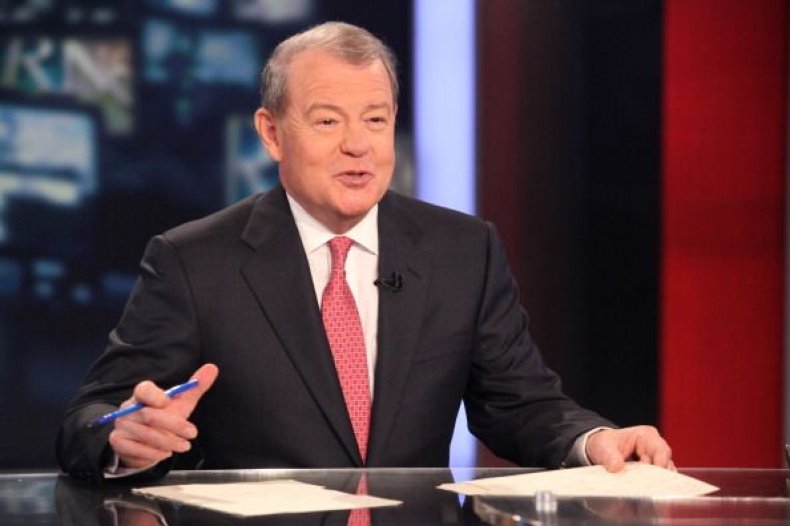 Stuart Varney, a Fox Business host argued the media was "deliberately" ignoring Trump's success by covering "children in cages" instead of the economy.
"The media is ignoring, deliberately, President Trump's success," he said. "If you read the headlines, or you watch the evening news today, or yesterday, or this at all, it's all trade war, it's all children in cages. The real big story that affects everybody in America is the success of the president's tax cut package and what it has done for our economy."
Turkel said at the end of his letter, "Truth is, no one will even know I'm not on Fox anymore," he said. "But you will know. And I will know too."
"I quit"