Fox News' Charles Hurt Calls on Trump to 'Pardon Everybody That Has Been Caught Up In This Political Witch Hunt'
Fox News commentator Charles Hurt urged President Donald Trump to pardon everyone involved in the "partisan witch hunt" of the investigation into Russian interference in the 2016 election after the current election is over.
Hurt made the remarks during a panel discussion on the network's Outnumbered on Thursday. The panel was discussing the prospect of Trump possibly intervening in the case of his longtime friend and former adviser Roger Stone, who was convicted on seven felony counts related to the investigation and is currently awaiting sentencing.
"The president needs to focus on getting reelected," said Hurt. "But after the election, I think he absolutely should pardon everybody that has been caught up in this political witch hunt. It's absurd."
Fellow panelist Leslie Marshall had asked Hurt whether he thought it was appropriate for Trump to have a say in the sentencing of Stone, which he said he had "no problem" with.
The White House declined to comment on the possibility of a pardon for Stone or anyone else involved in the Russia investigation. Trump has not publicly indicated whether he will be pardoning Stone, avoiding speaking on the topic altogether recently.
"I don't want to talk about pardons right now," Trump told Geraldo Rivera Thursday, during a radio interview where he also described the investigation as a "shakedown and a disgrace."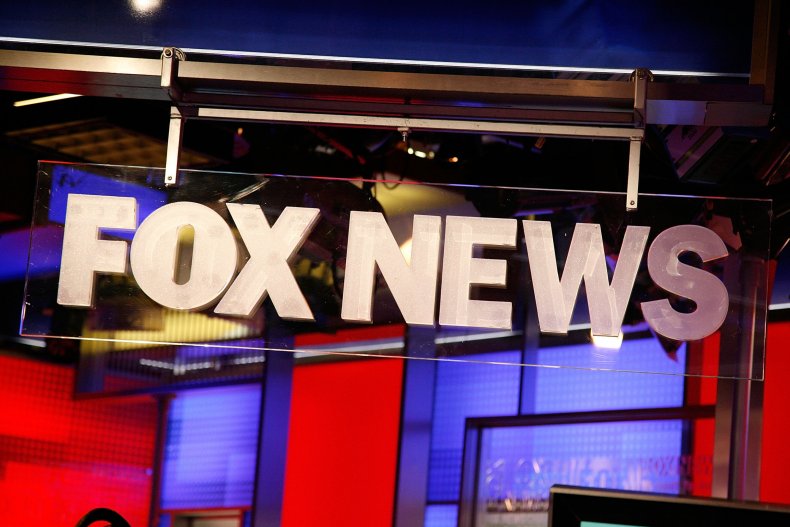 Federal prosecutors released sentencing guidelines in the case on Monday, recommending Stone be given up to nine out of a possible 50 years in prison. The guidelines sparked a furious response from Trump, who quickly took to Twitter to denounce the "miscarriage of justice."
Shortly after Trump's comments, the Department of Justice controversially weighed in on the case, directing the court to assign a sentence "far less" than the guidelines. The reversal was denounced by Democrats, who argued that it had happened due to improper pressure from the president.
Critics quickly took aim at Attorney General William Barr, with some calling for him to resign or be impeached. Barr said Trump's tweets had made his job "impossible" on Thursday, and a day earlier he agreed to testify about the matter in front of the House judiciary committee in March.
Marshall argued that Trump's comments on the case were inappropriate and had inescapably made Barr look subservient and biased towards the president.
"Even if the Attorney General William Barr was acting with integrity, the president's actions seem to be over the line with his tweets and his comments," Marshall said. "The timing of it, I think honestly it makes the attorney general look like his political lapdog. Even if he has integrity and that is not the case, the president isn't helping."
Hurt insisted that Trump had not done anything wrong and discussion about his comments on the case were "political" in nature.
"It's not like he grounded Attorney General William Barr's plane on a tarmac and secretly went out and put pressure on him," Hurt said. "The president has a voice. He can use it. And when he gets into trouble for making public statements about what he wants to see get done, that's a political discussion."