Fox News Anchor on Jared Kushner's Security Clearance: You Have to Wonder Why the CIA Was So Concerned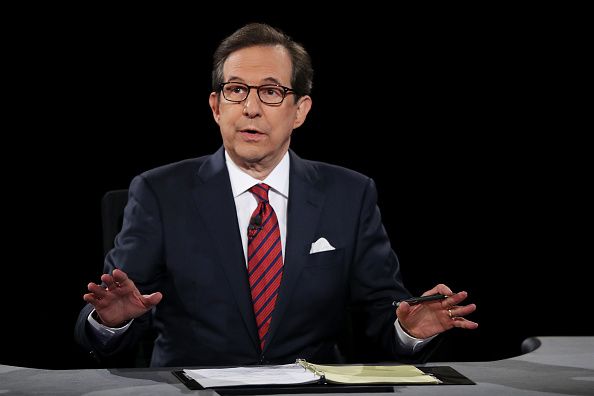 Fox News anchor Chris Wallace has questioned why the CIA and some White House officials were reportedly against setting up top security clearance for Senior Adviser Jared Kushner after President Donald Trump ordered the clearance.
During a segment on Shepard Smith Reporting on Fox News on Friday, Wallace was asked on to address a New York Times article on Thursday that claimed Trump had pushed for Kushner to be granted top security clearance, dismissing the concerns of White House officials and the CIA.
"He does have the absolute right to do it... there is no illegality here. You have to ask yourself this is the president's son-in-law," Wallace said. "But what was it that they were so concerned about that these people were doing something that they knew the president wasn't going to like and refusing to give the top security clearance to Jared Kushner?"
The Fox News host also questioned that if the New York Times article is true, he wondered why then-White House counsel member Don McGhan and then-chief of staff John Kelly would be uncomfortable giving Kushner top security clearance.
In the New York Times report, it did not reveal specifically why officials were concerned about the security clearance. Some of the sources in the report claimed that Kushner's multiple international business interests made some White House officials view him as a risk to share some of the nation's private security information.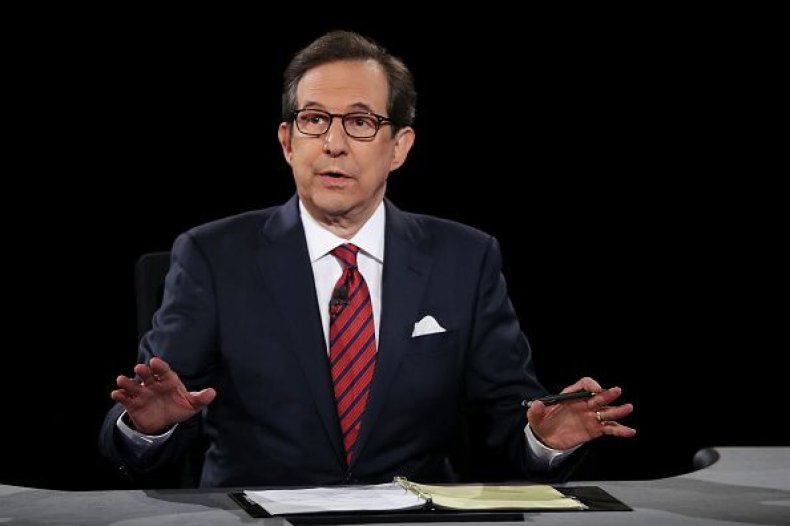 In another Fox News segment on Friday, Wallace also questioned White House counselor Kellyanne Conway's response to the report, saying that she would not comment on the matter but said, "the president has the absolute right to do what was described."
"If it were false, if in fact the president hadn't been involved, I can't imagine they wouldn't say that. They have no qualms about saying when news is fake, reporting they think is inaccurate. They're not saying that about this story, so I think that speaks for itself," Wallace said on Friday.
Following the report, congressional Democrats said they were investigating the White House security procedure. The House Oversight Committee chairman Elijah Cummings wrote in a letter on Friday to White House Counsel Pat Cipollone that if the report is true, it raises "grave questions about what derogatory information career officials obtained about Mr. Kushner to recommend denying him access to our nation's most sensitive secrets, why President Trump concealed his role in overruling that recommendation and why your office is continuing to withhold key documents and witnesses from this Committee." The chairman asked that Cipollone responds to his letter by Monday.