Fox News Commentator Responds to Michael Cohen Interview: 'I Thank Goodness That a Sitting President Cannot Be Indicted'
As Michael Cohen continues to swing out at Donald Trump for allegedly directing illegal hush money payments to two women, one Fox News commentator expressed gratitude that the president cannot be prosecuted by special counsel Robert Mueller while in office.
"Michael Cohen is the president's worst nightmare. I thank goodness that a sitting president cannot be indicted," Geraldo Rivera, a talk-show personality and former attorney who competed in The Celebrity Apprentice in 2015, said on Friday morning during an appearance on Fox & Friends. Rivera also called Cohen "malicious" and a "self-serving rat."
Rivera's comments were in response to Cohen's exclusive interview with ABC's news chief anchor George Stephanopoulos. It was the first media appearance for the president's former personal attorney since he was sentenced to three years in prison for a slew of charges, including campaign finance violations, lying to Congress and bank fraud.
In his plea deal, Cohen told the court that then-candidate Trump forced him to commit campaign finance violations by directing he pay off Stormy Daniels and Karen McDougal to keep quiet about their extramarital affairs with Trump, just months before the 2016 election.
Trump has denied the allegation and said that Cohen should have known the law. "It's called 'advice of counsel,' and a lawyer has great liability if a mistake is made," Trump wrote in a series of tweets on Thursday aimed at his former personal attorney. The president has also accused Cohen of lying in order to get a reduced sentence and to protect members of his family who also may have been implicated in his crimes.
Cohen fired back at the president in his interview with ABC, telling Stephanopoulos that "of course" Trump knew the hush money payments were wrong but did it anyway "to help him and the campaign."
Cohen also said that he is "done with the lying" and "done being loyal to President Trump." He argued that his accusations about Trump should be believed because "the special counsel stated emphatically that the information I gave to them is credible and helpful."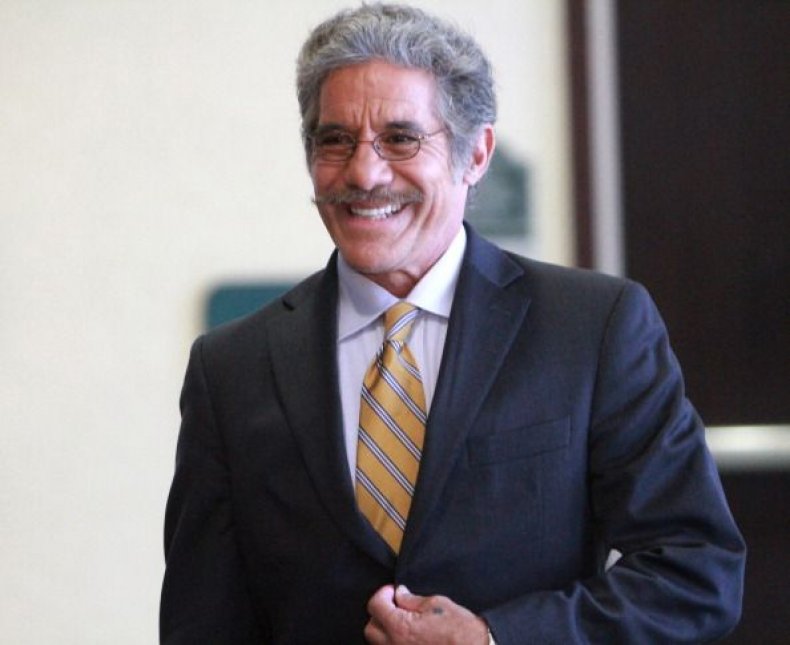 When asked whether Cohen or Trump was telling the truth, Rivera said, "I don't know what the truth is."
Following Cohen's recent admissions, Democrats say they want him to testify again on Capitol Hill before going to prison and consider him a star witness to Trump's relationship with Russia. Representative Eric Swalwell told CNN on Thursday that lawmakers want to question Cohen because he "knows where all the bodies are buried."
As the investigations against Trump continue to pile up, impeachment rumors are back on the table as Democrats take over control of the House in January. During his Fox & Friends appearance, Rivera said that he sees impeachment "as a distinct possibility."