Fox News Contributor Says 'Elitist' Mike Bloomberg's Stop and Frisk Policy Shows His 'Particular Disdain For Black People'
Fox News contributor Charles Payne said on Tuesday that former New York City mayor and presidential candidate Mike Bloomberg was an "elitist" who harbored "a particular disdain for black people."
Payne, who hosts the program Making Money with Charles Payne on the Fox Business Network, made the remarks on Tuesday's episode of Fox & Friends with co-hosts Steve Doocy, Ainsley Earhardt and Pete Hegseth. They discussed Bloomberg, the billionaire entrepreneur and erstwhile mayor, and how his past actions might affect his qualifications for president of the United States.
In particular, Payne mentioned Bloomberg's infamous "stop and frisk" policy, which some allege allowed members of the New York City Police Department to racially profile African Americans. While he has since apologized for the policy, Payne argued that it was still indicative of Bloomberg's discriminatory attitude toward black people.
"In my mind, Mayor Bloomberg is an elitist who looks down on almost everyone," Payne said. "He thinks that he should tell you 'how large your soda should be.' But I think he has a particular disdain for black people. I have a 23-year-old son. The notion that if he walks outside, he should be considered a dangerous animal before a human being, that he should be denied his civil liberties protected under the Constitution, that he could be thrusted against the wall simply because he's black? It kills me."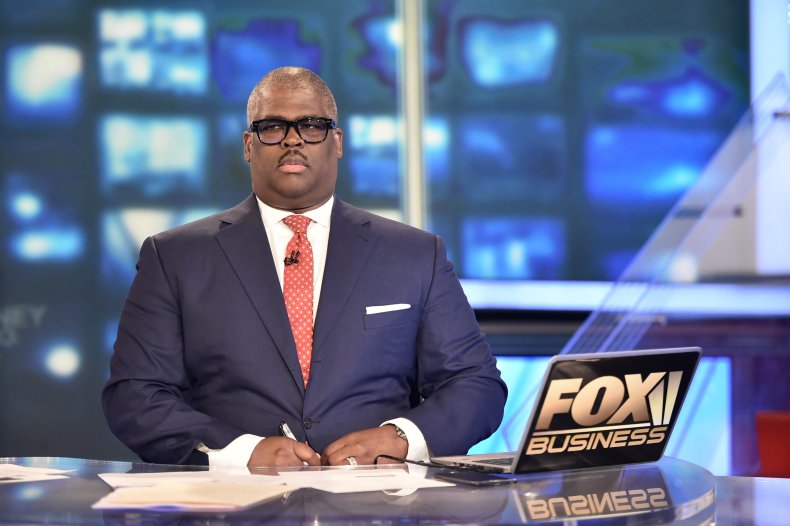 He also decried what he saw as the hypocrisy among some Democrats and leaders in the African American community who decry President Donald Trump for his apparent racism—but overlook similar racism in Bloomberg.
"Really, what's blowing my mind are these fake, phony Democrats and these fake, phony black leaders who have called Donald Trump racist for years—because of comments, not actions—because he did what other landlords did in the 1970s," he said. "I'm not saying it was good, but it caused poor people, particularly blacks, not to be allowed in a lot of his buildings—that's not good. But it's not the same as saying, 'I want to round up 700,000 people in one year ostensibly to fight crime.'"
Further, Payne said that "one thing that hurt [him] a lot" during Bloomberg's time as mayor was when eight black children died in a house fire in 2007, and Bloomberg still went on a scheduled business trip that day. According to The New York Times, the fire took place in the Bronx, and the children who died came from African immigrant families.
Payne's words came days before the Nevada caucus and South Carolina Democratic presidential primary, in which the voters in those states will choose which candidate they would like to face Trump head-on in the November general election. Some have argued that these two states will be the first chance the candidates will receive to see how they fare among non-white voters. The previous states to hold a caucus and a primary—Iowa and New Hampshire—have a population that is upwards of 90 percent white, according to the latest data from the U.S. Census Bureau.