Fox News Contributor to Black Panelist: 'You're out of Your Cotton-Picking Mind'
David Bossie, a former Donald Trump campaign adviser and current Fox News contributor told a black panelist of Fox and Friends Sunday that he was out of his "cotton-picking mind."
"You're out of your cotton-picking mind," Bossie said. "You guys are out of your minds."
The comment came during a panel discussion on immigration rhetoric with Joel Payne, a Democratic strategist and frequent Fox News guest. "Cotton picking mind?" Payne responded to comment. "Brother let me tell you something, I got some relatives who picked cotton and I'm not going to sit here and let you attack me like that." Host Ed Henry ended the segment shortly after that comment.
After a commercial break, Henry added, "I want to make clear that Fox News and this show, myself, we don't agree with that particular phrase. It was obviously offensive and these debates get fiery, that's unfortunate. We like to have honest and spirited debates but not phrases like that obviously."
Fox News told Newsweek in a statement, "David Bossie's comments today were deeply offensive and wholly inappropriate. His remarks do not reflect the sentiments of Fox News and we do not in any way condone them."
Bossie was named Trump's deputy campaign manager in September 2016. "A friend of mine for many years," Trump said of Bossie to the Washington Post. "Solid. Smart. Loves politics, knows how to win." Bossie was president of Citizens United, a conservative advocacy group before he joined the Trump campaign. He was one of the few members of Trump's senior campaign staff to not get a position at the White House.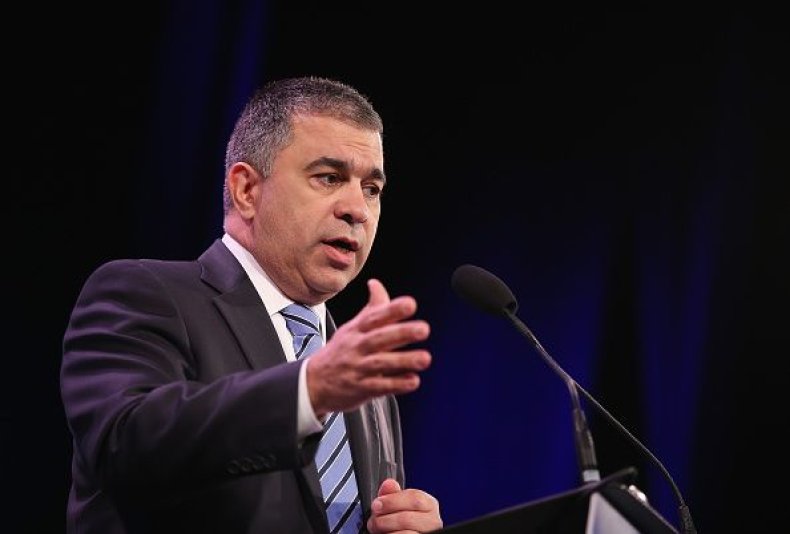 "2016 was a historic year, and I'm truly honored to have been a part of it," Bossie said at the 2017 Conservative Political Action Conference. "I got a chance to serve as the deputy campaign manager for Mr. Trump, and then I got a chance to serve as the deputy director of the presidential transition team. And those were high honors for me, and my career, and my life. It was a wonderful five months to be able to work on it."
"This is ridiculous, this is what's gone on in America, this is what we're about," Bossie said of Payne's response to his comment. "This is outrageous."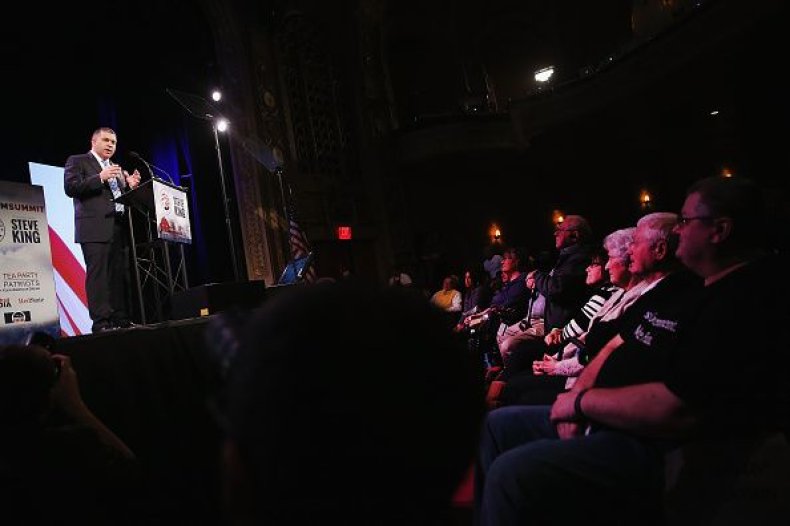 Bossie has written and co-written a number of pro-Trump and anti-Hillary Clinton books. In 2017, he published "Let Trump be Trump" along with former Trump campaign manager Corey Lewandowski. Bossie published "Hillary: The Politics of Personal Destruction" in 2008. The book promised to expose "the truth about her conflicts in the past and her liberal plot for the future" according to promotional material.