'We're at War' Against Trump and Fox News' 'Jihad' on Mueller's Russia Investigation, Tom Brokaw Says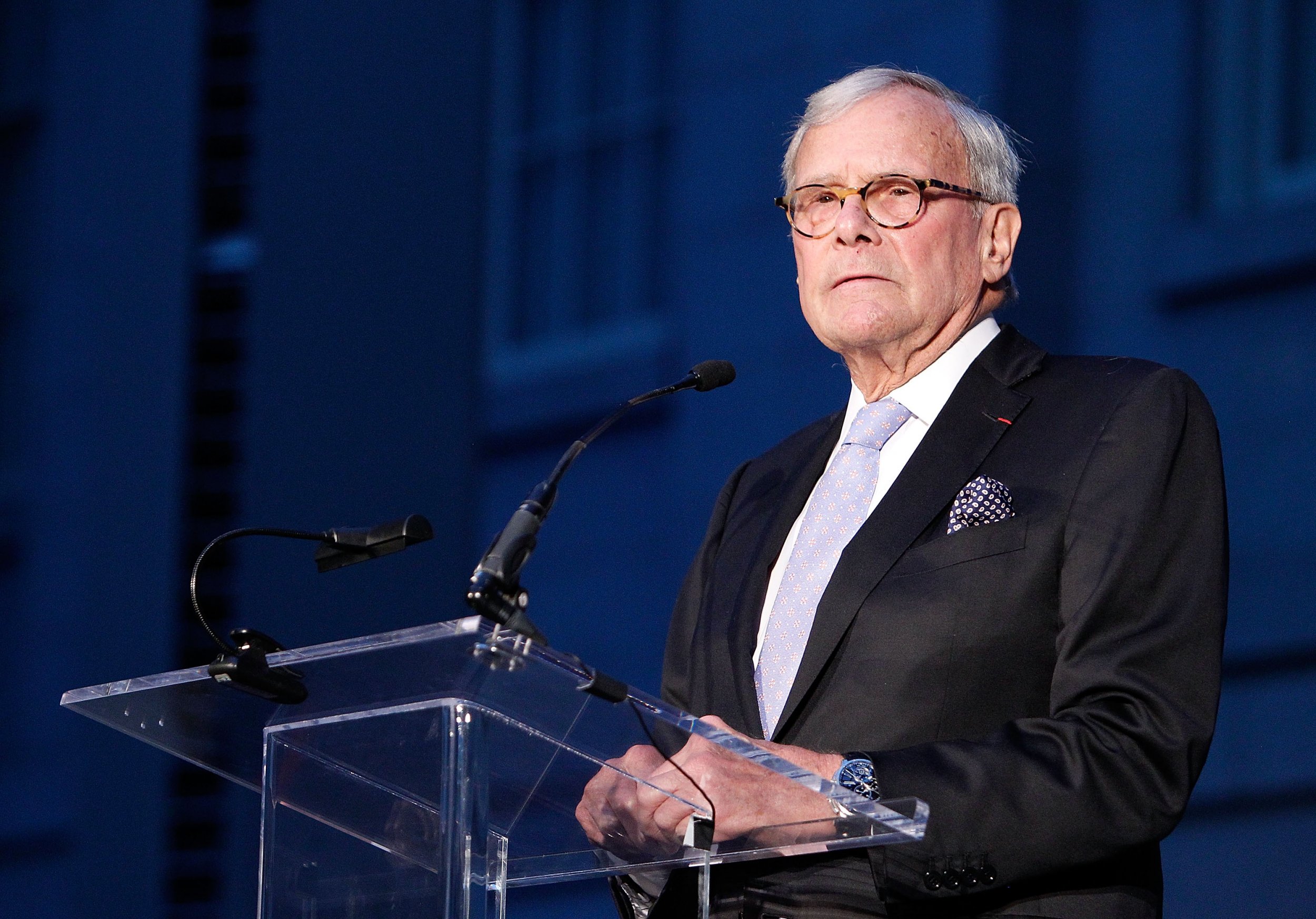 Longtime newscaster Tom Brokaw did not hold back Thursday morning when discussing the state of Fox News and the network's coverage of special counsel Robert Mueller's FBI investigation into collusion between Russia and President Donald Trump's election campaign.
Related: A "coup" against Trump? Fox News suggests FBI is trying to overthrow the president
Fox News "is on a jihad right now on the whole question about whether there is a fairness about this or not," Brokaw said on MSNBC's Morning Joe. Brokaw continued, saying that Trump watches the network because it serves as a rubber stamp on his beliefs, especially when it comes to Mueller's investigation. He then took aim at a specific Fox News contributor.
"Newt Gingrich looking in the camera and saying the FBI is a corrupt organization, right? Three months earlier, he had said Bob Mueller is one of the great, distinguished public servants we have," Brokaw said almost incredulously when discussing Gingrich's about-face.
He put a bow on his attack on the network with a simple yet stark message, saying, "We're at war here and it's gonna be sorted out in the final analysis."
Brokaw's main gripe with the network seemed to be with its opinion show hosts, specifically Sean Hannity, Tucker Carlson and Laura Ingraham, who occupy Fox between 8 and 11 p.m. each weeknight. Fox's coverage has often stood apart from that of the other networks, though it has taken an extra step during the Russia probe. Saturday evening, host Jesse Watters wondered aloud if the FBI investigation, which he said has been "crooked from the jump," is strictly political. He added that, if it is, "we have a coup on our hands in America."
Brokaw has often tried to stay above the political fray, but since Trump has assumed the presidency he has made multiple broadsides against the president. After Trump attacked the media at a Phoenix rally in August, saying the "crooked media ... are trying to take away our history and our heritage," Brokaw shot back, tweeting "mr president, i've been a journalist 50 years. Never met one who didn't love USA. Many risk their lives reporting on US values. Cheap shot."
Fox News contributor Katie Pavlich immediately fired back against Brokaw's rhetoric in back-to-back tweets. "Tom Brokaw just said Fox News is 'on a jihad.' Fact check: Definitely false. ... Fox News isn't suicide bombing the NYC subway, running innocents over with trucks or flying planes into buildings etc., but the real jihadists are and have @tombrokaw."
The word "jihad" has become quite loaded in American discourse over the past 15 to 20 years. The Arabic word is often translated as "holy war" and has been employed by many politicians to refer to terrorism, specifically by those labeled as "Islamic terrorists."