Fox News Guest: Obama Has 'Nothing To Do With the Black Slave Experience,' Father 'Just Happened' to be Born in Kenya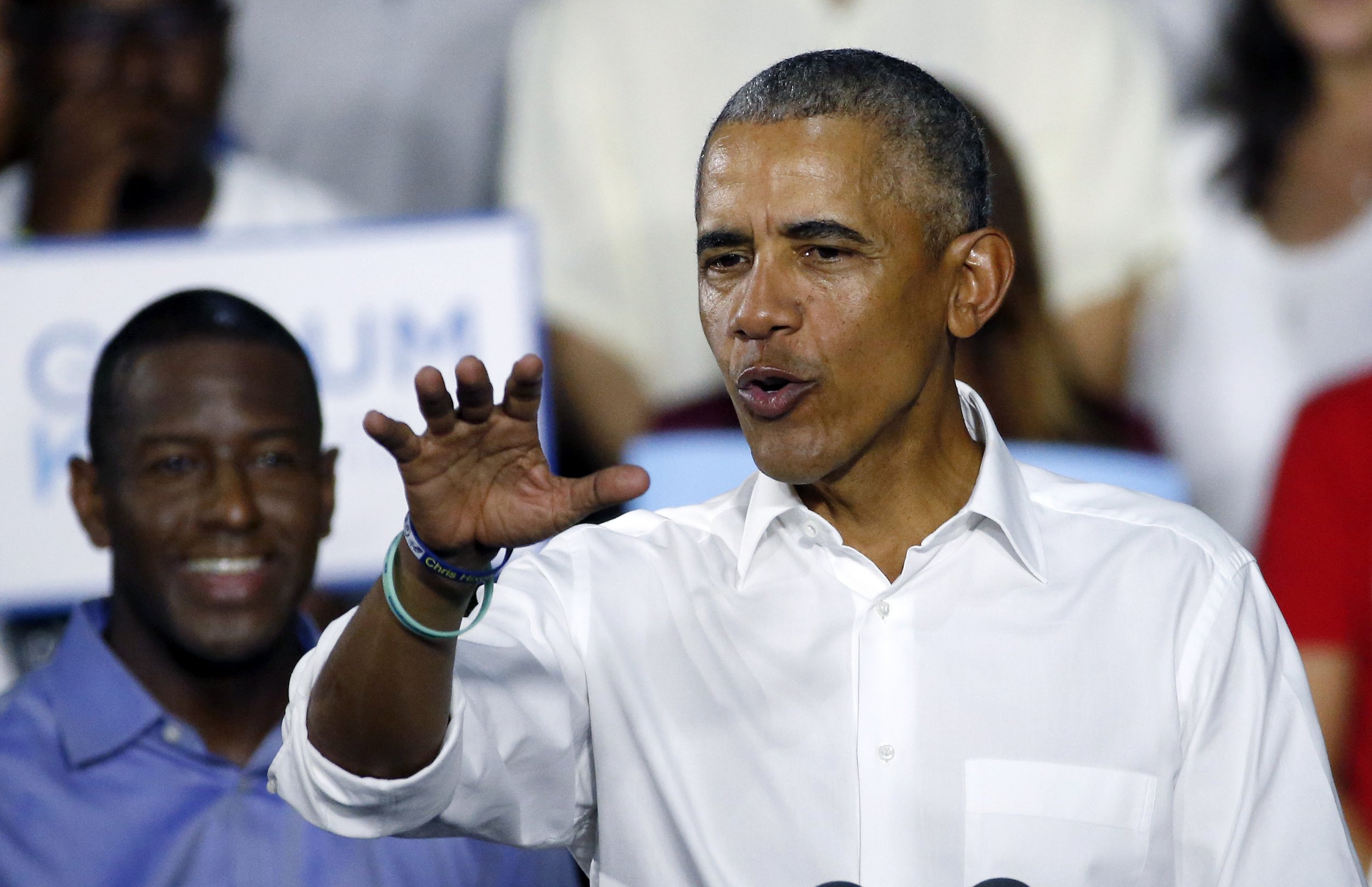 A Fox News guest said Barack Obama "is black just because his father happened to be a British subject born in colonial Kenya."
While criticizing identity politics and Elizabeth Warren's decision to prove her Native American heritage through a DNA test, guest Mark Steyn shifted to the former president.
"What's fascinating about this is that Elizabeth Warren was a test on the limits of Democrat identity politics. Their recent presidential candidates have been sold on identity politics but in rather strange ways. So Barack Obama is an African American but he has nothing to do with the black slave experience or civil rights. He is black just because his father happened to be a British subject born in colonial Kenya," Steyn said, while speaking with host Tucker Carlson. "Barack Obama was actually the first child of British subjects to be president, I believe since Andrew Jackson. So he tried to get himself in on the colonial thing."
Conservative conspiracy theorists and President Donald Trump have used Obama's heritage to claim that he was born in Kenya, not the United States.
Steyn has regularly criticized Obama's stances. In 2008, before the election, Steyn wrote an article that pushed back against the Democratic presidential contender and media coverage he received, calling the future commander-in-chief "political Viagra."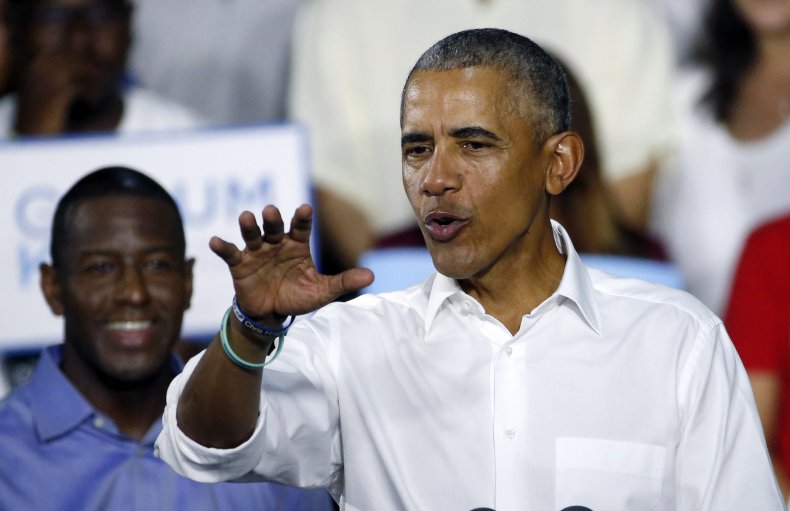 Warren drew derision for her decision to prove her Native American heritage after years of taunting from Trump, who calls her "Pocahontas."
An analysis from Stanford genetics professor Carlos Bustamante, publicized in October, found that "the results strongly support the existence of an unadmixed Native American ancestor in the individual's pedigree, likely in the range of 6-10 generations ago."
Cherokee Nation's secretary of state Chuck Hoskin Jr. said that "a DNA test to lay claim to any connection to the Cherokee Nation or any tribal nation, even vaguely, is inappropriate and wrong." Republicans have used Bustamante's claims to say that Warren is hardly Native American.
Steyn reiterated the latter talking point on Monday.
"This DNA test...showed she was 1/1024 Native American, which is less Native American than the average. I mean you could test Kim Jong Un, Vladimir Putin, and they would be more than 1/1024 Native American just because some Cherokee happened to change trains in Odessa in 1852 and got lucky with one of the porters."