Fox News Hires Navy SEAL Who Claims to Have Killed bin Laden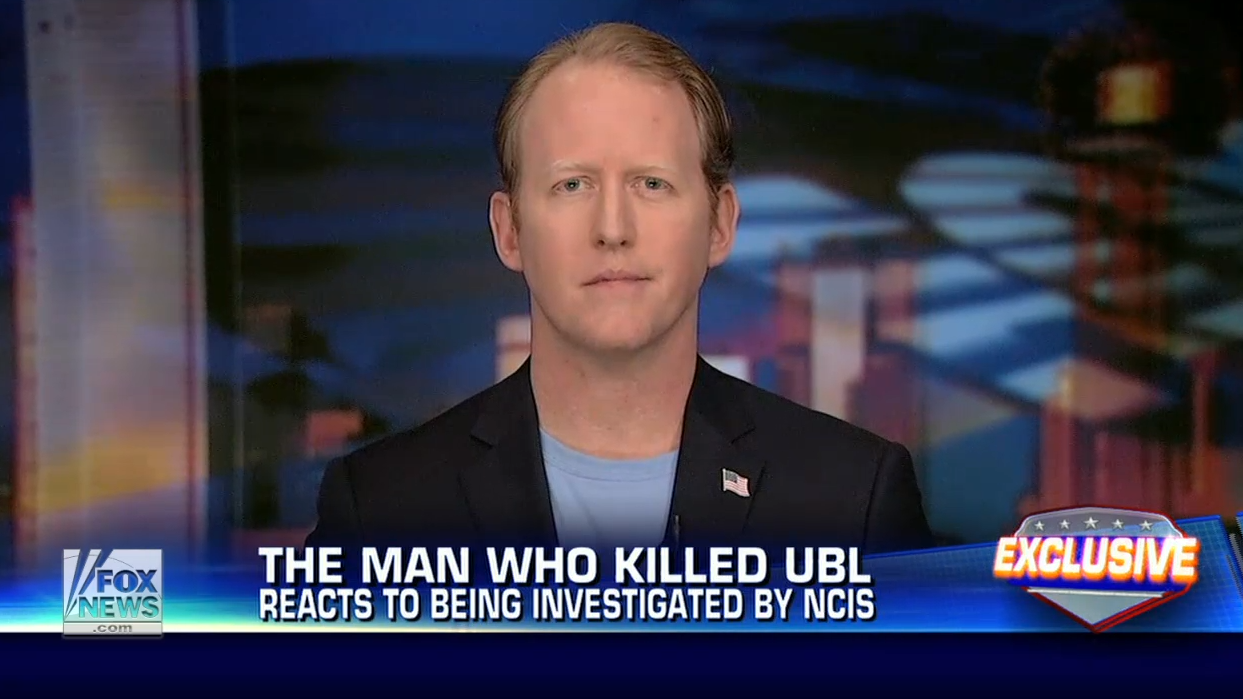 Fox News has hired Rob O'Neill, the retired Navy SEAL who claims to have shot Osama bin Laden, according to the media publication Capital New York. O'Neill first appeared on Fox News last year to discuss killing bin Laden. Fox News told Capital that O'Neill will be a contributor who "will offer military expertise and analysis across various daytime and prime-time programs."
His interview and claim have been surrounded in scandal as other members of the Navy believed it was inappropriate for one person to take credit for bin Laden's death. As a result of that claim, O'Neill has become the target of an NCIS criminal investigation.
When asked to comment on the NCIS investigation and the frustration other SEALs have shared about O'Neill taking credit for bin Laden's death, Fox News spokeswoman referred Newsweek "to the formal announcement and release sent out this afternoon."