'Dropping Off Their Kids': Fox News Radio Host Blames Parents For Migrant Kids Detained Without Soap, Toothbrushes
As the Trump administration faces criticism after it argued in court detained migrant children do not need soap, toothbrushes and other basic hygiene products, Fox News Radio host Todd Starnes placed the blame on parents illegally crossing the border and "dropping off their kids."
"The people responsible for the plight of children at the border are the parents who brought them," Starnes tweeted Tuesday morning.
An hour-and-a-half later, the conservative columnist and commentator added on Twitter that "it's time to shut down the border, @realDonaldTrump."
"It's the only way to stop illegal aliens from dropping off their kids," he concluded.
Starnes then decided to take up the issue on the Todd Starnes Show and invited listeners to call in.
"Democrats have weaponized the children of the illegal aliens," Starnes tweeted, along with the dial-in number and information for his radio show.
Though Starnes's tweets did not elaborate on the plight of migrant children, the matter made headlines when the Department of Justice last week argued in the 9th Circuit Court of Appeals that the law does not require the U.S. government to provide soap, toothbrushes, toothpaste or beds for kids in detention to be held in "safe and sanitary" conditions.
Some Twitter users agreed with Starnes while others pushed back.
"Still," Air1 Worship Now radio hosts Dan and Michelle replied, "We need to be compassionate."
Since late 2018, at least seven migrant children have died in U.S. custody when the Trump administration began a "zero-tolerance" immigration policy that led the separation of families at the border.
Starnes is tough on immigration and has even called on President Donald Trump to crack down.
"You were elected to secure the border, sir. Period," Starnes said on Twitter Saturday, quote tweeting Trump's post that he delayed deportations for two weeks at the request of Democrats.
In a post on his website titled "SHOCKING: Trump Complies with Pelosi's Request to Postpone Deportations," Starnes wrote that Trump "should reconsider his decision and direct ICE to enforce the law and defend American sovereignty."
"We have been invaded and it's time to repel the invaders," Starnes concluded. "Start the deportations, Mr. President."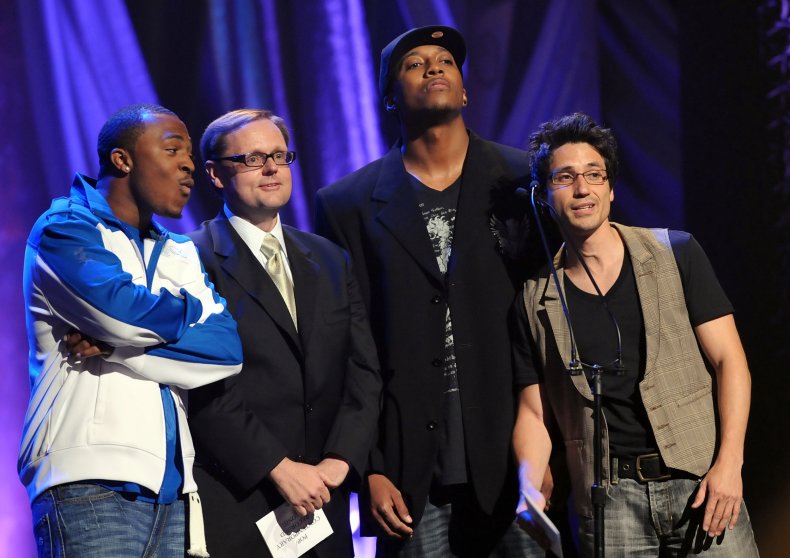 Starnes's upcoming book is titled: "Culture Jihad: How to Stop the Left From Killing a Nation."
"A leftist mob made up of socialist politicians, academic elites, raging feminists, and effete Pajama Boys has partnered with Antifa, illegal aliens," Starnes wrote in a post about his book, "And other radical groups to finish what President Obama started—a fundamental transformation of our nation."