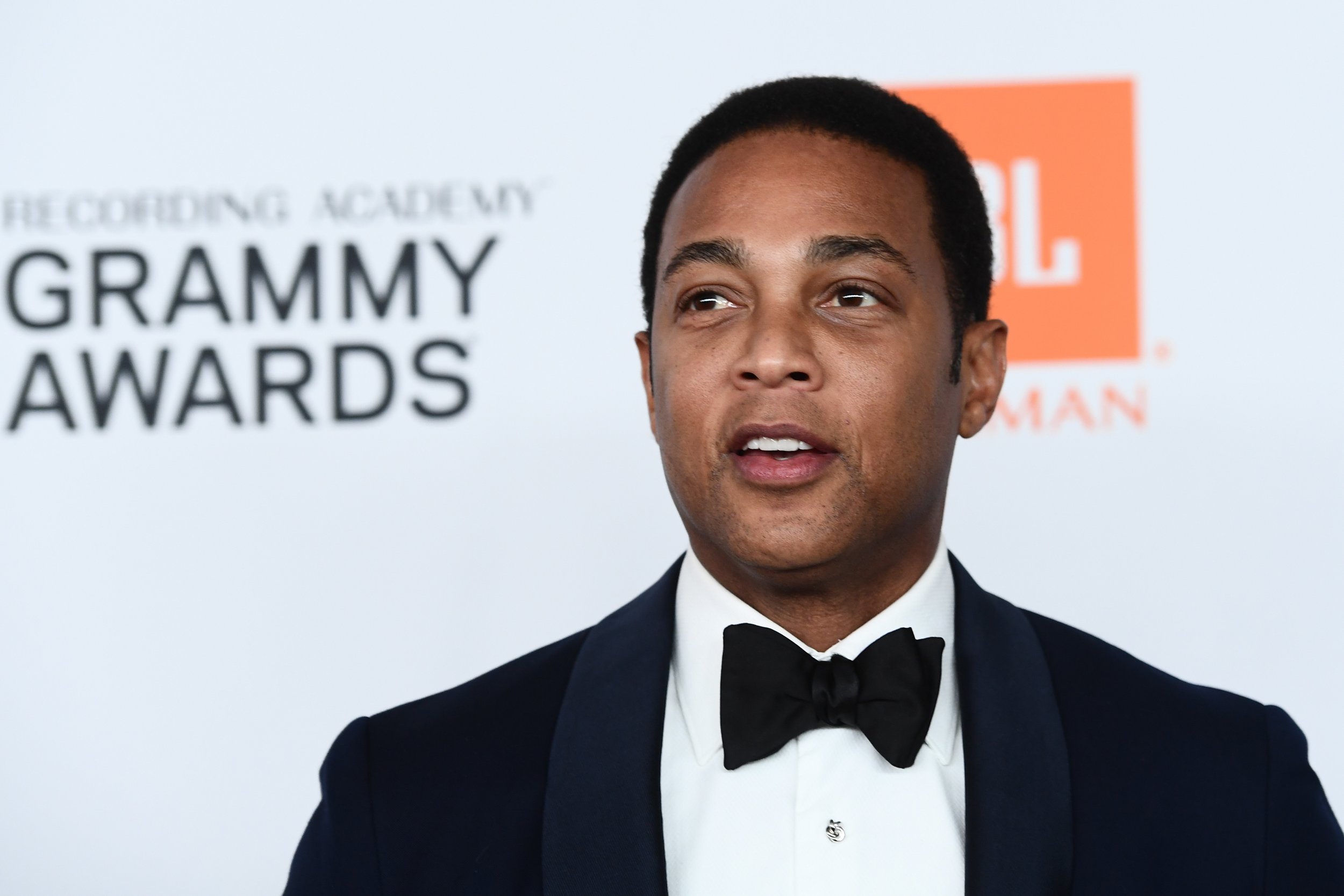 Fox News host Gregg Jarrett went after Don Lemon on Twitter on Wednesday, calling him a "racist, hypocrite and idiot all rolled into one." Jarrett's comments came after Lemon called white men "the biggest terror threat in this country."
"CNN's Don Lemon has now removed all doubt that he is a racist, hypocrite and idiot all rolled into one," Jarrett tweeted. "Quite the accomplishment."
Lemon made the controversial comments during a Tuesday night segment of Cuomo Prime Time on CNN. He and Chris Cuomo were discussing the recent shooting at a Kroger supermarket in Kentucky, in which a white man opened fire and killed two black people. The shooting was being investigated as a hate crime.
Lemon began the segment by saying no one ethnic group should be demonized, and referred to rhetoric surrounding the migrant caravan heading toward the United States.
"We have to stop demonizing people and realize the biggest terror threat in this country is white men, most of them radicalized to the right, and we have to start doing something about them," he said. "There is no travel ban on them. There is no ban—you know, they have the Muslim ban—there is no white guy ban, so what do we do about that?"
Jarrett wasn't the only person to take exception to Lemon's comments. Donald Trump Jr. tweeted that he initially "thought it was some sort of joke taken out of context."
"But no, it's just Don Lemon being a moron," Trump Jr. wrote. "Unfortunately, this is how so many leftists actually think. Disgusting! Imagine the outrage if you changed "white men" with any other demographic?"
Another Fox News analyst, Brit Hume, also commented on Lemon's remarks on Twitter.
"I could hardly believe he actually said that, but the video shows he certainly did," Hume wrote. "Remarkable."