Fox News Host Calls Nunes Memo a Weapon of 'Mass Distraction'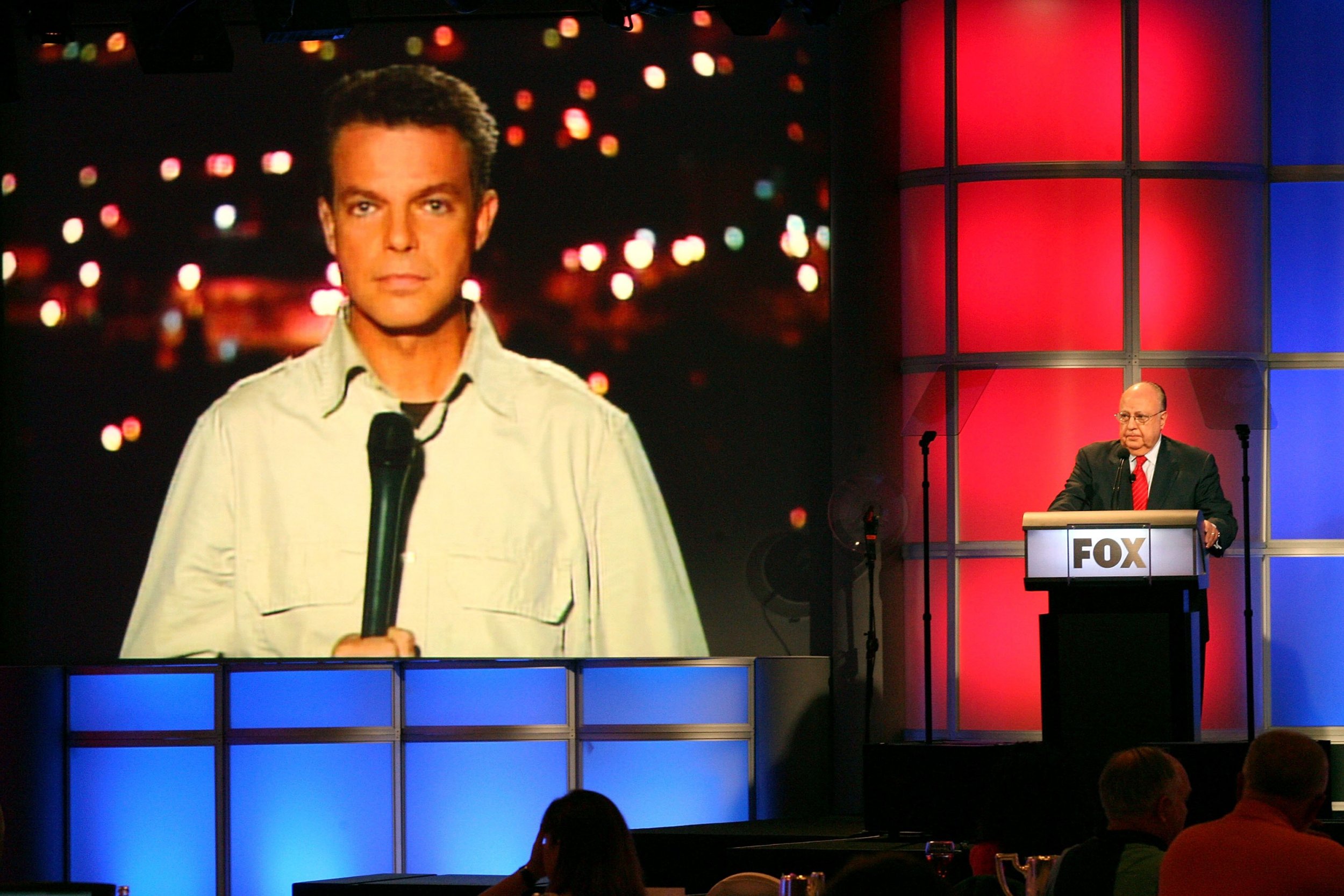 A Fox News host called the conspiracies surrounding the infamous Nunes Memo a "weapon of mass distraction" on Thursday, departing from the network's extensive coverage of the matter.
Shepard Smith, an anchor for the network, criticized the validity of the four-page-long classified document that Republican Representative Devin Nunes, of California, says contains proof that the FBI abused surveillance laws.
"Many who have seen the memo say it's misleading, distracting and lacking context," he said, adding that "a memo can be a weapon of partisan mass distraction, especially at a pivotal moment in American history, when it behooves the man in charge for supporters to believe the institutions can't be trusted, investigators are corrupt and the news media are liars. Context matters."
He also said, "Devin Nunes wrote the memo currently in question. He will not share it with investigators. The Trump Justice Department wants to see it—he won't let them. The same Trump department says it should not be made public, as it would damage the nation."
Smith is known for departing from the stances of many of his colleagues at the network. In November, when many conservative media members were talking about the Uranium One deal involving Hillary Clinton when she was secretary of state, Smith called the reporting "inaccurate," and spent several minutes explaining why the alleged scandal wouldn't have been possible.
After Smith lashed out at Trump in July 2017 for "constant flip-flopping between narratives" on a meeting Donald Trump Jr. attended in June 2016, Fox News colleague Sean Hannity accused him of being "anti-Trump."
Many independents and Democrats have praised Smith for his coverage. Evan McMullin, the former independent presidential candidate, tweeted on Thursday, "Shep Smith and @ShepNewsTeam have been showing a great deal of integrity under what must be challenging circumstances at Fox News. Thank you, Shep."
Before Smith's coverage of the Nunes Memo, MSNBC host Joy Reid tweeted on Sunday that he "just keeps making sense: [Trump] and Republicans are responsible for the #TrumpShutdown."