Fox News Host Chris Wallace Defends Virginia Governor Ralph Northam: 'It Was 35 Years Ago'
Virginia Governor Ralph Northam (D) has faced almost-unanimous calls for his resignation after a racist yearbook photo depicting him in blackface and another person as a member of the Ku Klux Klan from over three decades ago surfaced online.
But on Sunday, Fox News host Chris Wallace came to Northam's defence, questioning whether it's fair to judge his career over mistakes made "35 years ago."
On Fox News Sunday, Wallace and a panel began the show with a discussion on Northam's scandal. "Hateful as that photograph from 1984 is, and there's no question it is hateful," the host said. "It was 35 years ago, and this Governor does have a pretty good record of reaching out to African-Americans, he has been a member of an African-American church. Is it just impossible, in the year 2019, to even consider whether you should judge a person's whole life of work against one terrible mistake?"
American conservative columnist Jonah Goldberg partially agreed with Wallace's sentiment. "would come with a resignation." "In principle, I absolutely think you should be able to apologize sincerely for this, and maybe part of the problem is that a sincere apology would come with a resignation, not with what we've seen," he said. "But we're in the moment we were talking about giving felons second chances because of mistakes they've made when they've killed people or murdered people or raped people."
Goldberg added: "Surely if this was a stand-alone thing that he did in his past, and the contrition was sincere, I think we should be able to get over it. People should get a shot at redemption, or at least have their apologies heard."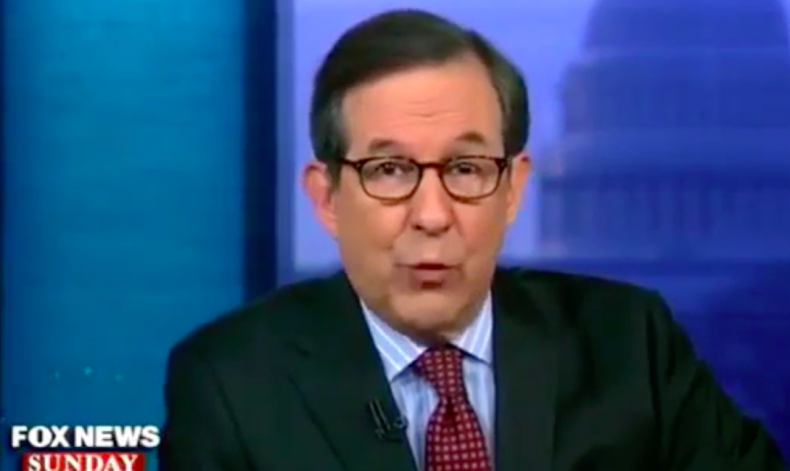 The columnist went on to argue, however, that Northam has handled the situation so badly that it's become too difficult for people to give him the benefit of the doubt. "Even now, he's begging for forgiveness while denying it was him, and promising a search for the real racists," Goldberg explained. "It is a bizarrely convoluted, embarrassing handling of something, and it just it chums the water in ways that makes it impossible for a lot of people to give him the benefit of the doubt."
Democratic political campaign strategist Mo Elleithee chimed in and admitted that he had "struggled with this too" in light of Northam's solid record throughout his service as governor. "He reached out to the African-American community in very real ways, and so the notion that you have this one moment from your past defines and invalidates everything else doesn't sit well with me," Elleithee said, adding that things could be different if the governor "had come out on day one and said, in a way real way, that it either was him, and here so I'm going to regain your trust, I think people would listen."
Less than 24 hours after admitting he was in the yearbook picture, Northam gave a jarring news conference on Saturday where he then denied appearing in the photo and explained that he was wrongly accused of racism, claiming he was only remembers wearing blackface for a Michael Jackson dance contest. In a bid to prove his story, Northam even considered doing the moonwalk for reporters before his wife Pam Northam shutdown the idea by saying "inappropriate circumstances."
"I realize that many people will find this difficult to believe. Last night I finally had a chance to sit down and look at the photograph in detail," Northam said. "I am not the person in that photo. I have had friends look at it and tell me that it's not me."
Watch the Fox News segment below: