Fox News to Host 'Forum' for Lesser GOP Candidates; New Hampshire Republicans Upset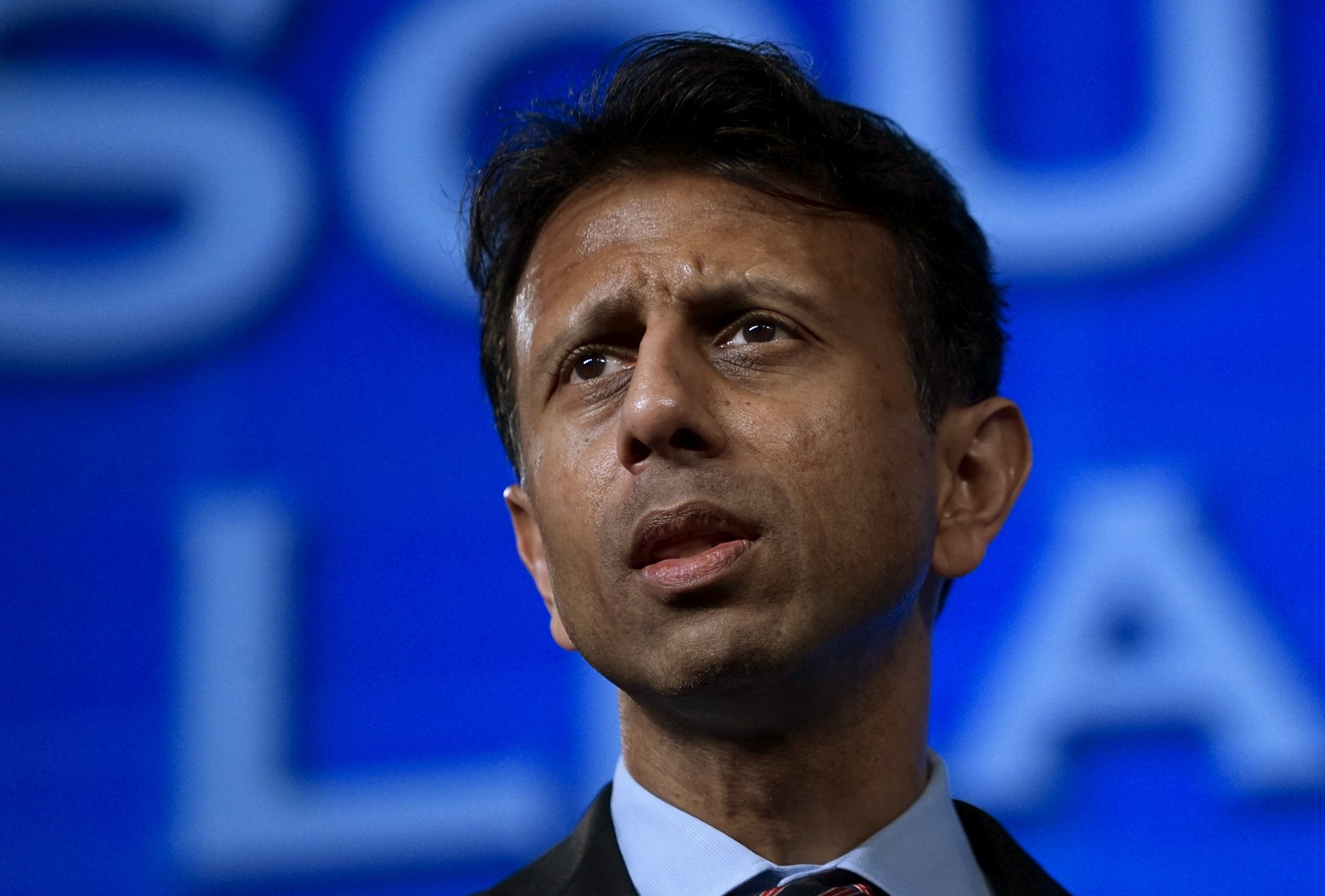 Fox News will host a forum for lesser presidential contenders, to air before its nationally televised debate among the Republican front-runners on August 6, the network announced Wednesday.
News of Fox's forum broke after the New Hampshire Union Leader, a daily newspaper, announced it would host its own forum for under-performing candidates on the same night as Fox's primary debate. In the announcement, Union Leader publisher Joseph McQuaid called the move by Fox to limit the debate to 10 candidates "bad for the presidential selection process by limiting the field to only the best-known few with the biggest bankrolls."
Fox also came under fire from New Hampshire Republicans for limiting its nationally televised Republican primary debate to the 10 top-polling candidates, a move they said would "arbitrarily elevate candidates who benefit from preliminary notoriety and fundraising." Former New Hampshire governors Craig Benson and Stephen Merrill, along with nine current state senators and six state representatives, and with myriad party officials and activists, condemned Fox and the national Republican party in an open letter to Fox President Roger Ailes and Republican National Committee Chairman Reince Priebus.
The National Journal reports Fox's forum for lesser-polling candidates came in response to the Union Leader's announcement. When contacted for comment, Fox News cited a May 20 press release in which Fox News Executive Vice President Michael Clemente said the network would "provide additional coverage and air time on August 6th to those candidates who do not place in the top 10," though it was not clear whether a secondary debate was planned at that point.