Fox News Host Goes Against Donald Trump, Says Calling National Emergency 'Would Be Bad'
President Donald Trump calling a national emergency over the border with Mexico would be too much—even for a Fox News host on his favorite show Fox & Friends.
Hours after Trump delivered his address to the nation on primetime television, Fox & Friends co-host Brian Kilmeade said the hypothetical national emergency would be "bad."
Co-host Steve Doocy brought up the topic on Wednesday morning, though Trump did not specifically call for a national emergency in his Tuesday night address.
"The most likely thing is he's probably going to declare it's going to be a national emergency," Doocy said. "He did not mention that last night, but according to people close to him, that is the most likely option."
"That would be, uh, bad," Kilmeade said straightaway.
"Why?" Doocy asked, looking a bit thrown off.
Kilmeade then proceeded to explain how an emergency declaration would most likely be met with challenge, as well as set a dangerous precedent for future presidents.
"Next thing you know, there'll be a Democrat in office, and they'll say, 'Well, climate change is a national crisis, and here are the stats that show that temperatures are rising, and fish are dying," Kilmeade said. "So I just think that will be another legal fight, and then nothing gets done as the courts mull this through."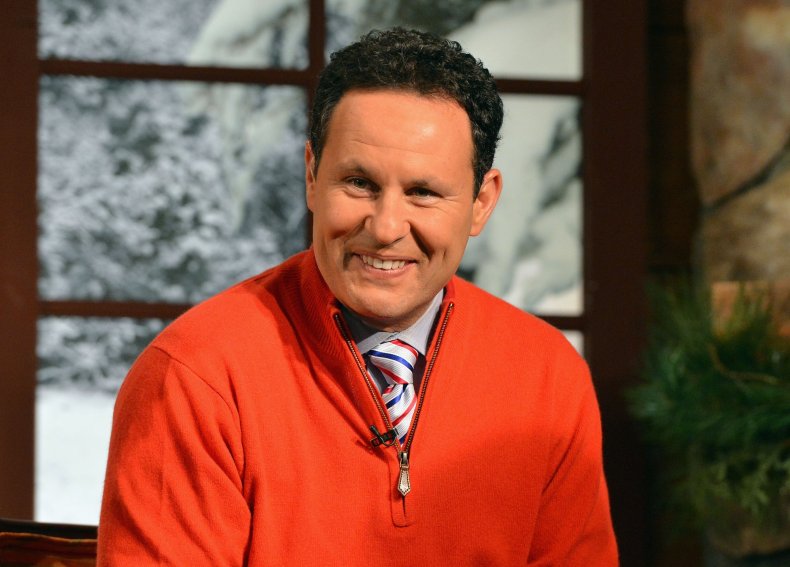 Trump indicated to a reporter that he was still considering calling a national emergency in the Oval Office on Wednesday, after signing anti-human trafficking legislation,
"I think we might work a deal and if we don't I may go that route," Trump said. "I have the absolute right to do national emergency if I want."
Asked how he would decide, Trump said, "My threshold will be if I can't make a deal with people that are unreasonable."
The partial government shutdown is on its 19th day. If it continues into Saturday, will be the longest in United Stated history. Trump has stood firm in his demand for $5.7 billion in funding for the border wall. Democratic leaders have stood equally firm in stating they will not provide funding for Trump's wall.
Trump in the Oval Office said, "I think we have tremendous Republican support."
In his address Tuesday night, Trump called the situation at the southern border "a humanitarian crisis—a crisis of the heart and a crisis of the soul."
"Our southern border is a pipeline for vast quantities of illegal drugs, including meth, heroin, cocaine, and fentanyl. Every week, 300 of our citizens are killed by heroin alone, 90 percent of which floods across from our southern border," Trump stated. "More Americans will die from drugs this year than were killed in the entire Vietnam War."