Fox News Host Says 'Things Could Be Worse' for Kavanaugh Sexual Assault Accuser: 'She's a Valedictorian Who Ended Up at Yale'
Fox News host Brian Kilmeade brushed aside Deborah Ramirez's accusations that Supreme Court Justice Brett Kavanaugh had sexually assaulted her while they were both students at Yale, suggesting that her good grades and attendance at an elite university balanced out the incident.
"She's a valedictorian who ended up at Yale. Things could be worse," Kilmeade said during a segment of Fox & Friends on Wednesday. The remark came as the Fox News morning show's panel discussed a controversial article published by The New York Times, which initially left out key details that shed doubt on some of the article's allegations against Kavanaugh.
The journalists behind the essay interviewed Ramirez and highlighted her claims that a drunken Kavanaugh pulled down his pants and shoved his penis into her face during a party while they attending classes at Yale. However, it also included a similar accusation against Kavanaugh from a male classmate, who said the justice had forcefully placed his penis in a young woman's hands at a party.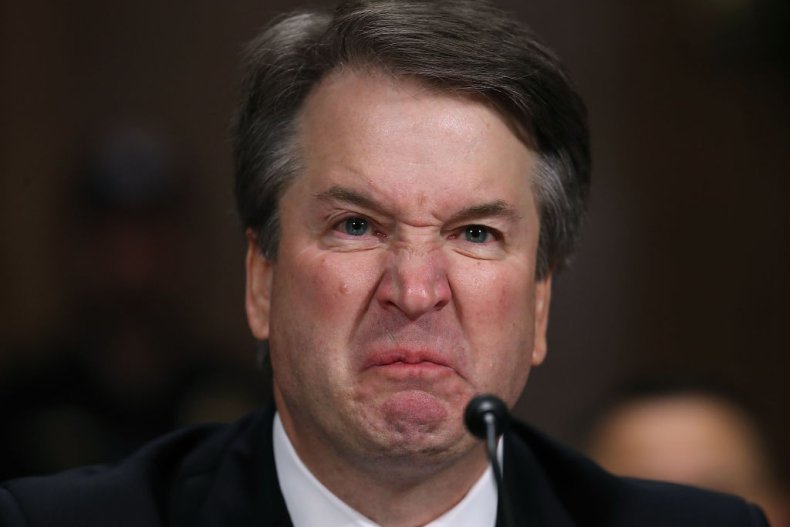 The initial article failed to note that the woman involved in that allegation did not recall the incident, according to her friends. She had declined to be interviewed. Since it was published, editors have amended the essay to include that information.
As a result, many have harshly criticized the newspaper's editorial lapse. During the Fox & Friends segment, the show's hosts took aim at the Times.
"It's unbelievable, if you were in junior high school, I could see making this mistake," Kilmeade said earlier in the segment.
Despite the backlash toward the article, Ramirez's allegations against Kavanaugh, as well as other significant information in the essay, still stood up to scrutiny. The Times' reporters corroborated Ramirez's account with seven others, who heard about the incident long before Kavanaugh's appointment to the Supreme Court.
"Two of those people were classmates who learned of it just days after the party occurred, suggesting that it was discussed among students at the time," the journalists wrote.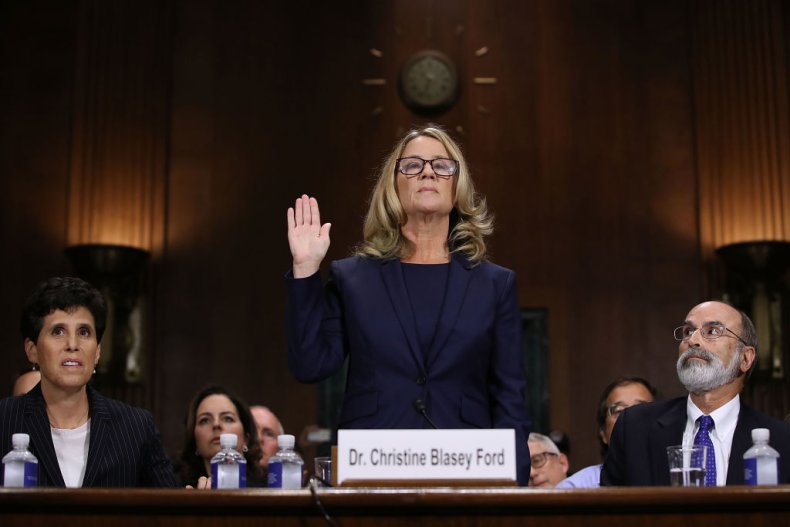 Kavanaugh, a conservative, was confirmed by the Senate to a lifetime appointment on the Supreme Court last October after President Donald Trump nominated him.
During his confirmation hearing, Christine Blasey Ford came forward and revealed that Kavanaugh had sexually assaulted her at a party while they were in high school. She alleged that he pinned her to a bed, groped her, covered her mouth when she tried to scream and attempted to remove her clothing. According to her account, the alleged attack may have escalated further if were not for a friend intervening and wrestling Kavanaugh off of her.
The justice has consistently denied the allegations brought forward by Ford and Ramirez.