Fox News Host Likens Student Loan Cancellation to Giving Addicts More Drugs
A Fox News host compared President Joe Biden's recently announced plans to cancel student loan debt to providing a heroin addict with more drugs during a segment on the program America Reports on Wednesday morning.
Fox and Friends Weekend co-host Will Cain called the Biden administration's plans to cancel thousands of dollars in student debt an unsustainable solution to addressing the issue of college affordability, citing rising tuition costs at major universities that have largely outpaced inflation.
"What's the metaphor for forgiving college debt?" Cain asked America Reports co-host Sandra Smith. "It would be like someone who is addicted to heroin who is going through horrendous withdrawals. And there's a certain person in the room who says, 'Well, the only thing we can do to do away with these withdrawals is give them another bump of heroin.' So, this bill would only serve to hurt the long-term equation. It would rise the cost of college once again."
The clip was first reported by media criticism site Mediaite.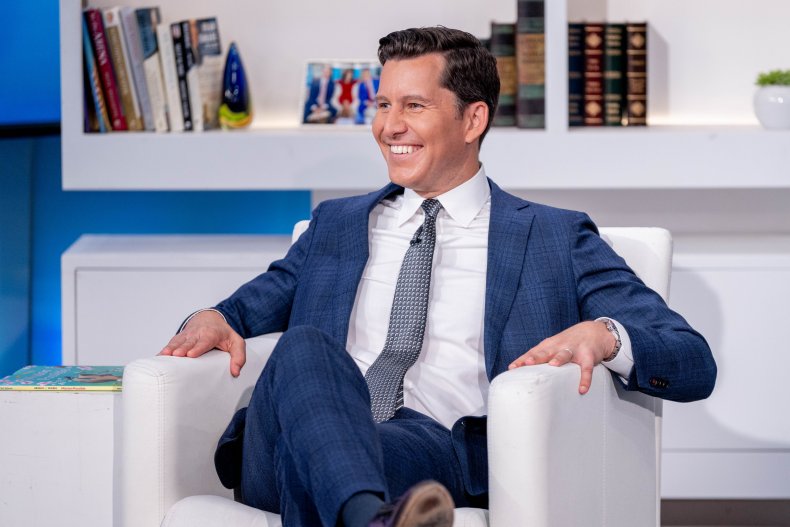 The Biden plan, announced Wednesday morning, would reinstitute an existing moratorium on student loan payments through the end of the year, and make borrowers earning less than $125,000 per year eligible for anywhere between $10,000 and $20,000 in student loan forgiveness.
But it would also cap borrowers' monthly payment on their loans at 5 percent of their monthly income while covering their unpaid interest, ensuring their debts cannot grow over the course of the loan as long as they continue to make their monthly payments.
While welcome news to many with student debt, the plan was immediately ripped by conservatives and deficit hawks who balked at the cost of the plan, which economists at the University of Pennsylvania's Wharton School of Business have estimated could cost upward of $300 billion.
Scott Parkinson, vice president of public affairs at the conservative Club For Growth, tweeted that the proposal could exacerbate inflation, creating an economic climate that promises to "increase taxes or risk a complete fiscal meltdown."
Other conservative leaders questioned the greed of major universities, citing the massive endowments of some institutions that are notably funded not by student tuition but by contributions to the university that are then invested, and serve as supplemental income for the school.
However, Biden's plan also attracted criticism from people like Jason Furman, a senior fellow at the Peterson Institute for International Economics who served several years as a top adviser to former Democratic President Barack Obama, under whom Biden served as vice president.
"Pouring roughly half trillion dollars of gasoline on the inflationary fire that is already burning is reckless," Furman tweeted. "Doing it while going well beyond one campaign promise ($10K of student loan relief) and breaking another (all proposals paid for) is even worse."