Fox News Host Shep Smith Says Network's Opinion Commentators Are 'Strictly' for Entertainment and 'Don't Really Have Rules'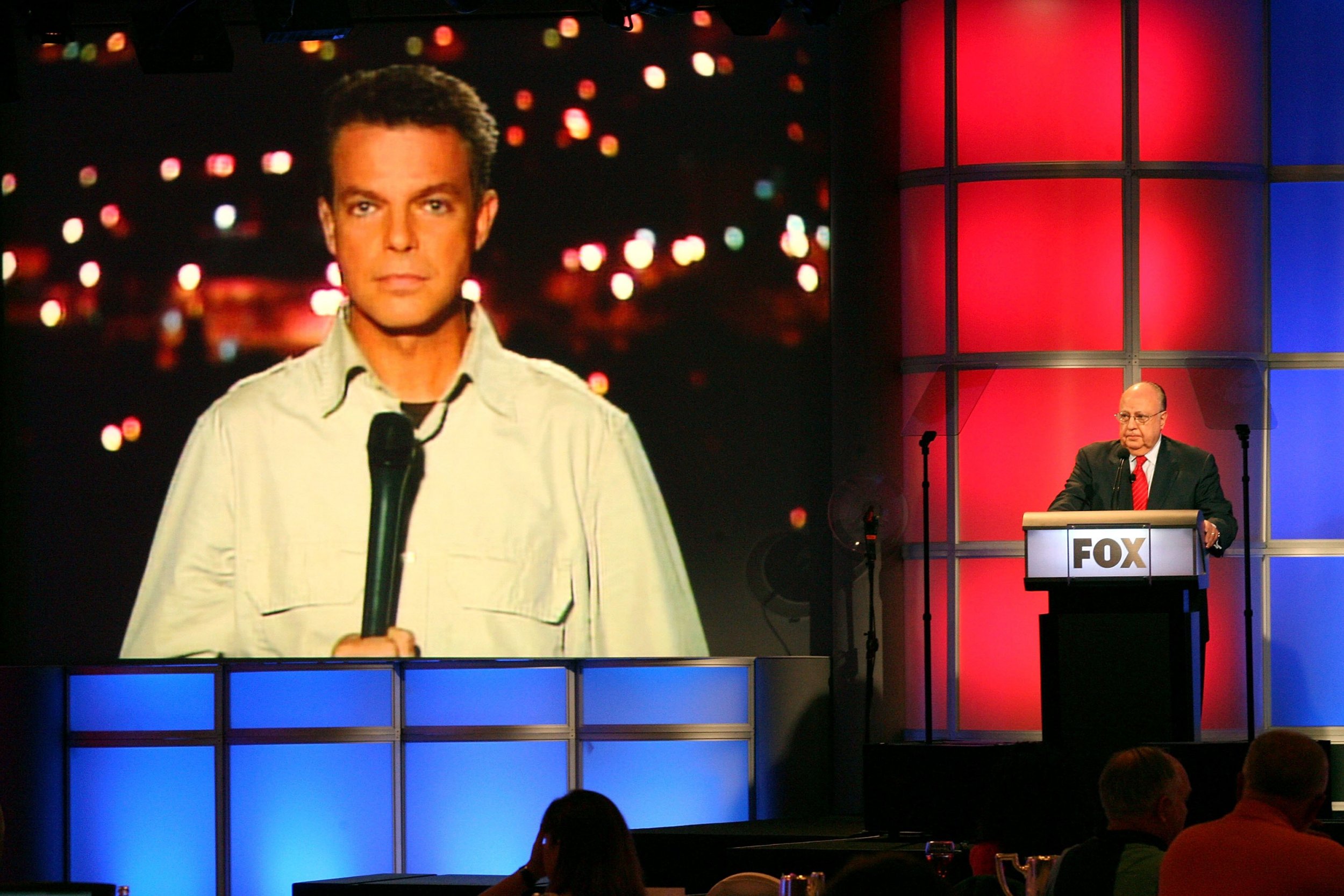 Fox News host Shepard Smith said his network's opinion commentators are "strictly to be entertaining," and don't "really have rules."
"Some of our opinion programming is there strictly to be entertaining," the anchor told Time magazine. Smith added that he doesn't watch much opinion programming and told the magazine, "I'm busy."
"I get that. I don't work there. I wouldn't work there," he continued. "I don't want to sit around and yell at each other and talk about your philosophy and my philosophy. That sounds horrible to me."
In the article—titled, "Shep Smith Has the Hardest Job on Fox News"—Smith says different hosts have different fidelities. Speaking about Sean Hannity, whose eponymous show was the best-performing television news program last month, Smith said, "We serve different masters."
"We work for different reporting chains, we have different rules," he said. "They don't really have rules on the opinion side. They can say whatever they want. If it's their opinion."
Smith, 54, was among the inaugural reporters when the network launched in 1996 and inked a new contract with Fox News, executive chairman Rupert Murdoch announced on Thursday.
"Shepard Smith is an exemplary journalist whose skill in anchoring breaking news is unrivaled. His powerful storytelling on both television and digital platforms has elevated our entire news gathering process," Murdoch said.
The veteran host "honored to continue to call Fox News my home," according to The Hill.
"I am incredibly proud to be part of a group of journalists who helped build the Fox news division from scratch 22 years ago and extremely thankful for the opportunity to continue to lead our breaking news coverage for years to come," Smith said.
"Our team's commitment to delivering facts to our loyal viewers in context and with perspective, without fear or favor, is unwavering," Smith said. "I am excited for the future and honored to continue to call Fox News my home."