Fox News Host 'Stunned' by Fox News Poll Showing Majority Support Trump's Impeachment
A Fox News host on Monday said he was "stunned" by a poll from Fox News that found more than half of all Americans would prefer to see President Donald Trump impeached.
The host, Brian Kilmeade, expressed incredulity on the channel's morning show, Fox & Friends. He referred to a poll released by Fox News on Sunday, which was conducted among 1,000 randomly selected registered voters between December 8 and 11.
"It says 50 percent of the country want the president impeached," Kilmeade said. "I was stunned to see that that's the number, because I thought that things were trending away—although the president's approval rating did take up in the same poll. So, it's almost like a split personality."
While 50 percent of those polled favored impeachment and Trump's removal from office, an additional four percent want the president to be impeached but remain in office.
When Fox News conducted its last poll in late October, 42 percent of voters said they approved of his job performance as president. In the most recent poll cited by Kilmeade, however, the percentage of voters who approved of his performance rose to 45 percent. However, 53 percent of respondents to the poll said they disapproved of Trump's performance.
Further, the poll found that a slight majority (53 percent) of voters thought Trump abused the power of the presidency. Forty-eight percent believe he obstructed the work of Congress—presumably by refusing to fully comply with the impeachment proceedings—and 45 percent said they believed he committed bribery.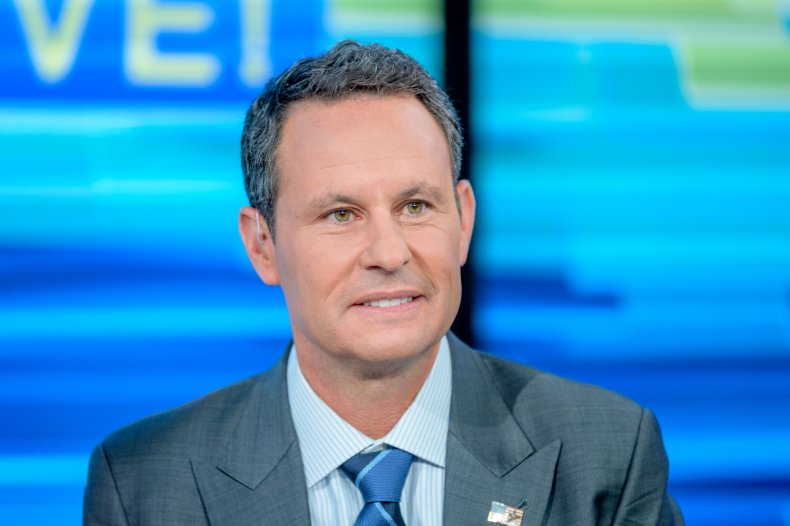 The president could face impeachment in the coming days after some politicians in Washington accused him of overstepping his boundaries in a July phone call with the Ukrainian President Volodymyr Zelenskiy. In that call, Trump asked Zelenskiy to investigate Trump's political rival, former Vice President Joe Biden, as well as Biden's son, Hunter.
To some, the phone call was tantamount to having a president ask a foreign country to interfere in American elections. Impeachment proceedings from House Democrats, led by House Speaker Nancy Pelosi, against Trump over his July phone call began in earnest in September. On December 10, the House officially introduced two articles of impeachment against Trump: one for abuse of power, and the other for obstruction of Congress.
Throughout all of it, however, the president has maintained that the impeachment proceedings brought by Democrats against him are nothing but a "witch hunt" devised to remove a duly elected president from office.