Fox News Host Tucker Carlson Sees Advertising Pulled After Comments on Migrants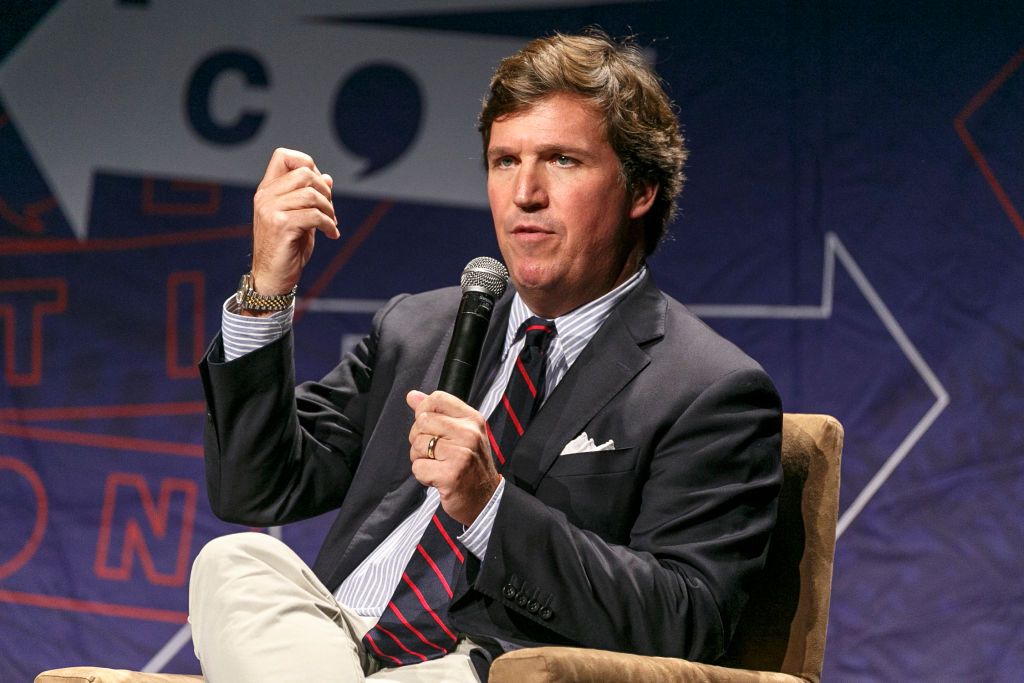 Insurance company Pacific Life has announced it will no longer advertise on Fox News' Tucker Carlson Tonight.
The company's statement comes less than a day after Carlson opened his show discussing migrants entering the United States and telling the audience that they made America "poorer and dirtier."
The opening statement from Carlson was followed by a commercial from Pacific Life, a company that has been advertising on Carlson's show for a little over a year, The Hollywood Reporter said.
"As a company, we strongly disagree with Mr. Carlson's statements. Our customer base and our workforce reflect the diversity of our great nation, something we take great pride in. We will not be advertising on Mr. Carlson's show in the coming weeks as we reevaluate our relationship with his program," the company said in a statement to The Hollywood Reporter.
The statement is similar to a post the company made to Twitter. In that statement, Pacific Life said they will "reevaluate our relationship with the program" and not advertise in the coming weeks.
While Carlson has never been boycotted by advertisers for his statements, fellow Fox News anchor Laura Ingraham saw advertisers pull out of her show, The Ingraham Angle, after tweeting an insult directed to Parkland school shooting survivorDavid Hogg. Hogg also called for a boycott of Ingraham's show after she referred to detention centers for migrant children as "essentially summer camps" though major advertisers remained with the show.
Former Fox News host Bill O'Reilly lost nearly half his advertisers in the span of a week following allegations of harassment. O'Reilly was later taken off the air and dismissed from the tv news network.
In a statement to The Hollywood Reporter, Fox News blamed the efforts of "media watchdogs" to stifle free speech, saying: "It is a shame that left-wing advocacy groups, under the guise of being supposed 'media watchdogs' weaponize social media against companies in an effort to stifle free speech. We continue to stand by and work with our advertisers through these unfortunate and unnecessary distractions."