Fox News Hosts Argue Over Whether Trump's Impeachment Is a 'Good Thing'
Fox News hosts argued Tuesday over whether being impeached will end up being a "good thing" for President Donald Trump.
The latest edition of Outnumbered saw panelists Brian Kilmeade and Jessica Tarlov spar over the long-term impact impeachment would have for Trump. The remarks were made during a discussion centered on Wednesday's expected House vote to move articles of impeachment to the Senate in preparation for a trial.
Although the group disagreed over whether the trial would be "fair," they noted that Trump's impeachment in the House would be permanent regardless of the trial outcome. Kilmeade insisted that the country should "turn the page" instead of focusing on any of the allegations against Trump, while taking issue with the notion that the impeachment was negative for the president.
"You could say Bill Clinton's impeached for life, you could say Donald Trump is impeached for life. I don't think [when I think] of Bill Clinton, I don't think of impeachment. I really don't," said Kilmeade, as his co-hosts began to interrupt him. "But he had [a] 65 percent approval rating by the time he was done, and he was already re-elected twice."
"We're not pretending that it's a good thing that Donald Trump got impeached," respond Tarlov, incredulously. "That he's sitting around happy that he's in an elite club of three?"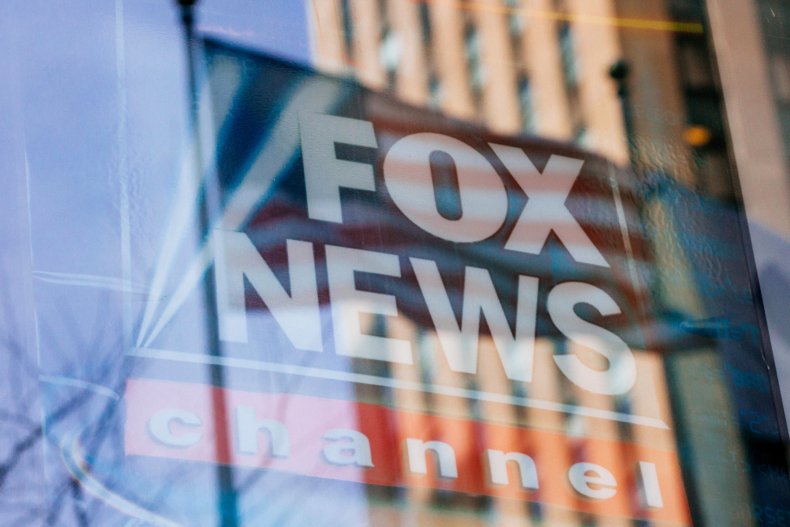 Kilmeade quickly replied "no" before switching the topic back to the Senate trial, saying "there are two things that are different" before talking exclusively about the potential testimony of Trump's former National Security Advisor John Bolton.
"John Bolton could testify and all I could say to Democrats... and I don't have this firsthand, I have it secondhand, don't wish for it too much," said Kilmeade. "Because he has a super PAC and he's got a book. Do you think that he has any future in blowing up this president when Donald Trump is the most powerful Republican figure in the country?"
"He could point out disagreements, but he doesn't see eye to eye with any Democrat on this planet," Kilmeade continued. "Why would he go and become state's witness?"
Tarlov responded by reminding Kilmeade of Bolton's alleged comments to the president while refusing to take part in a scheme to only release aid to Ukraine in exchange for an investigation of Trump's political rival, former Vice President Joe Biden.
"Because of the Constitution," responded Tarlov. "Because he said, 'I don't want to be any part of any drug deal that you're carrying on.'"
House Speaker Nancy Pelosi announced Tuesday that the House will hold a vote on transmitting the articles of impeachment to the Senate on Wednesday, after a delay of nearly a month. The House will also appoint impeachment trial managers to prosecute the case against Trump.
It is not yet known whether witness testimony will be allowed at the trial. Some Republicans have pushed for Hunter Biden, the former vice president's son, to be called as a witness. Democrats would likely be interested in hearing the testimony of Bolton, but Trump has indicated that he intends to invoke executive privilege to block him from testifying.
The trial could begin as soon as Thursday, but Senate Majority Leader Mitch McConnell has indicated that he expects it to start after the holiday weekend.