Fox News Hosts Slam Jared Kushner for Blocking Chris Christie: 'He Hurt the President's First Two Years'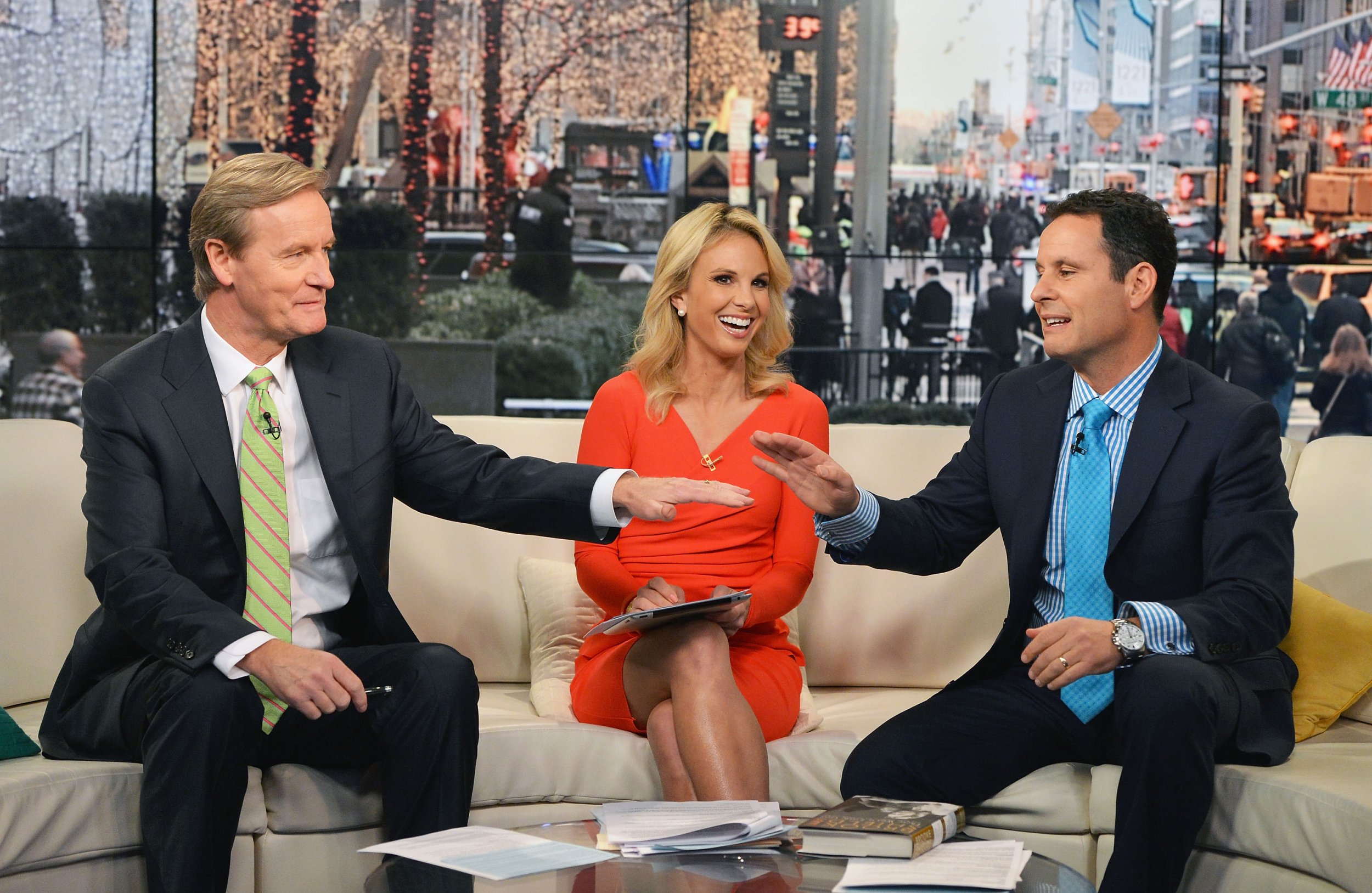 Not one, but two Fox News hosts bashed President Donald Trump's son-in-law Jared Kushner for allegedly blocking Chris Christie from the Trump administration, stating that the move hurt the president's first two years in office.
Christie, who was keen to be Trump's vice presidential running mate and was considered for attorney general, appeared on Fox & Friends Tuesday to discuss his book Let Me Finish: Trump, the Kushners, Bannon, New Jersey, and the Power of In-Your-Face Politics released that day.
In his book, Christie claims that Kushner was behind then-White House chief strategist Steve Bannon firing him as White House transition team chairman shortly after Trump won the election. Christie states that Kushner's alleged acts against him stem from the former U.S. attorney in New Jersey prosecuting Kushner's father on 18 counts of tax evasion, witness tampering and illegal campaign donations in the early 2000s. Senior White House adviser Kushner is also rumored to have contested Christie's possible nomination as attorney general.
"He admitted it, he plead guilty," Christie said of Kushner's father Charles Kushner. "The president said, you know he was doing his job. He said, 'Jared, how can you criticize Chris for doing his job?'"
Fox & Friends co-host Brian Kilmeade commented, "I could have prosecuted this case."
"You could have," Christie, a former New Jersey governor, agreed and laughed.
"So this is not your fault, and it's amazing that he never let it go," Kilmeade said, referring to Jared Kushner, "And in the end, I think it's hard not to conclude he hurt the president's first two years."
Christie continued, "it was not only Jared, to be fair," noting that Bannon pulled the trigger on his firing, but that "worse than firing me was they threw out the work of 140 people for six months."
"And if you look back at some of the reporting back then, they said, people reported that our transition was way ahead of Hillary Clinton's and much better," Christie said.
Fox & Friends co-host Steve Doocy backed Kilmeade.
"They could have avoided a lot of problems that they had in the first six months had they followed your plan," Doocy concluded.
Christie wrote that Bannon "made clear to me that one person and one person only was responsible for the faceless execution that Steve was now attempting to carry out. Jared Kushner, still apparently seething over events that had occurred a decade ago."
Fox & Friends, is one of Trump's favorite shows, with its hosts frequently casting him and his administration in a favorable light.