Fox News Moderators Get Tough With Trump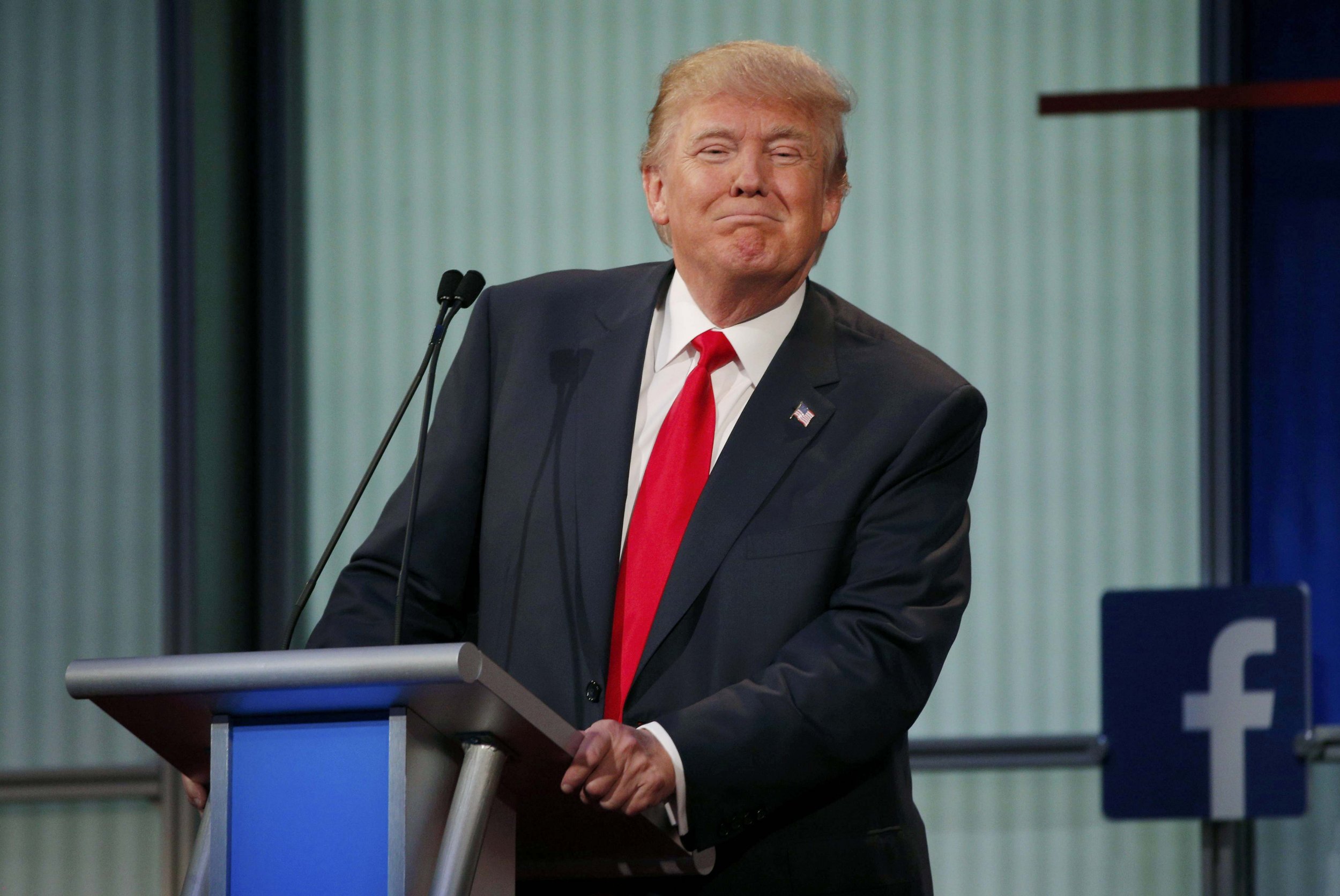 Fox News anchors were tough on Donald Trump Megan Kelly threw him off base with her questions about his remarks about women. Chris Wallace hounded Trump about businesses of his that have used the bankruptcy laws. The Donald was visibly wounded when Kelly asked when he became a Republican.
They didn't give him questions about trade or veterans care—issues he loves to talk about. In other words, Trump probably had his toughest night in a long time.
Was it deliberate? Sure. Were they singling out Trump? Probably not. The anchors were tough on most all the candidates.
Still, tension between Rupert Murdoch and Donald Trump goes way back and if you think Fox wants to help the party bringing down the Donald makes sense. For his part, Trump seemed visibly annoyed. It'll be interesting to see if he does more CNN.