Fox News Is Most Trusted News Source in Trump's America—As Faith In Media Plummets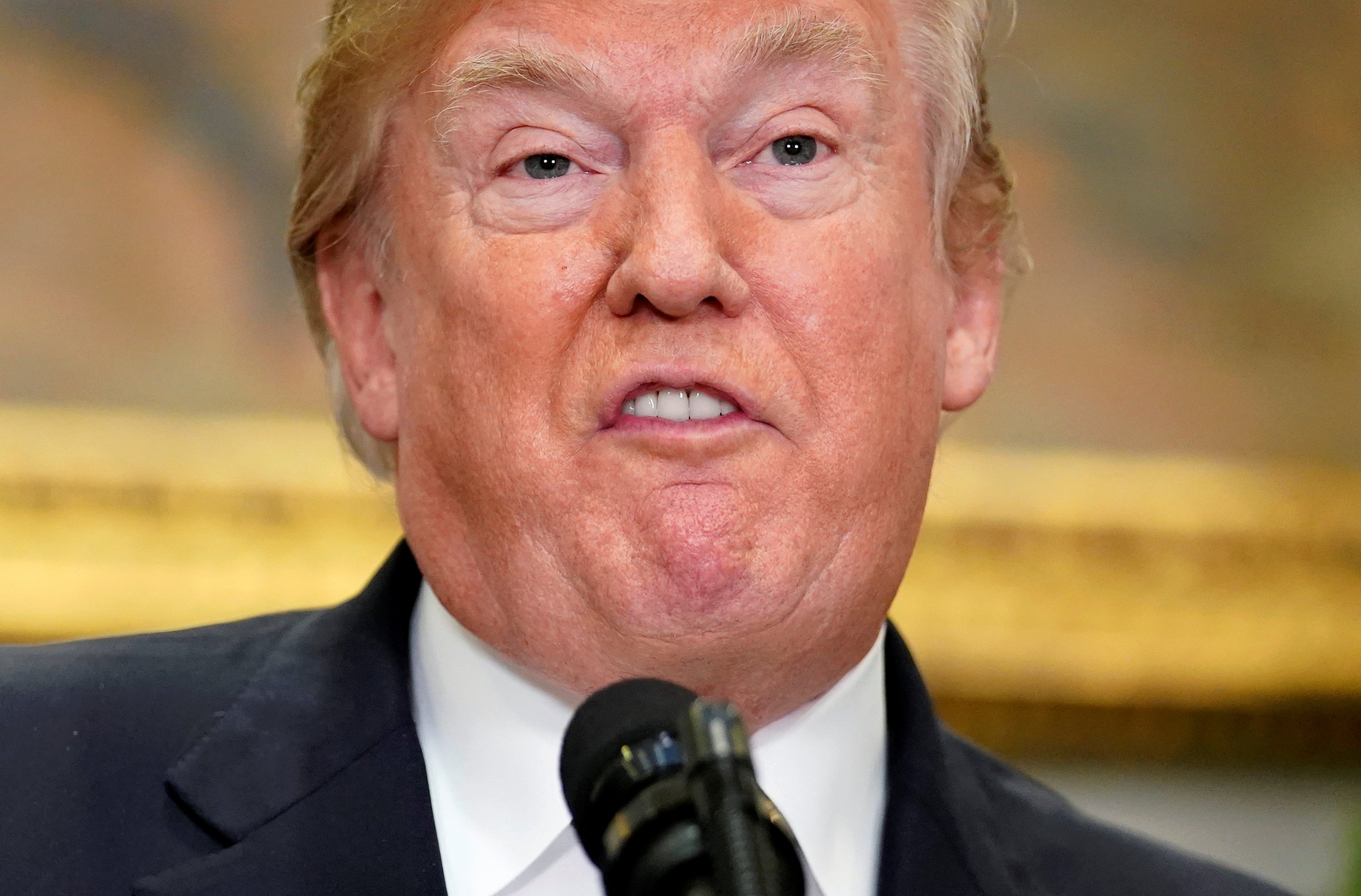 President Donald Trump plans to announce his "fake news" awards Wednesday. These dishonors are being handed out by the Commander-in-Chief at a time when more and more Americans believe they can't trust the media while also believing it is more important than ever to hold powerful people—like the president—to account.
The news is "critical" or "very important" to preserving democracy, according to 80 percent of the more than 19,000 American adults surveyed for a new Gallup/Knight Foundation study published Tuesday. Yet less than half said they could pick out a news source they believe is objective.
Fox News—far above of The New York Times, CNN, and the BBC—is the most objective source, according to 24 percent Americans surveyed for the study. Although that percentage is low, the other outlets scored much lower. Fox News' rating is largely due to the network's dominant position among Republicans (60 percent of whom say it is objective) and their near complete distrust of other sources.
In a speech Wednesday, Republican Senator Jeff Flake is set to compare Trump's distribution of the "fake news" awards to something that would happen under Soviet dictator Joseph Stalin.
A majority of Americans said that social media and "fake news"—or false stories—are wreaking havoc on people's perceptions of what's true and helping polarize American society. Seventy-three percent of respondents to the study said the spread of inaccurate information or "fake news" online is a major problem.
Trump is also playing a role in undermining what trust remains, experts say. "There's no question the president plays a large role in cultivating this climate of distrust," Gleb Tsipursky, an assistant professor of history at The Ohio State University, who studies emotions, decision-making, social control, and civic engagement, tells Newsweek.
Read more: White House staff could be in trouble if they help Trump with fake news awards, says former WH lawyer
Before Trump arrived on the political scene, from about 2004 to 2014, Tsipursky points out, Republican trust in the media hovered above 30 percent. Trump's repeated accusations of "fake news" against mainstream media organizations during the 2016 presidential election saw that number drop to 14 percent.
"For the Republicans, for his supporters, he has a very large impact in undermining trust and I mean to such an extent that their trust in the media has fallen by more than half," Tsipursky says.
Among Trump's supporters, Tsipursky points out, the president's hostility toward the media manifests itself in a behavioral science phenomenon known as "emotional contagion" where they adopt his attitudes and emotions. "So it would be incredibly surprising if Trump's attacks on the media weren't playing a large role in the emotions of his followers," he says.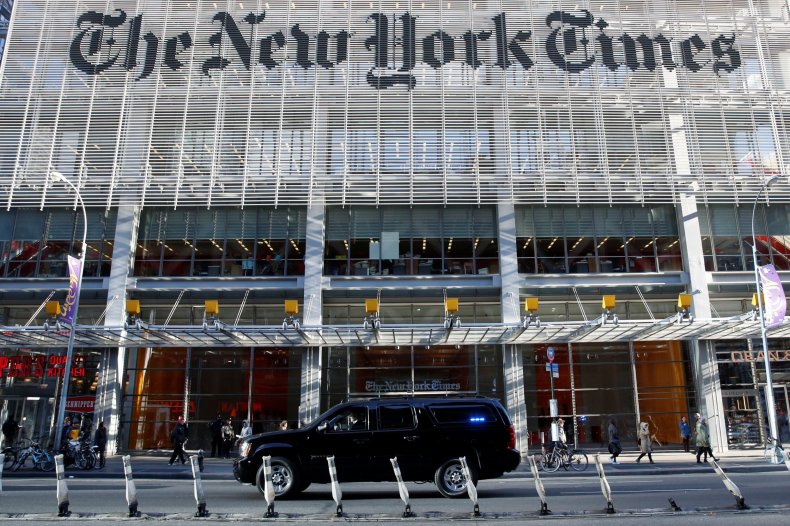 Last weekend The Wall Street Journal, which has a slight right-wing tilt, published an audio recording of an interview with Trump after he accused the publication of misquoting him. Even with an audio recording and transcripts, the White House and conservative pundits continued to argue the paper was inaccurate.
The "fake news" awards the president plans to hand out on Wednesday will institutionalize this war on the mainstream media, says Tsipursky.
Simply by repeating Trump's statements on everything from Muslims to NATO, many of which are verifiably false, journalists are helping sow misinformation, wrote George Lakoff, an author and retired professor of linguistics at the University of California, Berkeley, who studied the application of cognitive linguistics to politics, in a blog post last Saturday.
"Unfortunately, many intelligent people—including Democrats and journalists—ignore the findings of the cognitive and brain sciences," Lakoff wrote, indicating that repetition of falsehoods is one of the key ways they spread. Among other strategies, he proposes that individual citizens and journalists take up the task of repeating the truth so it gets out.
According to the Knight Foundation study, however, Americans say that regardless of accurate information being available, they feel the media environment is awash with so many competing stories they are having trouble finding the truth. Some 58 percent say the multitude of information sources, including those online, make it harder than ever to find out what is accurate.
"Social media is a terrible, terrible source," says Tsipursky, who points out that it allows misinformation to spread like wildfire. This is problematic, he says, when two-thirds of Americans say they now rely on social media to get their news. We're seeing "disruptions in the information systems" that stood for decades, he argues.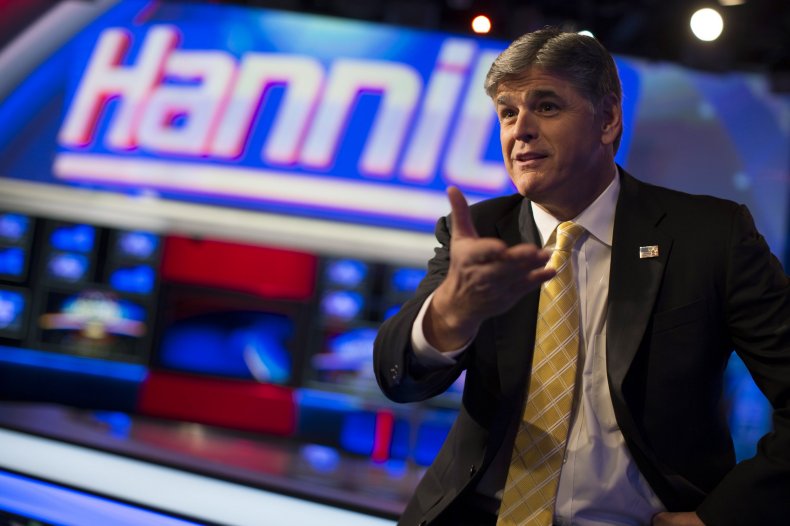 Mainstream sources like Fox News, he says, are more and more taking up conspiracy theories that have germinated on social media and giving them oxygen. Tsipursky points to a retracted story by Fox about the murder of Democratic National Committee staffer Seth Rich, whom the network falsely tied to Russia's hacking of the Democratic party.
Democrats also spread misinformation online, including stories that speculate about Trump's mental health and calls for his resignation because he is mentally unfit for office, Tsipursky says. Other misinformation has included Hillary Clinton's false claim that ID laws in Wisconsin cost her voters.
To fight "fake news" and try to begin rebuilding faith in public institutions, Tsipursky co-founded the Pro-Truth Pledge (PTP), a series of 12 ways that behavioral science researchers have identified to find those who value truthfulness.
Some of the behaviors include fact-checking information before sharing it, displaying balance by acknowledging and sharing information that doesn't back your opinion, defending others who speak the truth, and changing your opinion if new facts become available. By doing this, through what behavioral science calls the "network effect," people can influence their friends and neighbors to seek out the truth.
Most people, Tsipursky says, are overconfident about their ability to separate fact from "fake news" and that it's up to each of us to put in the effort to find and foster the truth in our society.
Republicans responding to the Knight Foundation survey agree. Fifty-three percent said each individual citizen is responsible for staying informed.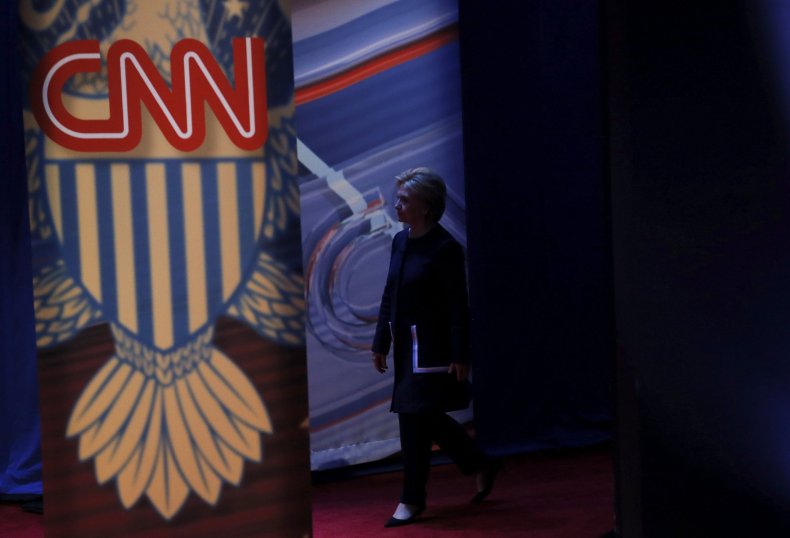 The media, Tsipursky says, can only take responsibility for things that they can control, such as inaccurate clickbait headlines and how stories are written, but it's not as though they can police the information environment.
Right now that environment is polluted, Tsipursky says, much like the ecological environment, and everyone needs to practice truth-seeking behaviors—in the way people practice recycling or composting—to clean it up.
"Our information ecosystem is broken right now. Everyone needs to take personal accountability for trust," he says. If you're not, "you're part of the problem."