Fox News is The Most-Watched Cable News Network of 2018, Followed by MSNBC and CNN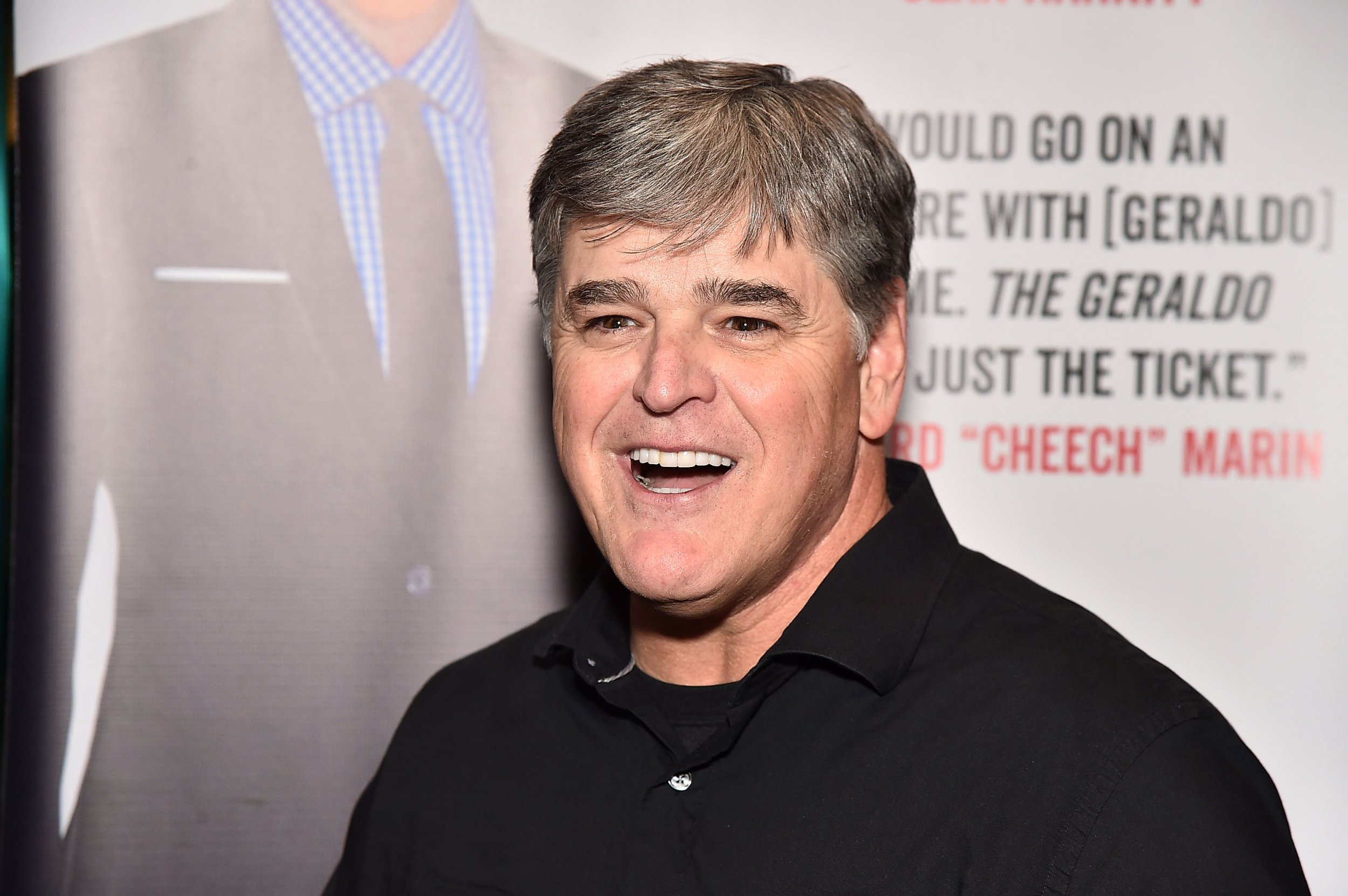 Fox News Channel (FNC) ended 2018 as America's most-watched cable network for the third year running, beating out both MSNBC and CNN.
According to Nielsen Media Research, the network also hit its highest-rated year in primetime since it was launched 22 years ago, with 2.47 million total viewers. Sean Hannity's show Hannity come out on top as America's number one news program for the second consecutive year, with approximately 3.3 million viewers, while MSNBC's The Rachel Maddow Show came second with around 2.8 million viewers.
In a joint statement on Wednesday, FNC's CEO Suzanne Scott and President Jay Wallace praised their "news coverage and premiere team of journalists" as "the best in the business."
"FOX News continues to outperform other basic cable networks, proving once again that our news coverage and premiere team of journalists and opinion hosts are the best in the business," they said.
"With the recent launch of FOX Nation, an increased focus on digital and the strong ratings momentum we have built, we are confident that 2019 will offer our loyal viewers even more ways to engage with FOX News."
Fox boasted an average of 2.47 million viewers on primetime and 1.44 million in daytime viewers, while MSNBC followed behind in second place with an average of 1.81 million primetime viewers and 991,000 daytime viewers. Coming in at third place was CNN, with 990,000 primetime viewers on average and 704,000 daytime viewers.
Fox News also occupied four out of the five top programs slots, ranked by average viewers, with Hannity, Tucker Carlson Tonight, The Ingraham Angle and The Five.
Despite its second place, the stats marks MSNBC's fourth year of growth and the closing gap between their viewership and Fox's. With only a 23 percent primetime gap between the two networks, 2018 is now the closest the two have come to each other in the past 18 years.