Fox News Loses Top Ratings Spot to MSNBC For the First Time in 18 Years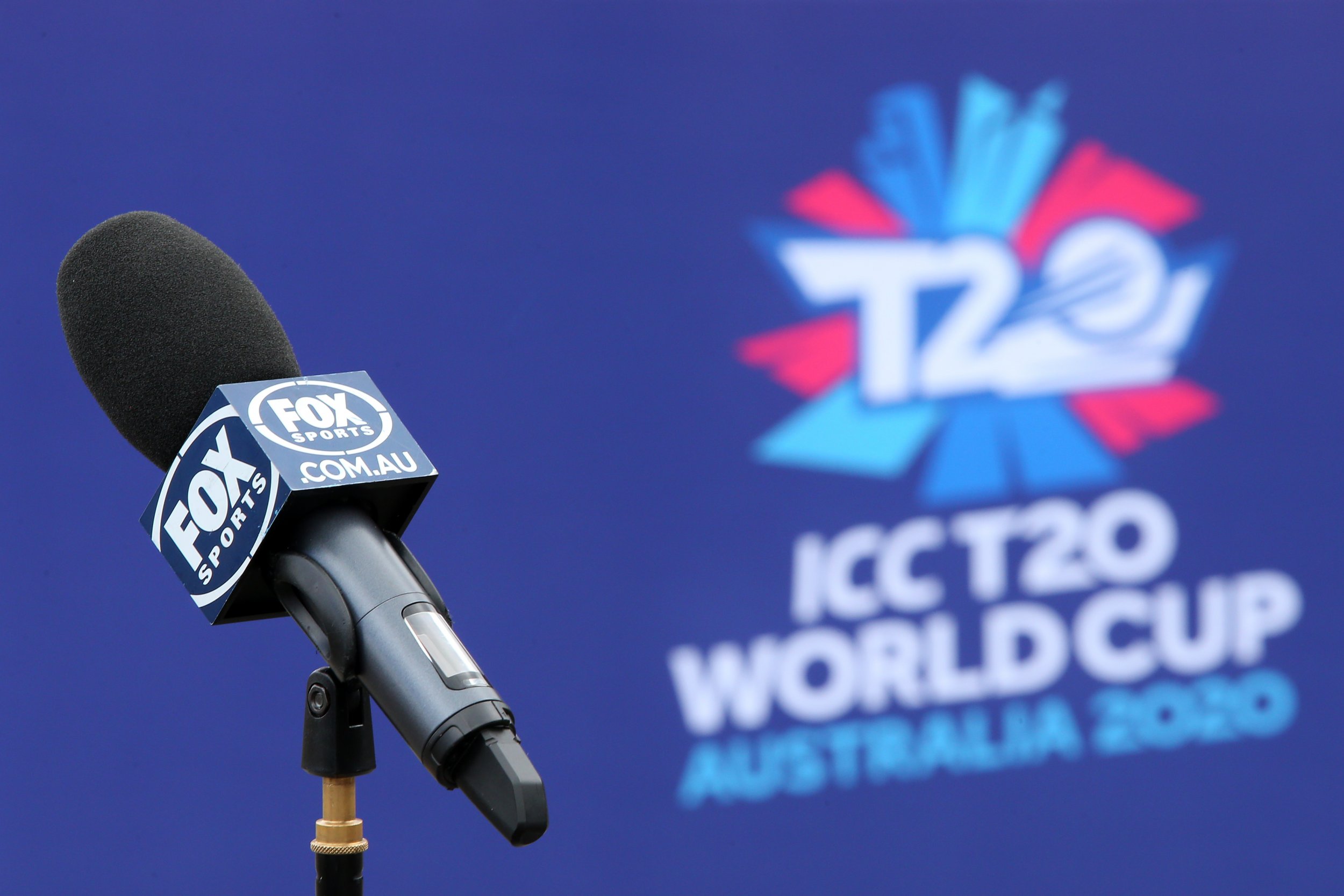 Fox News was knocked from its position as the No. 1 cable daytime news network to MSNBC last week. The ratings moment was a historical achievement for MSNBC, which hadn't managed to top Fox News and be the most-watched network during the daytime slot in 18 years.
MSNBC raked in 1.56 million viewers between 6 a.m. and 2 p.m--the "sales day" hours--during the week of December 17-21. Meanwhile, Fox News brought in 1.54 million and CNN's 975,000, according to Nielsen Media Research. For the week of December 17-23, Fox News retained its place at the top of the ratings, said a Fox spokesperson.
Fox News predominately ruled the ratings during 2018. Despite losing in ratings last week, the network was still considered the most-watched cable news network of the year and it reached its highest-rated year in primetime news during 2018 when it brought in 2.47 million total viewers overall, according to Nielsen.
Fox News Channel CEO Suzanne Scott and President Jay Wallace cited the network's "news coverage and premiere team of journalists" for their highly successful year as "the best in the business."
"FOX News continues to outperform other basic cable networks, proving once again that our news coverage and premiere team of journalists and opinion hosts are the best in the business," they said in a statement in early December.
"With the recent launch of FOX Nation, an increased focus on digital and the strong ratings momentum we have built, we are confident that 2019 will offer our loyal viewers even more ways to engage with FOX News."
Quoting the Nielsen ratings, NBC Universal said MSNBC toppled Fox in the daytime demographic of 25-to-54 year olds during the December 17-21 timeframe, which was a first for the network since October 8, 2001. Fox News beat MSNBC in that demographic for the week including the weekend, December 17-23.
Some of MSNBC's most popular morning programs include Morning Joe, hosted by Joe Scarborough and Mika Brzezinski, and MSNBC Live, which features a rotation of hosts from the hours of 9 a.m. to 12 p.m.
MSNBC also had the most-watched cable news program, The Rachel Maddow Show, which brought in an average of 3.21 million viewers last week.
The network hasn't landed in the No. 1 spot since President George W. Bush was elected into office on November 6, 2000.
MSNBC is considered to be the liberal counterpart to ultra-conservative Fox News.
Correction, 12/27, 9:15 p.m.:This story originally said MSNBC won the morning ratings; it topped Fox News in the 6 a.m to 2 a.m. slot., which is the sales day ratings for December 17-21.