Fox GOP Debate Canceled After John Kasich and Donald Trump Bow Out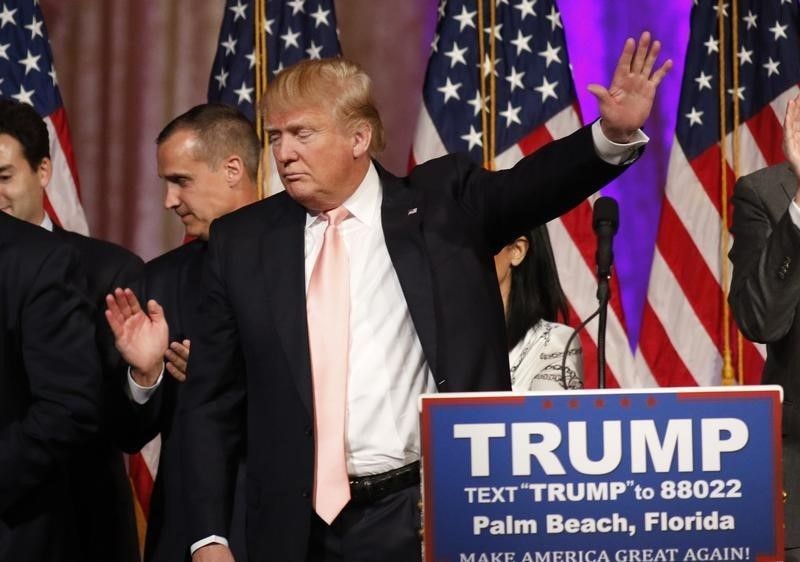 Updated | Monday's Republican debate has been canceled after Donald Trump said he would miss it in order to attend the annual American Israel Public Affairs Committee (AIPAC) conference and John Kasich's camp confirmed that the Ohio governor would also skip the event if Trump wasn't going to participate.
Salt Palace Convention Center spokeswoman Karen Boe said the venue was informed Wednesday morning that the event will no longer take place, the Associated Press reported. The debate, which was to be held a day ahead of Utah's caucus and Arizona's primary, would have been the first presidential debate held in the Beehive State.
Speaking on the Fox News show Fox & Friends Wednesday morning, Trump said, "I'm doing a major speech in front of a very important group of people that night." Monday's Republican debate will be hosted by and aired on Fox News.
"Nobody told me about the debate," Trump said during his interview. He also suggested that Republican presidential candidates have grown tired of the debates, adding, "I think it's enough."
"How many times can you answer the same question?" he asked.
Kasich consultant John Weaver tweeted later on Wednesday that the governor will attend only if "Trump changes his mind."
FOX News Channel's Michael Clemente released a statement on the debate on Wedenday, saying: "On Feb. 20, the Republican National Committee announced that a GOP presidential primary debate would be held on March 21 in Salt Lake City. They offered that debate to Fox News Channel to host, provided there were enough candidates actively campaigning. This morning, Donald Trump announced he would not be participating in the debate. Shortly afterward, John Kasich's campaign announced that without Trump at the debate, Kasich would not participate. Ted Cruz has expressed a willingness to debate Trump or Kasich - or both. But obviously, there needs to be more than one participant. So the Salt Lake City debate is cancelled."
Trump won four out of five states that voted in their GOP primary elections on Tuesday, taking Illinois, Missouri, North Carolina and Florida, the home state of Senator Marco Rubio, who suspended his campaign on Tuesday night. Kasich won his home state of Ohio.
Correction: An earlier version of this story mistakenly listed Wednesday as the day of the GOP's most recent primary elections and the day Rubio suspended his campaign. These events occurred on Tuesday.