Fox News Host Sean Hannity: Border Wall Could Have Prevented 7-Year-Old Migrant Girl's Death in Border Patrol Custody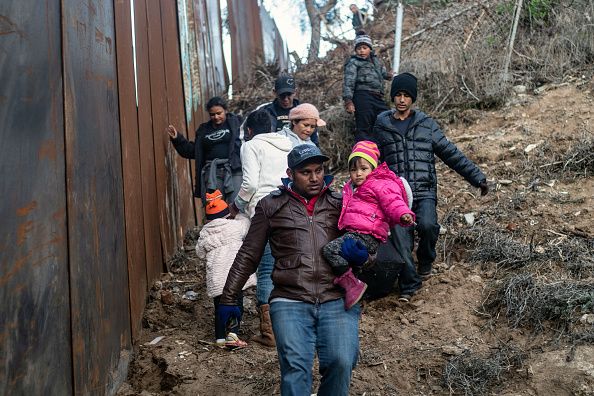 Fox News Host Sean Hannity claimed that if there were a border wall in place, it could have prevented the death of a 7-year-old immigrant girl.
During Fox News' Hannity on Thursday night, the host discussed The Washington Post article published on Thursday about a 7-year-old girl from Guatemala who died while crossing the border from Mexico into the U.S.
U.S. Customs and Border Protection told the publication that the girl and her father were brought into custody on December 6 with a group of 163 other people who turned themselves in to U.S. border patrol agents just south of Lordsburg, New Mexico. Eight hours after their arrest, the child began to have seizures and had a temperature of 105.7 degrees, according to CBP records obtained by The Washington Post.
The child "reportedly had not eaten or consumed water for several days," records obtained by the publication stated. A helicopter took the girl to Providence Children's Hospital in El Paso where the child went into cardiac arrest, The Washington Post reported. The child "was revived," but "the child did not recover and died at the hospital less than 24 hours after being transported," CBP said in the records obtained by the publication.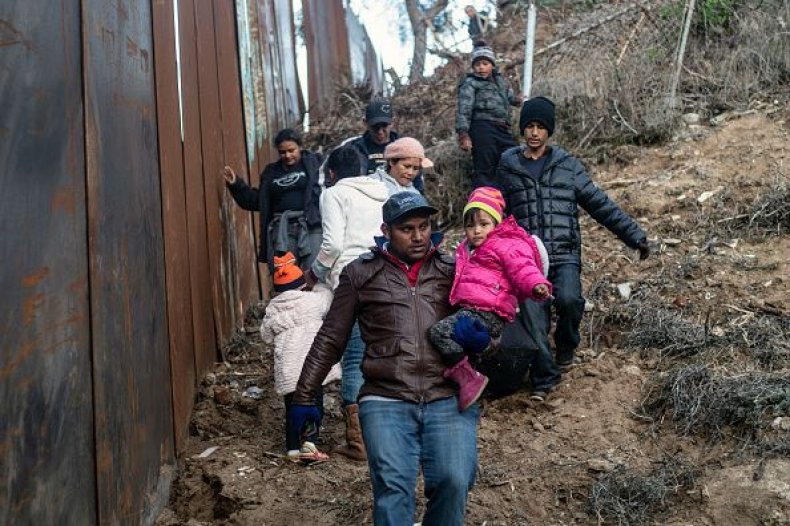 Hannity claims that if there were a secure border wall in place, the 7-year-old migrant girl would not have died.
"We learned of a horrible tragedy tonight. A 7-year-old girl from Guatemala died of dehydration and shock after crossing into the U.S. illegally with her father in the remote New Mexico desert," Hannity said, according to a clip posted by Media Matters.
The Fox News host called the news of the girl's death "heartbreaking" and said the incident could have been avoided.
"It's like I have been saying over and over again, a wall can prevent these types of heartbreaking stories, once people know they can't get in. They're not going to come. It's a treacherous journey, dangerous," Hannity continued. "They ran out of food and water apparently for days before she crossed into this country. Tragedy that can be avoided."
Earlier this week, President Donald Trump and Vice President Mike Pence sat down with Senator Chuck Schumer and Representative Nancy Pelosi to discuss the president's proposed border wall plans. During the meeting, Trump said he would be "proud" to issue a government shutdown over the wall.
"I am proud to shut down the government for border security, Chuck," Trump told Schumer and Pelosi during the meeting at the White House on Tuesday. "Because the people of this country don't want criminals and people that have lots of problems and drugs pouring into our country, so I will take the mantle. I will be the one to shut it down. I'm not going to blame you for it."