Fox News Host Sean Hannity Website Delights in 'Socialist Utopia' Venezuela Losing Its Last Anti-Government National Newspaper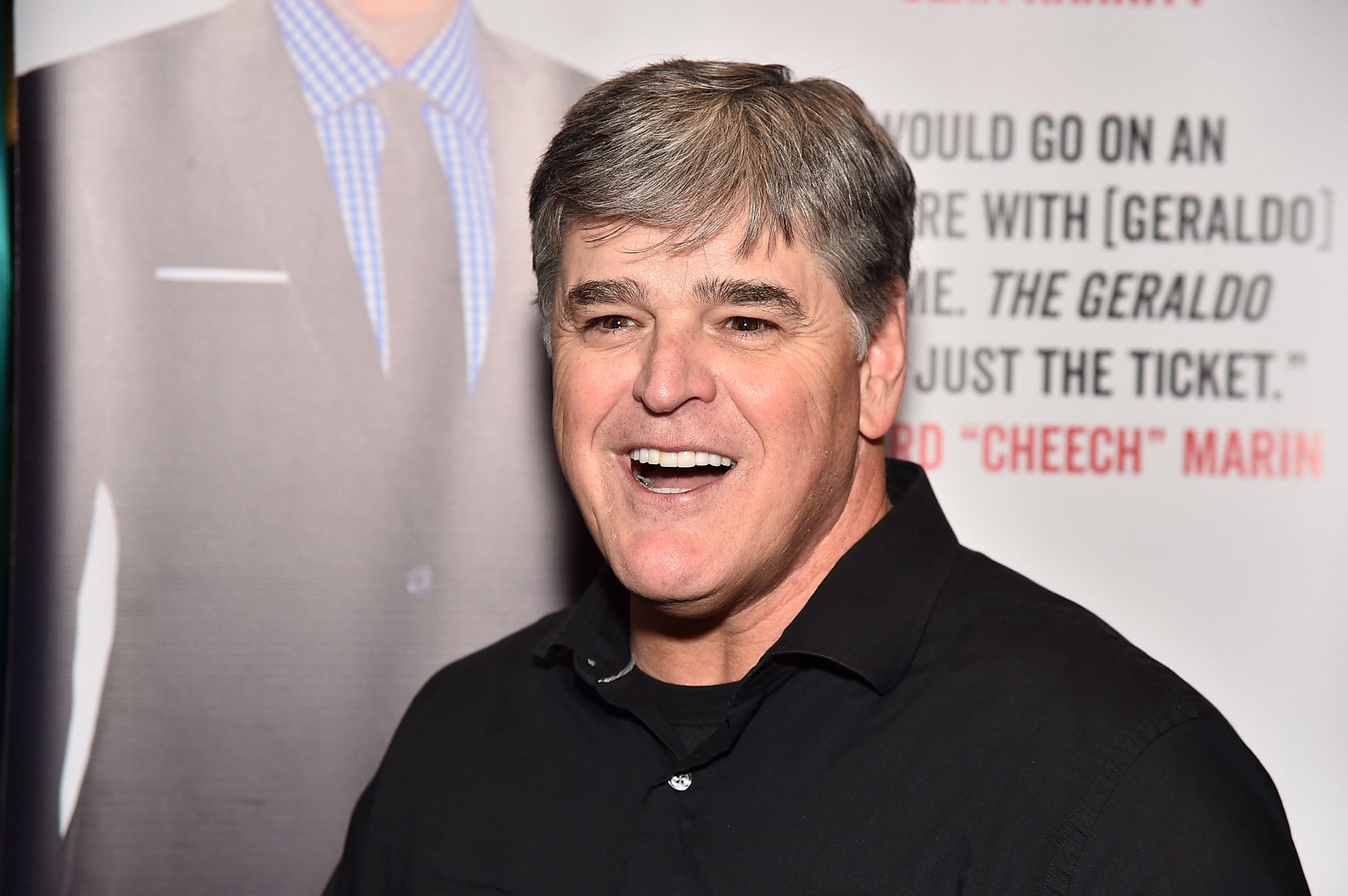 Venezuelan media suffered another hit after El Nacional, one of the country's largest newspapers, announced it would print its last edition on Friday due to unyielding pressure from the Nicolás Maduro regime. An article on Fox News host Sean Hannity's website seemed to gloat over the South American nation's socioeconomic crisis that caused the publication to shut down its printing operations.
Under the headline "Socialist Utopia: Venezuela's Last National Newspaper to Close," the website article noted that El Nacional yielded to "unrelenting government pressure" and "a crippling paper shortage throughout the socialist country." The piece also underscored the newspaper's role in printing stories that were "highly critical of Nicolás Maduro's brutal socialist regime."
The website's articles on Venezuela start by highlighting the failures of socialism. A piece published June 6 called "Socialist Paradise: Venezuela Ranked World's Most Dangerous Country" argued that a 2018 Global Law and Order Index published at that time found that Venezuelans "felt unsafe on public streets." Another article on August 24 pointed out Venezuela's power outages and scarcity of meat with the title "Paradise Lost."
Fox News host Sean Hannity has had a penchant for attacking personalities who are sympathetic to socialist ideals. Last summer, he lashed out at then–New York Socialist candidate Alexandria Ocasio-Cortez and her political platform that included gun control, the abolishment of Immigrations and Customs Enforcement and curbing the effects of climate change.
After 75 years of circulation, El Nacional will continue reporting on the web. The newspaper's editor-in-chief, Miguel Henrique Otero, said that "the last independent newspaper in Venezuela has been forced to take this measure" but that it would be a temporary one.
"Journalists will continue working and fighting to help restore democracy in Venezuela, and soon we'll retake the print edition one way or another," Otero, who went into exile in Madrid, told reporters Friday.
The regime's second most powerful man, Diosdado Cabello, sued El Nacional in 2015 following a publication of several articles that linked him to drug cartels. In addition, the regime shut down a company that monopolized the import and sale of newsprint in 2013, the daily added.
In audio sent to Newsweek on Friday, former El Nacional editor Yelitza Linares said that she "wasn't surprised about the closure of the newspaper, because the government has been adding a lot of pressure by removing ads, waging a media war against us and expropriating dollar savings to purchase goods, so they were killing the print edition of El Nacional little by little," adding that the newspaper's circulation had dwindled over the years and that readers sometimes could not find the daily on newsstands.
"For 20 years it was my journalism school, with a lot of rigorous reporting and commitment—where I grew up as a professional," said Linares.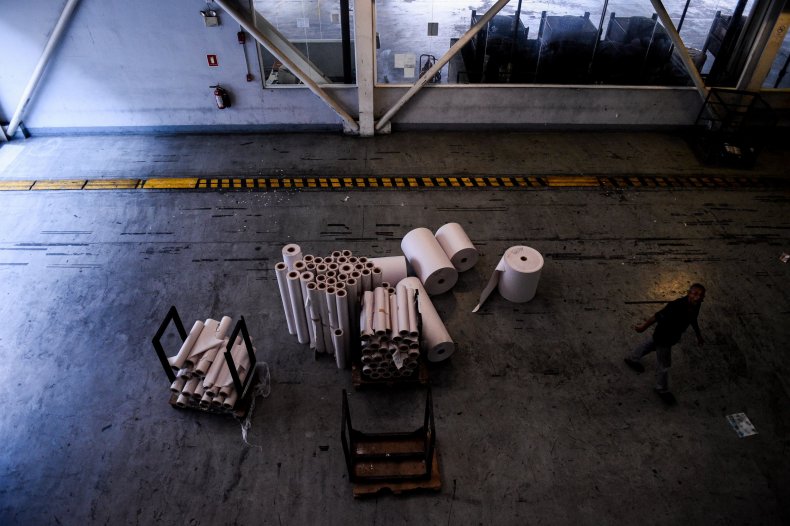 Otero sent an optimistic message to the newspaper's employees, but they were still concerned. "Our newsroom is very sad, and I hope this closure is only temporary because it has affected me a lot," Asención Reyes, politics coordinator for El Nacional, told Colombian radio station RCN Friday. "This means that a window of freedom of expression has been closed. We still hope to be a space of liberty and help for Venezuelans."
Other traditional media has disappeared under the chavista regime over the years, including Radio Caracas Television, one of the country's most popular broadcasters, in 2007. The Maduro regime has also ordered to take foreign news channels such as CNN en Español and NTN24 off the air.