Fox News Sexual Harassment Scandal Grows to Include Political Hopefuls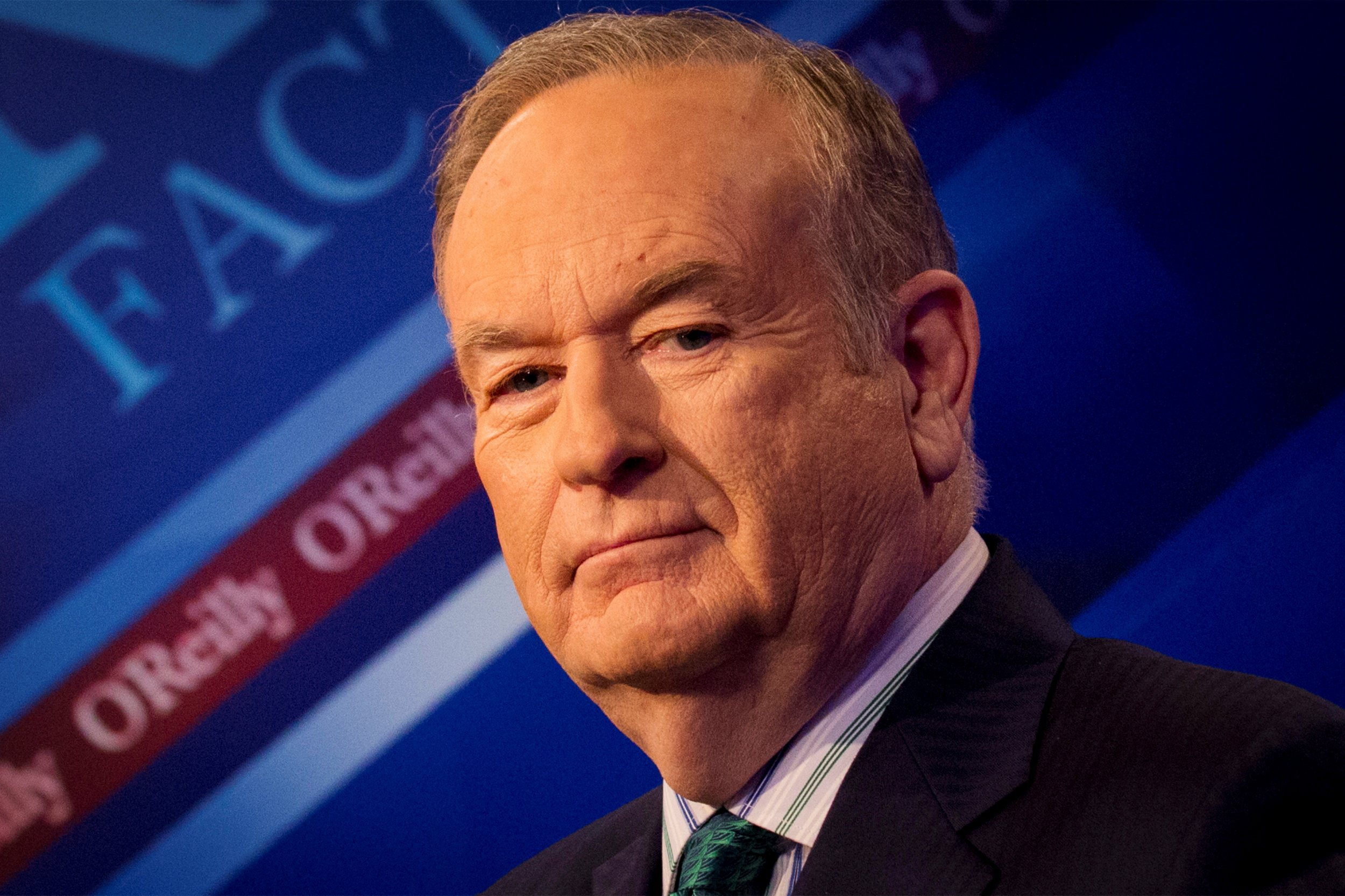 Fox News' sexual harassment scandal is gaining momentum, with politicians as well as TV personalities and executives potentially implicated in the allegations.
The network is facing a deluge of allegations amid a federal investigation, having already lost its CEO and one of its best-known stars over the claims, some of which date back over several decades.
In one of the lawsuits filed against the network, Fox host Andrea Tantaros claimed: "Fox News masquerades as a defender of traditional family values, but behind the scenes, it operates like a sex-fueled, Playboy Mansion-like cult, steeped in intimidation, indecency and misogyny."
Indeed, figures at Fox including CEO Roger Ailes, who resigned in July 2016 following allegations of sexual harassment, and former host Bill O'Reilly, faced allegations of sexual harassment from a number of women including former host Megyn Kelly, who claimed Ailes harassed her, and Andrea Tantaros, who claimed she was harassed by both Ailes and O'Reilly.
But beyond the network's corridors, the scandal is threatening to grow, with several politicians already seeing their names dragged into the fallout.
"The question in the Fox scandal is not, 'Who did what?' It's, 'How close were you to anybody who did anything?'" Democratic strategist Hank Sheinkopf told Politico. "This is the boiling hot pot of politics. … Anybody who touches it is going to be get burned."
Among those political figures allegedly involved in the scandal are ex-Fox News employee and private investigator Richard 'Bo' Dietl, who intends to run for New York mayor in 2017, and Virginia political hopeful Pete Snyder, who formerly ran an online marketing firm used by Fox.
Snyder is named in Tantaros' lawsuit, accused of using social media on behalf of Fox executives to smear people—including Tantaros—although he denied the claim.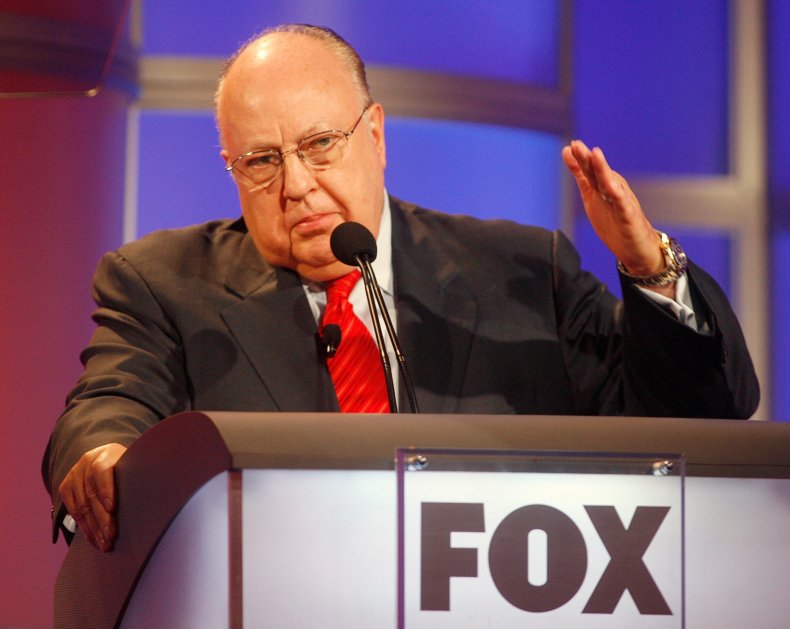 In a statement, Snyder's lawyer Randy Mastro said: "Andrea Tantaros' lawsuit against Pete Snyder is a sham and a shakedown. It will be thrown out of court because it is meritless, time-barred, and subject to arbitration in any event.
He added: "As Ms. Tantaros and her lawyer are well aware, Pete Snyder and his company ceased doing any social media-related work for Fox News in 2012; Snyder sold his social media company long ago, and has had nothing whatsoever to do with what she is now alleging supposedly occurred to her over the past year."
Meanwhile Dietl has admitted to investigating two women who made allegations against figures at Fox News, allegedly at the request of the network.
One of the women Dietl looked into was Andrea Makris, who accused, and subsequently sued, Bill O'Reilly for harassment, and the other was Gretchen Carlson, whose allegations against the network's CEO Roger Ailes prompted his resignation in July 2016.
Dietl is also named in Tantaros' lawsuit accused of illegally gaining access to the phone records of journalists—as requested by the network's lawyer Dianne Brandi, although both Dietl and Brandi deny the allegation.
With rumors Dietl's mayoral opponents are likely to use his links to the Fox scandal as campaign ammunition, the reach of the network's scandal appears to be increasing along with the depth of the investigation.