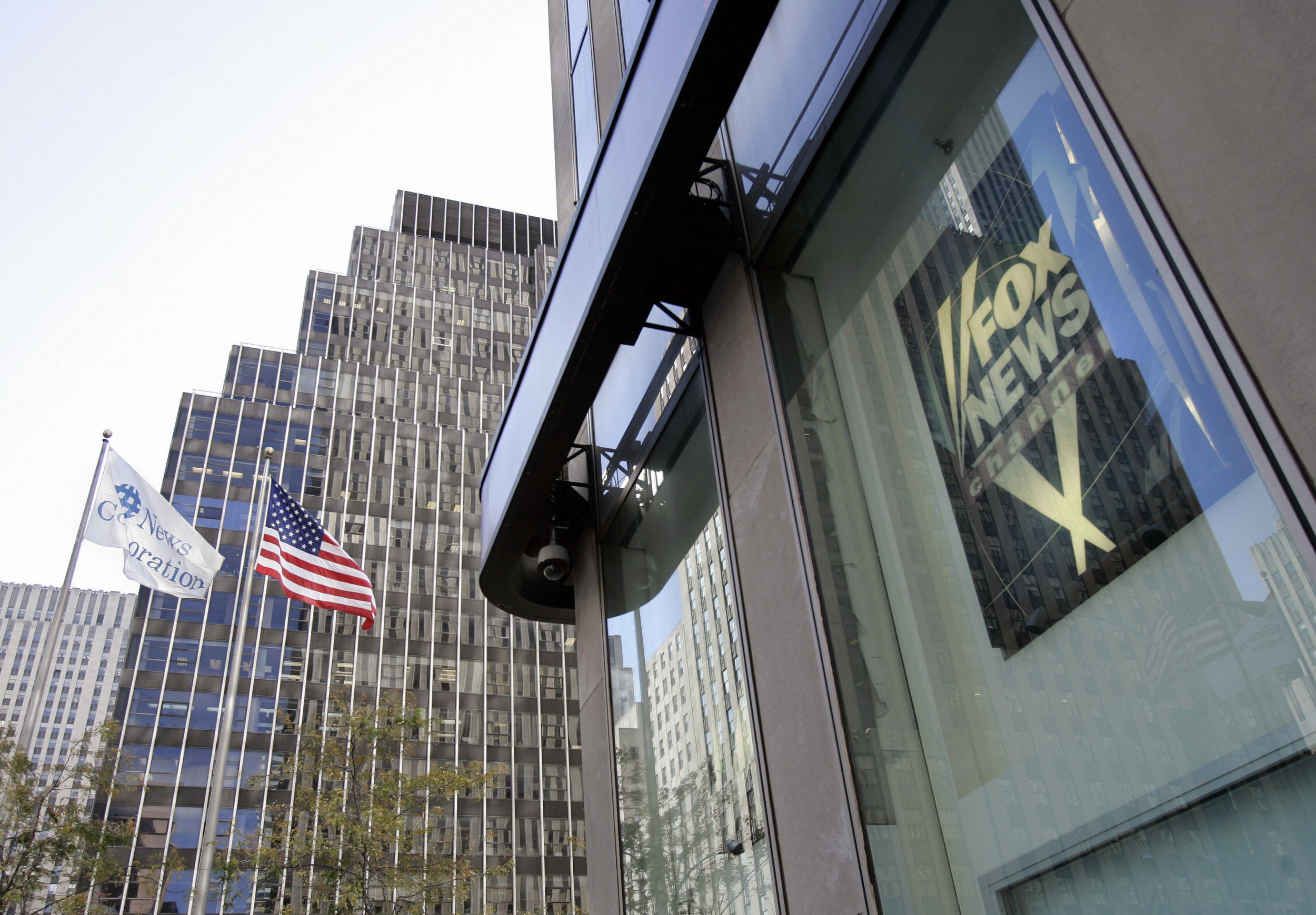 Fox News is the latest network announcing a stand-alone streaming service, joining a slew of other TV channels in a pivot toward digital audiences and cable cord-cutters. Called Fox Nation, the subscription service will revolve around opinion-based content and premiere at the end of the 2018.
Geared toward the conservative station's "superfans," the nascent platform is expected to deliver a blend of Fox News Channel's existing content with added commentary and video exclusives. Taking a cue from the popularity of social media sites, the streaming service will also include opportunities for users to interact with the network's on-air personalities, according to a news release from 21st Century Fox.
A price for the subscription product has yet to be announced.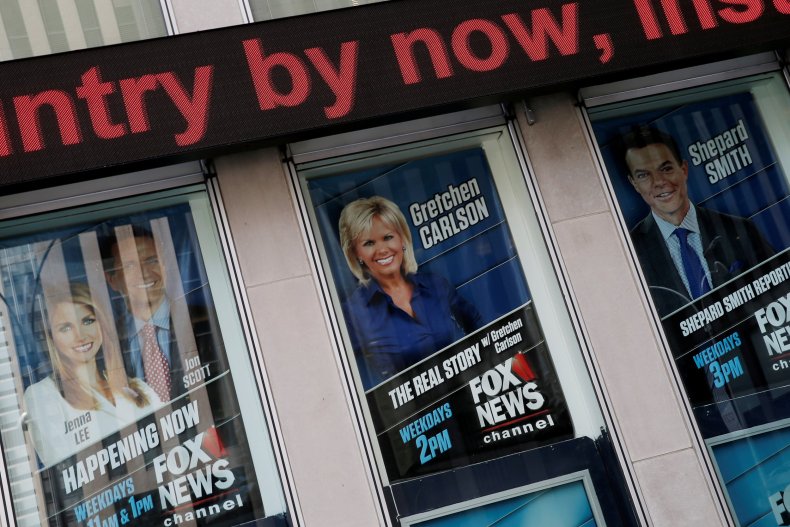 "Fox Nation will take a deep dive into the big issues of the day with live exclusive daily streaming content and long-form programming available only to subscribers," the release said. "[The service] will also include access to exclusive events and 20-plus years of archival programming not available anywhere else."
With the looming introduction of Fox Nation, the network will join the ranks of Showtime, CBS, HBO, Nickelodeon and CNN in the creation of a streaming app featuring exclusive content. Unlike competitors, 21st Century Fox is promoting Fox Nation as a tool designed to reward existing fans, not generate new ones. The network was careful to note in the announcement that its traditional viewership is at an "all-time high."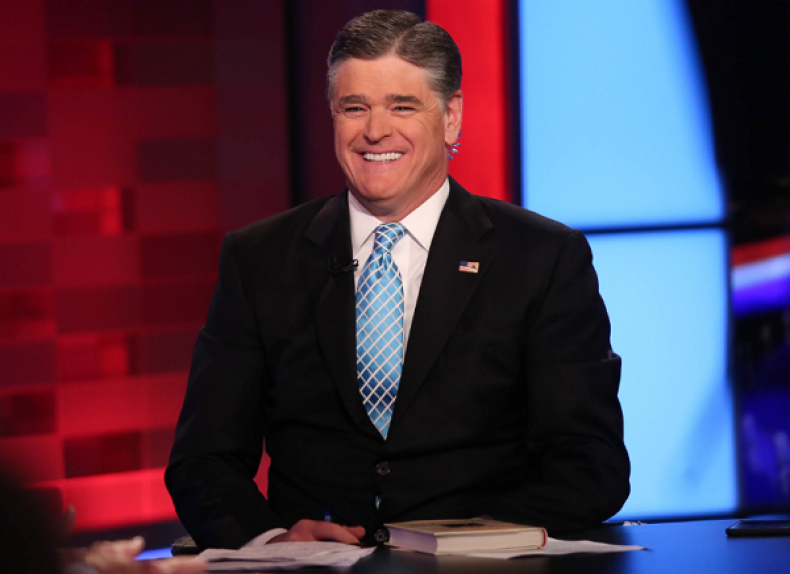 "We are proud to announce a new digital offering geared entirely toward the Fox News superfans, who represent the most loyal audience in cable, if not all of television," John Finley, senior vice president of development and production for Fox News, said in the statement. "This initiative will capitalize on providing that viewer, who is among the most affluent and well educated in cable, with a highly specialized content experience on a platform they can watch anytime, anywhere."
However, some reports have shown Fox viewers to be among the least informed news watchers. In past years, others have demonstrated that Fox viewers are among the least educated of cable viewers, as well.
Fox's announcement comes amid a growing number of U.S. households eschewing cable packages in favor of streaming services. By the end of 2017, an estimated 22 million U.S. adults canceled cable or satellite TV subscriptions, according to research company eMarketer. Meanwhile, the number of "cord-nevers"—people who have never signed up for a cable-TV package—is steadily rising, the company found.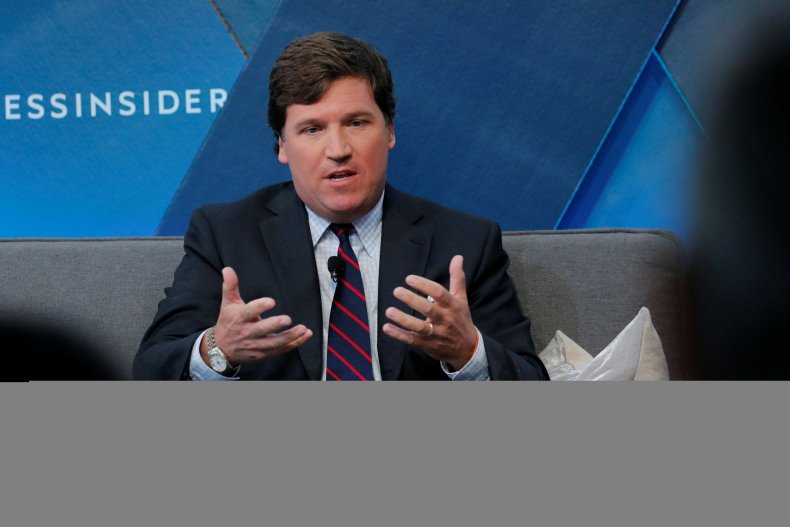 "Younger audiences continue to switch to either exclusively watching (over-the-top) video or watching them in combination with free TV options," said Chris Bendtsen, senior forecasting analyst at eMarketer, in a report on cord cutting. "Last year, even the Olympics and presidential elections could not prevent younger audiences from abandoning pay TV."
But, for now at least, that data may not matter to Fox News. According to Adweek, the station's average viewer is well into his or her 60s.
- Removing one enzyme could be the key to curing Alzheimer's: report